Job-related resources in light of COVID-19
The COVID-19 outbreak has a significant impact on the job market globally. Whether you're an employer with urgent hiring needs or an employee who recently lost your job, we collected useful resources to help you in your next steps.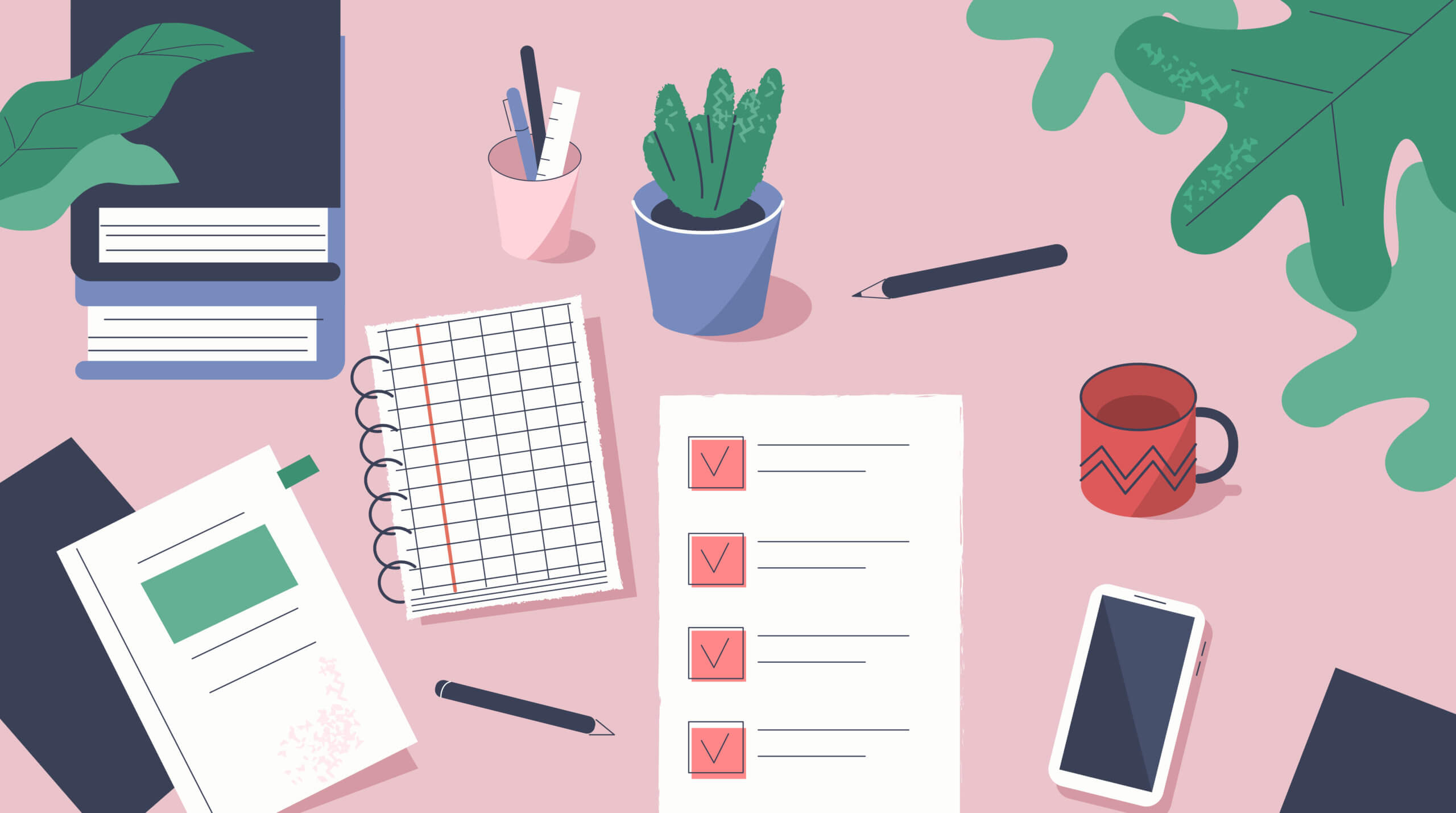 Browse the following sections to find:
Note: We'll be updating these resources regularly – check back often for additional content.
1. Current job opportunities
Here are some of the companies that are currently hiring as found in the Workable job board. We've included their most recent job ads, but feel free to check the companies' careers pages (you'll find the links below) for new job opportunities.
If your company is currently scaling or has urgent hiring needs, reach out to us and we'll include your company's details in the following table to help you connect with job seekers.
We've also recently launched Bridge, an outplacement solution by Workable, that helps displaced employees find their next job quickly by connecting them with companies that are still hiring. Learn more about our initiative.
Healthcare job opportunities

Company
Industry
Job ads
Location
Firefly Health

Behavioral health specialist
Nurse practitioner or Physician assistant

Guided Living Senior Home Care

Certified Nurse Aides and Certified Home Health Aides

Plymouth, Cape Cod and South Shore (US)

Heritage Management Services

Healthcare management services

Resident assistant
Charge nurse
Assistant director of nursing
Home health RN case manager

Medmetry

Healthcare consulting services

Traveling respiratory therapist
Traveling registered nurse

NLG

Community Based Registered Nurse

Hull and East Riding (UK)

VitalHire

Licensed Practical Nurse (LPN)
Travel Registered Nurse

California
North Carolina
New York

Hospitality and Retail job opportunities

Company
Industry
Job ads
Location
Camile Thai Kitchen

Driver
Wok chef
Counter staff

Dublin (Ireland)
London (UK)

COBS Bread

Canada (various locations)

Domino's Pizza
Farmdrop

Warehouse shift manager
Picker
Delivery driver

Newton Napa Valley

Yountville, California (US)

The Hut Group

Online beauty and wellbeing retailer

Account director
Senior brand marketing manager
Commercial finance manager
Senior SEO executive
Warehouse operative

Logistics and Manufacturing job opportunities

Company
Industry
Job ads
Location
AnchorSign

Diesel maintenance mechanic tech

Charleston, South Carolina (US)

Kleen Test Products

Production admin support
Trailer jockey
QC line technician

Mequon, Wisconsin (US)
Strasburg, Ohio (US)

Niacet Corporation

Director procurement operations
Plant foreman
Chemical operator
Maintenance mechanic

Niagara Falls, New York (US)

ShipMonk

Order fulfillment platform

Warehouse supervisor
Sales representative
Warehouse associate

Pennsylvania (US)
California (US)
Florida (US)
Remote

Pharmaceutical job opportunities

Company
Industry
Job ads
Location
Ascendis Pharma

Associate principal scientist
Associate medical director
Director, Opinion leading programming
Patient support director
HR coordinator (temp)

Echo

Pharmacy student intern
Dispenser
Patient care advisor

HeliosX

Pharmacy technician
Pharmacy inventory manager
Pharmacy assistant
CQC manager
Packing assistant
Copywriter

MedicalDirector

Site reliability engineer
Customer service consultant

Vezeeta

Software testing engineer
Medical representative
Senior Advertising Account Manager
Senior technical recruiter
Pharmacist

Various remote job opportunities

Company
Industry
Job ads
Location
Bit Zesty

Lead user experience designer
Mid-senior level UX designer
Full-stack developer
Ruby on Rails developer

Camunda

Open source automation platform

Java developer
Pre-sales java engineer
Frontend engineer

Fullstack Labs

Ruby on Rails developer
React.js developer
React native developer

Kanopi Studios
LawnStarter

Writer
Customer support/Contract writer

LifeDojo

Operations Internship
Marketing Internship

Netguru


Consultancy
Product design
Software development

Knowledge and development specialist
PHP developer
Senior Product designer

Ometria

Customer marketing platform

Senior software engineer (front end)
Senior software engineer (back end)

Tekhouse

IT project manager
.NET developer
Field technician
Operations technician
Product owner
2. Templates: Job descriptions and interview questions
The COVID-19 pandemic has forced many companies to hire for roles that didn't previously exist – and they usually need to do that fast. We researched which jobs are in high demand right now by industry and gathered all our relevant job description templates so you can save time when advertising your open roles.
Below are interview questions to prepare yourself – whether you're an interviewer or a candidate.
| | | |
| --- | --- | --- |
| Function | Job descriptions | Interview Questions |
| Accounting | | |
| Administrative | | |
| Construction / Engineering | | |
| Corporate Training | | |
| Customer Service | | |
| Educator/Education | | |
| Facilities | | |
| Healthcare | | |
| Hospitality | | |
| Human Resources | | |
| IT/Development | | |
| Law Enforcement/Security | | |
| Logistics | | |
| Pharmaceuticals | | |
| Retail | | |
| Sales | | |
3. Job boards
The following pages aggregate current job opportunities – have a look if you're in search of a new job or post your company's open roles. If you're advertising your jobs on traditional, popular job boards (e.g. Indeed and Monster), make sure to include key phrases such as "Hiring now" to attract job seekers.