Announcing Bridge: Connecting laid-off workers with new employers
As Workable's co-founder and CTO, I'm seeing many companies faced with unprecedented challenges due to the COVID-19 crisis. They're finding themselves in the unenviable position of having to lay off or furlough employees in response. Some of these affected companies are our own customers, many of whom we've partnered with for years. It's heartbreaking to see and we feel a responsibility to do something.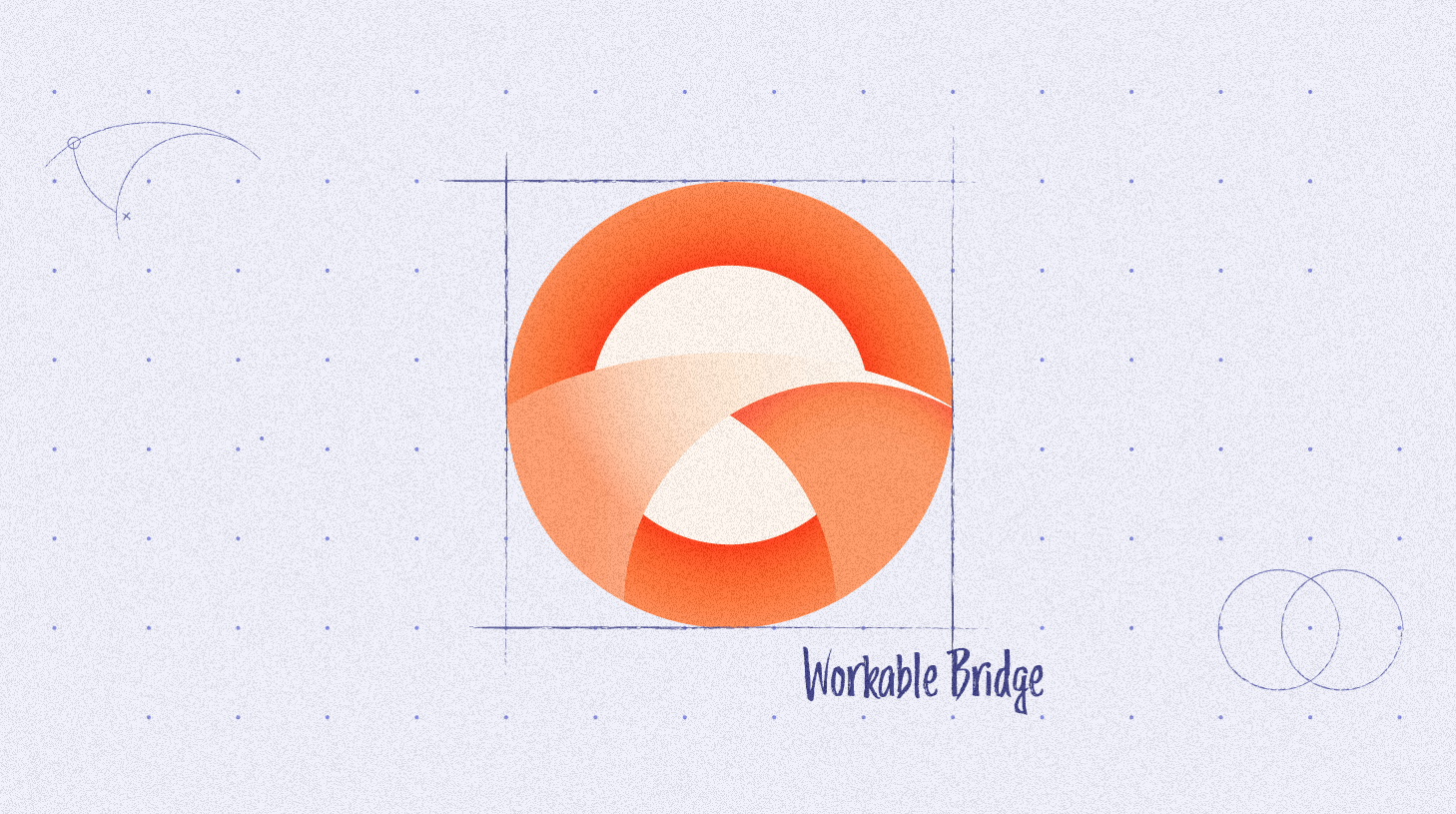 I've led many tech teams over the past couple of decades in my career, and I know all too well the pain that comes with employee reorganization – including at a tech startup during the dot-com boom in California and at a multinational firm during the subprime mortgage crisis of 2008-2009.
Driven by a desire to help, our Product team banded together and built Bridge, a new outplacement solution that empowers customers to help displaced employees find new jobs, quickly, with other companies in the Workable network that are still hiring.
Normally, a product design and release of this scale takes many months to plan and execute. But, we knew time was of the essence and we consolidated our resources to make this available to our customers in just under two weeks.
We're hoping Bridge offers an opportunity for customers to solidify their brand while helping laid-off workers hit the ground running in new positions as quickly as possible. Here's how it works: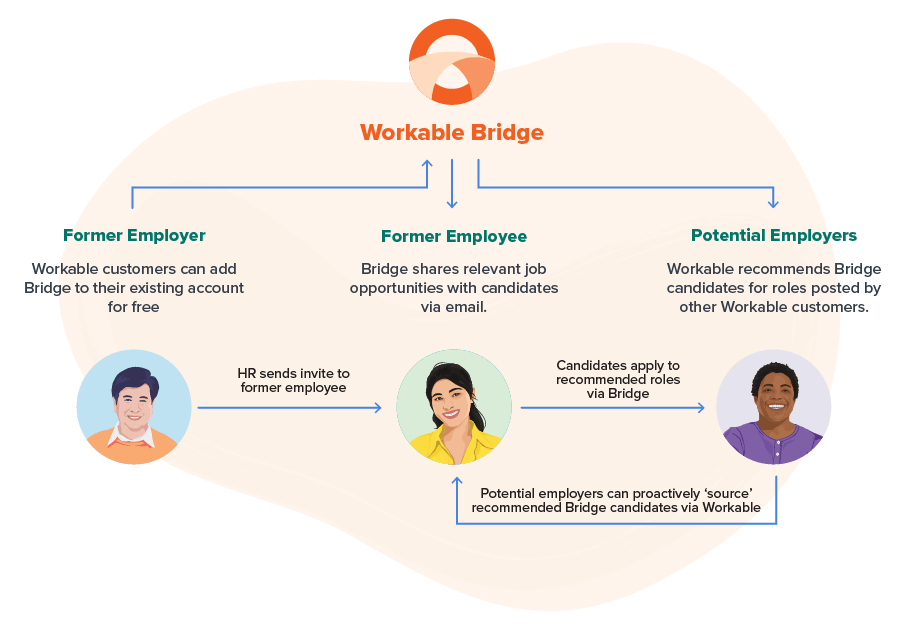 We, at Workable, are very much in the spirit of working together for the betterment of the community. And that's especially strong in the midst of COVID-19. The Bridge project is our own contribution to that spirit. We can get through this – let's make it happen together.