Recruiting skills you can learn from non-HR disciplines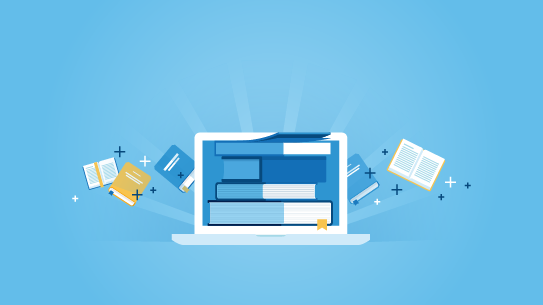 Online courses can help you sharpen your recruiting skills. Instead of going back to school to brush up your recruiting knowledge, consider courses in six non-HR disciplines: sales, marketing, psychology, writing, mathematics and programming. Online courses in these subjects will provide you new perspectives to help you stand out as a recruiter.
What to consider before taking an online course
Cost. You usually need to pay subscription fees to successfully complete an online course, but fees are lower than traditional college tuition. Some online universities offer scholarships, depending on the course. Alternatively, you can choose a self-paced, free course. You'll may have access to fewer resources and won't get a recognized certificate, but you'll have the opportunity to train on your own schedule and decide whether this course helps your recruiting skills.
Here are our online course recommendations from various subjects and reasons for how they can help your recruiting career.
What you can learn from:
Sales
You often hear that you need to "sell" your position to candidates. Good salespeople have strong listening skills, problem-solving attitudes and are highly motivated by goals. Basic sales training can improve your overall recruitment skill set.
People who've taken Coursera's Sales Strategies: Mastering the Selling Process explain how they found the course useful, regardless of their backgrounds: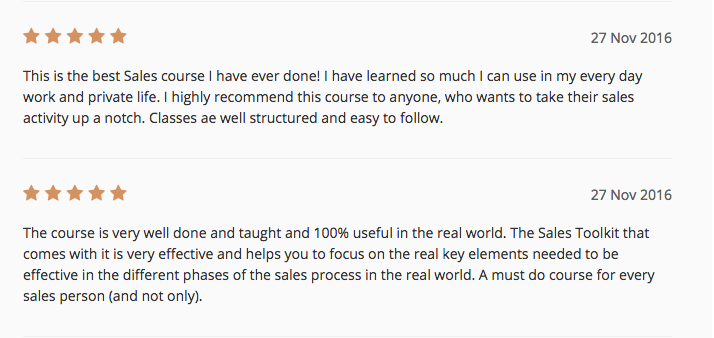 Opt for a sales course to learn how to treat candidates like customers and promote your company and its job openings.
Marketing
Marketing techniques help you promote your job openings. Use marketing training to improve candidate experience and build a positive reputation for your company.
Course
What you will learn
How it will benefit your recruiting
Optimizing Marketing Emails

How to write effective emails
How to customize your emails based on the recipient
Extra tips for optimizing mobile emails

Increase your cold emails response rate
Write better subject lines and personalize your messages
Reach candidates through effective mobile emails

Introduction to Social Media Analytics

Which social media metrics to track
How to use social media data to understand your followers' preferences

Measure the results of your social recruiting endeavors
Learn the demographics of your audience

Professional Networking

How to manage your contacts to build strong professional relationships
How to host a professional event
How to network online
Psychology
Human Resources Management is closely linked to psychology, the study of human behavior, emotions and interaction with others. These courses can help recruiters better evaluate candidates' nonverbal behaviors during interviews or psychometric tests.
Writing
Strong writing skills convey professionalism. With online writing courses, you can go back to the basics: improving your written communication to woo top candidates.
Mathematics
Use basic math skills to understand important recruiting metrics, like the number of candidates who advance through your hiring stages, or which interviewing methods are more cost-effective. An online math course can teach you how to calculate useful recruiting KPIs, compare different metrics and keep organized records.
Programming
Tech recruiters don't have always the best reputation among developers. An introductory online programming course won't teach you how to code, but it will give you a primer on basic terminology. It will also help you avoid common jargon (e.g. "ninja engineer" and "rockstar developer") when writing job descriptions or interviewing candidates.