How to hire a recruiter for your company
So, you've decided to hire a recruiter for your business — but how do you hire top talent with the skills and experience necessary to hire top talent? It seems like an important riddle to solve before you even begin.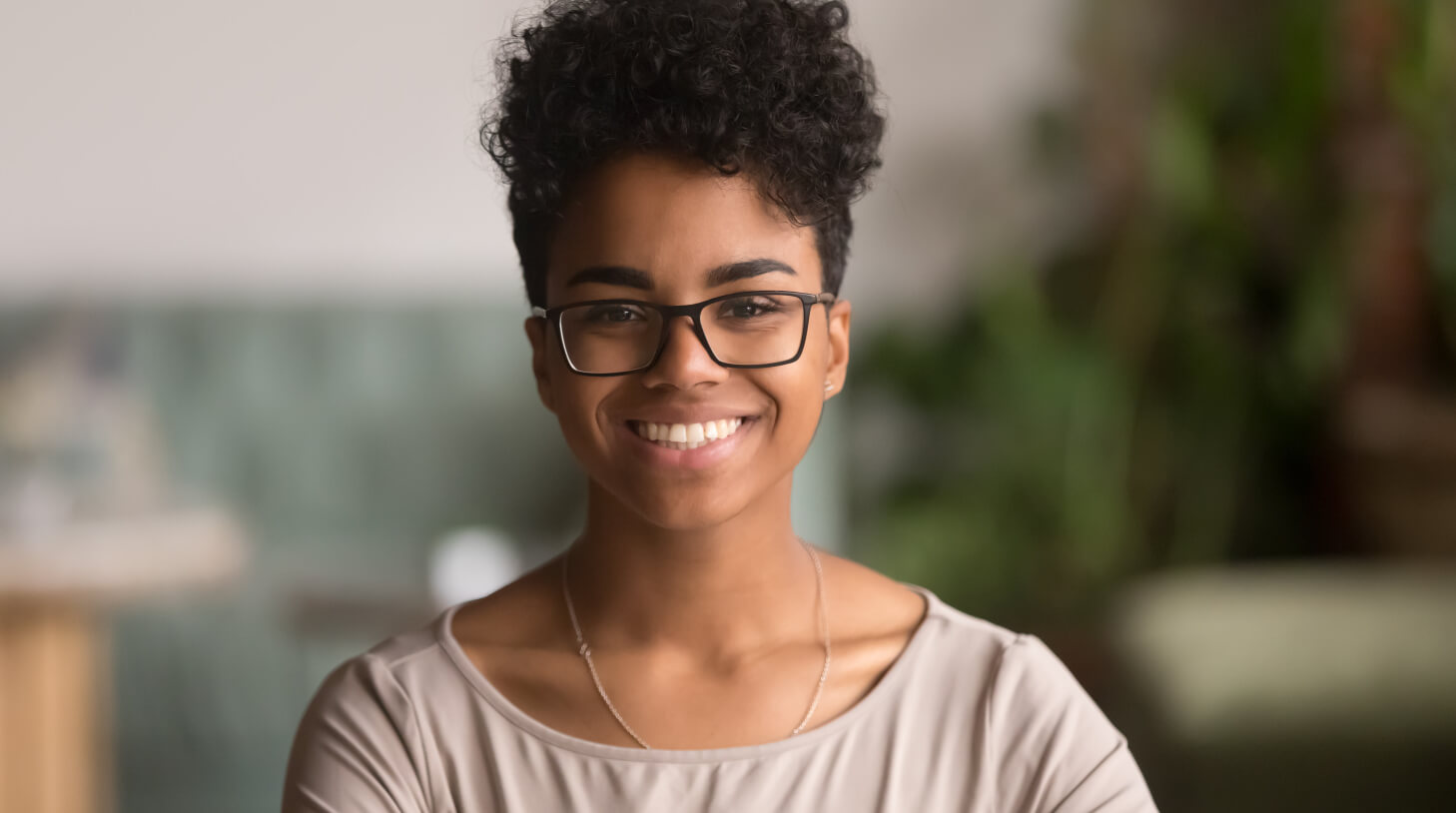 Let's solve that mystery with everything you need to know about hiring a recruiter who can handle all of your hiring needs.
Today we'll discuss:
What does a recruiter do?
A recruiter has a broad range of responsibilities that reach every aspect of the hiring process. Writing job descriptions, advertising open positions on job boards, scouring Linkedin profiles to find potential candidates, reviewing cover letters and resumes from job seekers, managing the interview process, extending job offers, and following employment law and legislation are just some of the many tasks associated with being a recruiter.
The ultimate goal of a recruiter is to attract and acquire top talent so that you'll always have the best candidates to choose from for any position. However, the duties of a recruiter will vary depending on your business, the hiring tools you use, and the specific role you're looking to fill.
Why you might want to hire an in-house recruiter
When it comes to recruiting, you have two main options: using a recruiting agency or hiring an in-house recruiter. Although hiring an in-house recruiter comes with the extra expense of paying another employee's salary and benefits, it can actually save your company time and money in ways that may surprise you.
An in-house recruiter has more at stake when it comes to finding the best long term fit for your business. Since agency recruiters have many different clients and often work on commission, their focus is often on filling a new job opening as quickly as possible. Consequently, their search for qualified candidates may not be as extensive — and might even be limited to their own database of job seekers.
Also, in-house recruiters know that the hiring process can be laborious and employee turnover is expensive and disruptive, and will work harder to ensure that a candidate is a good fit for company culture in general, instead of just the role that they're filling – leading to greater retention and higher employee engagement.
Finding the right in-house recruiter and equipping them with the tools that they need to succeed makes it easier to attract and retain the right employees.
How a good recruiter can help your hiring managers
The advantages of hiring a good recruiter go far beyond the myriad of tasks associated with filling a new position. Understanding the various facets of the business, including the technical details of the role as well as the nuances of company culture, gives an in-house recruiter a significant advantage in providing detailed candidate information that can assist with making the best hiring decisions.
The ideal recruiter has the time, interest, and talent to assist hiring managers by providing more in-depth information about potential candidates, and an in-house relationship is more conducive to candid conversations that might reveal relevant details.
Average salary of a recruiter
The actual salary of a recruiter varies, based on factors that include geographical location and years of experience. However, according to Glassdoor as of April 2022, the average base pay for an in-house recruiter is $56,456 with $27,185 of estimated additional pay for a total of $83,641.
When to hire a recruiter to join your HR team
Knowing when to hire a recruiter is one of many recruiting-related challenges CEOs face. To determine whether or not it's time to hire an in-house recruiter, consider the following:
What are your current hiring needs? Are you looking for someone to fill one specialized position or do you have big hiring decisions ahead – or even a hiring plan – that would benefit from insider knowledge?
What is your budget? Are you limited to a contract of a few months with a recruitment agency? Could you afford to hire a part-time or full-time in-house recruiter?
What is the anticipated growth of your business? Are you a startup on the verge of explosive growth? Are you an established business with a capable human resources department?
An in-house recruiter is particularly advantageous if you're hiring high-level positions or have ongoing hiring needs and a strong desire to reduce employee turnover.
How Workable can help you find great recruiter candidates
As an ATS with a full suite of recruiting and hiring tools, Workable is in the unique position of being able to help organize and manage the search for a recruiter and then help that recruiter excel at their new position by automating the tasks associated with their role in hiring others.
From posting on social media and job search boards to self-scheduled interviews and fast-tracking contract execution with e-signature capabilities, Workable is a valuable part of your recruiting team — before you even have one.