Ask the Evil HR Lady: How to resolve your TA vs. HR conflict
This is part of a series in which The Evil HR Lady addresses a HR question or challenging situation. Here, she focuses on how to navigate a toxic environment where HR and TA aren't aligned.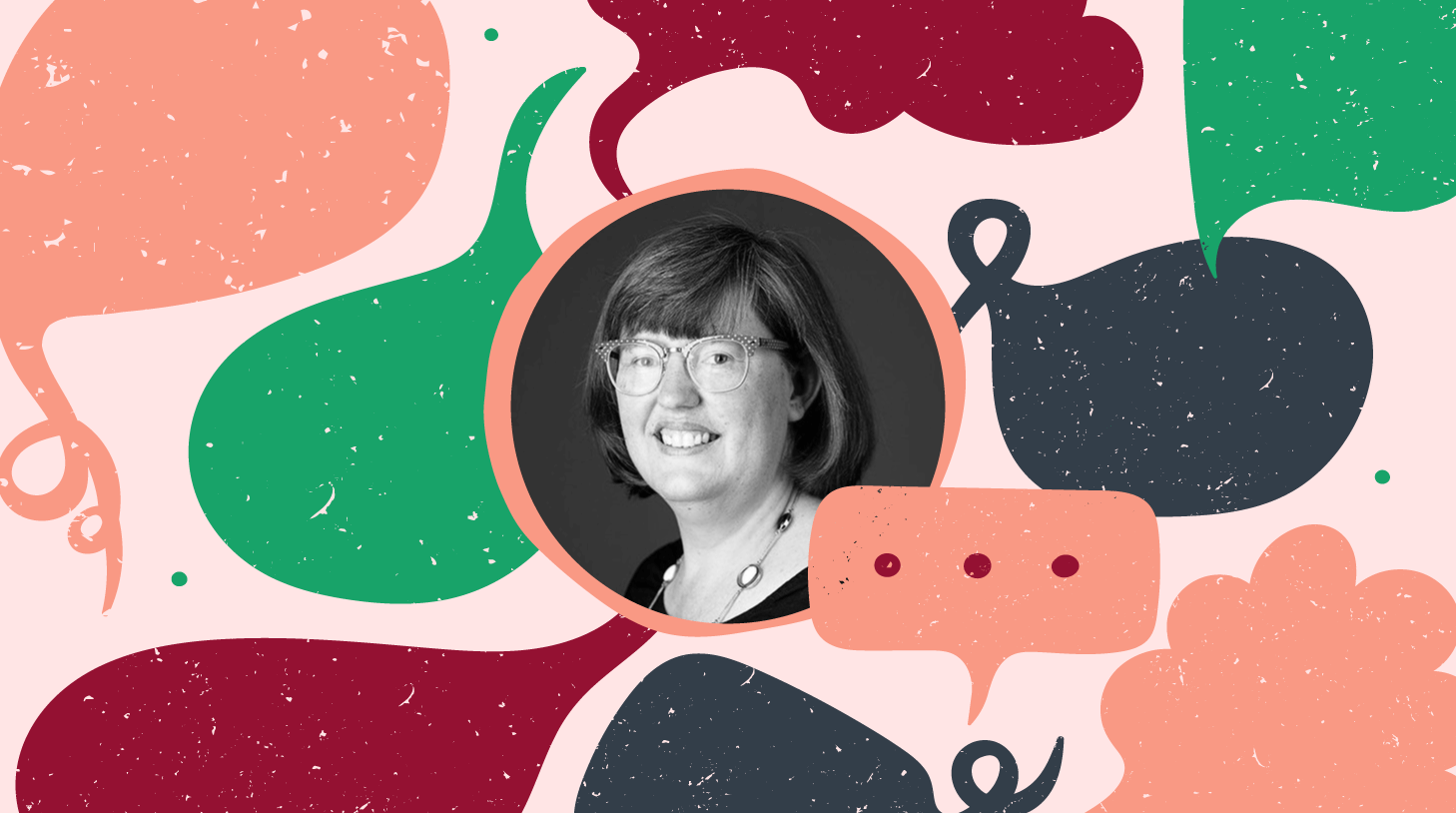 Q: I've been with my company for five years. I'm a Senior Recruiter in the Human Resource department. We were under a Talent Acquisition Manager before, and it was wonderful! He left, and they never replaced him.
Now I report to the HR Director. It's been a terrible experience, and they have run off two more of my coworkers. I'm overworked, and our HR disrespects TA for some reason. When I bring up my concerns, it's ignored or gaslighted. I have a meeting with my interim leader next week to discuss this. I've always had strong performance reviews and respect from my managers.
I recently shared those performance reviews with them. I'm at a loss here and extremely frustrated. We are supposed to be getting a new TA leader at some point, but in the meantime, it's such a toxic situation. I've updated my resume and will do my best to make things turn out ok where I'm at. I know I'm needed here by the business with the req loads. My hiring managers are great and respect me. Thank you for letting me vent!
There is often conflict between Talent Acquisition and HR. Are they two sides of the same coin or two distinctly different organizations?
Katrina Collier, author of The Robot-Proof Recruiter, asks, "Do you see talent acquisition on the agenda of HR events? Rarely." If HR doesn't focus on talent acquisition, can you expect a good synergy in your current reporting relationship? Probably not, but there should be.
Katrina recognizes the need for a close relationship, but there is conflict: "TA should partner closely with HR but, if they're to be the strategic department they're evolving into, then they also need to partner closely with the business; marketing, sales, finance and more."
She's right, of course. To be successful at your job, you need to work closely with all departments, not just HR. But, for HR to be successful, they need to work closely with all departments as well. They can't sit in a silo, creating policies and conducting investigations.
And, Katrina continues, "Fact is one lot bring in the people, the other lot look after them. So, no matter the structure, they should focus on recruitment and retention. Together. In partnership."
Right now, you don't have a partnership – you have tension and conflict.
This may be because of a fundamental difference in how you, an expert in Talent Acquisition, look at recruiting and how your boss, the HR Director, looks at recruiting. That may be creating the toxic environment that you sit in now.
What can you do about this?
I don't look through the world with rose-colored glasses, so I agree with your decision to start looking for a new job. If you can find something non-toxic, run and never look back.
But, as a recruiter, you know that job hunting can take considerable time. In the meantime, what do you do?
Likely, the HR Director has always been awful, and your previous great boss just ran interference and protected his staff. But it's no wonder he moved on. Now, with no protection, you're seeing the conflict.
If the HR Director is a rational person and perhaps just clueless about TA, you can work with this. If they are just a horrible person, keep your head down and send out resumes.
The rest of this answer assumes some rationality on the part of the HR Director.
It's time to have a sit-down conversation about the problems and the conflicts. Use your TA skills and work on "recruiting" the HR Director to your side.
A proposed solution: People Operations
What is the difference between People Operations and HR? In some companies, nothing. It's just window dressing. But there should be a difference.
Related: What's the difference: People operations vs. HR management
Glenn Martin, Founder & Director of the podcast Never Mind The Job Spec, says that People Operations should have a "blend of expertise across TA, HR, Culture, and really have a progressive people-first mindset."
That's what you need. And you need to propose it to the HR Director. How can you work together to help everyone accomplish their goals?
This may mean asking the HR Director what you can do to help them. Your goal is to show the director how working together can be a benefit.
Yes, this method sucks. Your boss should look for ways to make your job easier, not the other way around, but sometimes you have to get creative.
Focus on how good recruitment supports retention and engagement – which are probably high priorities for your boss. Helping to relieve their burden may alleviate some of your burdens. Helping build a people operations team instead of joining an HR team may be the trick.
If that doesn't work, it may be time to step over the HR Director's head. If that's the CEO, so be it. If it's another layer of HR, then don't wait so long to go there. The TA team has already lost several people. They can't afford to lose you too. (Don't let this make you feel guilty if you go – you go if you find something better.) You may have more leverage than you think.
Speaking up about your needs and how it affects the business as a whole, combined with your efforts with the HR Director, can be beneficial to your career and may solve your problem. Or at least alleviate it enough to make it tolerable.
Have an HR or workplace-related question for the Evil HR Lady? Email [email protected] with "Evil HR Lady" in the subject heading and it may be featured in an upcoming article!