Background checks for employment: What, why, & how
From work history to culture fit, there are a lot of boxes to be checked during the hiring process in order to feel confident that you've found the right job candidate for the role. However, one of the last steps of the screening process may be the most important: the background check.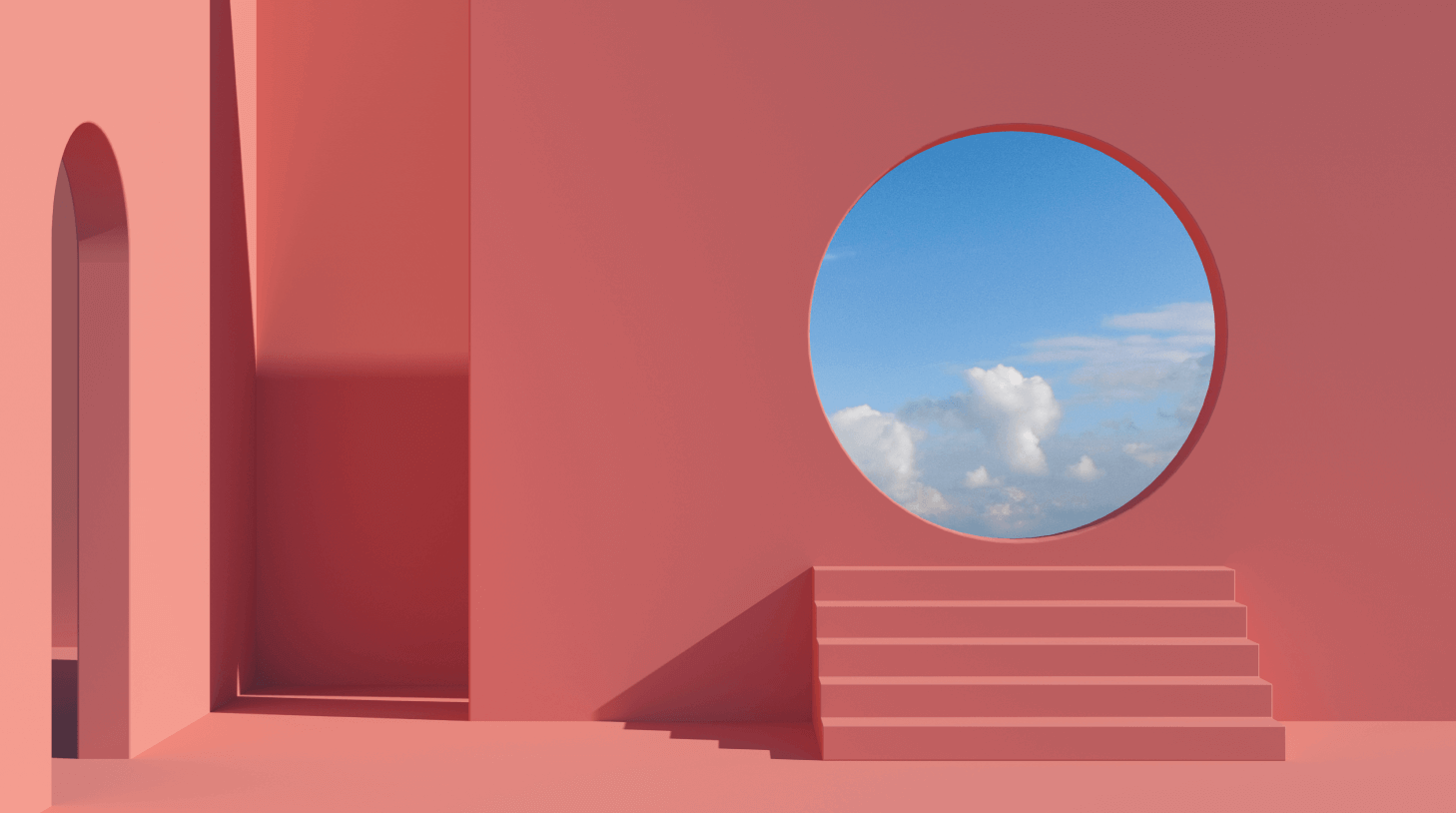 Hiring the wrong person could be a costly mistake, in terms of both time and money. An employment background check can help provide reassurance that a chosen candidate is qualified for the job and is a good fit for your organization.
What are background checks for employment?
Background checks for employment are a screening tool used to verify job applicant information through official legal records.
Incorporating background screening as part of the hiring process helps employers reduce the risk of potential liabilities and can bring more clarity and validation to hiring decisions.
However, in order to use background checks as a prerequisite of employment, screenings must be carried out in accordance with the Fair Credit Reporting Act (FCRA), a federal law that governs the production and use of consumer reports as a hiring tool. FCRA protects employers from claims of unfair hiring practices and job candidates from discrimination or privacy breaches.
Additional resources on background checks for employment:
Benefits of pre-employment background checks
Hiring a new employee is an investment in the future of your organization and it's a process that involves a significant number of resources. Aside from the time and money spent, hiring the wrong candidate can have a negative impact on employee morale, client relations, brand reputation, and sales.
Verifying that a potential candidate has the appropriate education, work experience, and background before extending a job offer can help protect your company and its culture.
How do background checks work?
Background checks verify an applicant's identity by using information such as their Social Security number and date of birth to conduct a search of court records, financial records, or public records databases. Manual contact may be made with educational institutions, professional organizations, or previous employers, as well.
These searches are usually conducted by a human resources professional using a background check company, a consumer reporting agency (CRA), or with software such as a human resources information system (HRIS).
The FCRA and state laws have strict guidelines about how background checks are conducted, so it's important to research requirements to avoid legal risks.
Create your own background check policy:
Employee Background Check Policy Sample
What can be checked?
Pre-employment screening can cover many different areas of interest, including:
Employment history
Education verification
License/Certification check
Criminal history
Driving records
Credit check
Drug screening
Social media activity
Identity
State laws vary in regards to what information can be checked, so research local and federal guidelines before proceeding.
Employment background check process
Background checks are normally conducted at the point when you're ready to make an offer, but some companies will perform a background check report on several candidates to help guide employment decisions.
There are four main steps to take to ensure compliance:
Disclosure: Candidates must be notified that a pre-employment screening is a pre-condition of an offer.
Consent: The candidate must provide written consent and must receive notification of the agency conducting the check, as well as their rights under the FCRA.
Investigation: Once the candidate has provided consent and sufficient personal details, the report is compiled using relevant sources.
Review: You will receive the report for review, which will typically be marked either "clear" as a sign to go ahead and employ or "consider" to indicate that something of concern has been found.
Learn more about the employment background check process:
What can cause a red flag on a background check?
Finding a red flag on a background check shouldn't automatically disqualify a good candidate. If you have questions about something revealed by the background information, it's always a good idea to ask the candidate about it and allow them the opportunity to respond.
Here are five red flags that may be worth additional discussion:
Criminal record
Inappropriate or unlawful social media activity
Inconsistencies between background information and resume
Negative comments from former co-workers on reference checks
Poor credit history (particularly relevant if the position requires corporate spending or money management)
To comply with the FCRA requirements related to adverse action, you must provide candidates with copies of their reports and have a process in place for candidates to dispute report findings.
For more information, read Background check red flags.
Performing a background check for employment helps hiring professionals make informed decisions, however, it also helps your organization maintain a safe work environment, protect company assets, reduce the risk of liability claims, and comply with federal, state, local, and industry regulations.