How to successfully implement an ATS
Deciding to implement an ATS is the first step to optimizing your talent acquisition process, however, integrating a new system into an existing workflow can introduce some challenges. Whether it's overcoming the apprehension that comes with change or learning the technical nuances of new technology, having a strategy to successfully implement an ATS can ease the transition and increase the buy-in of stakeholders.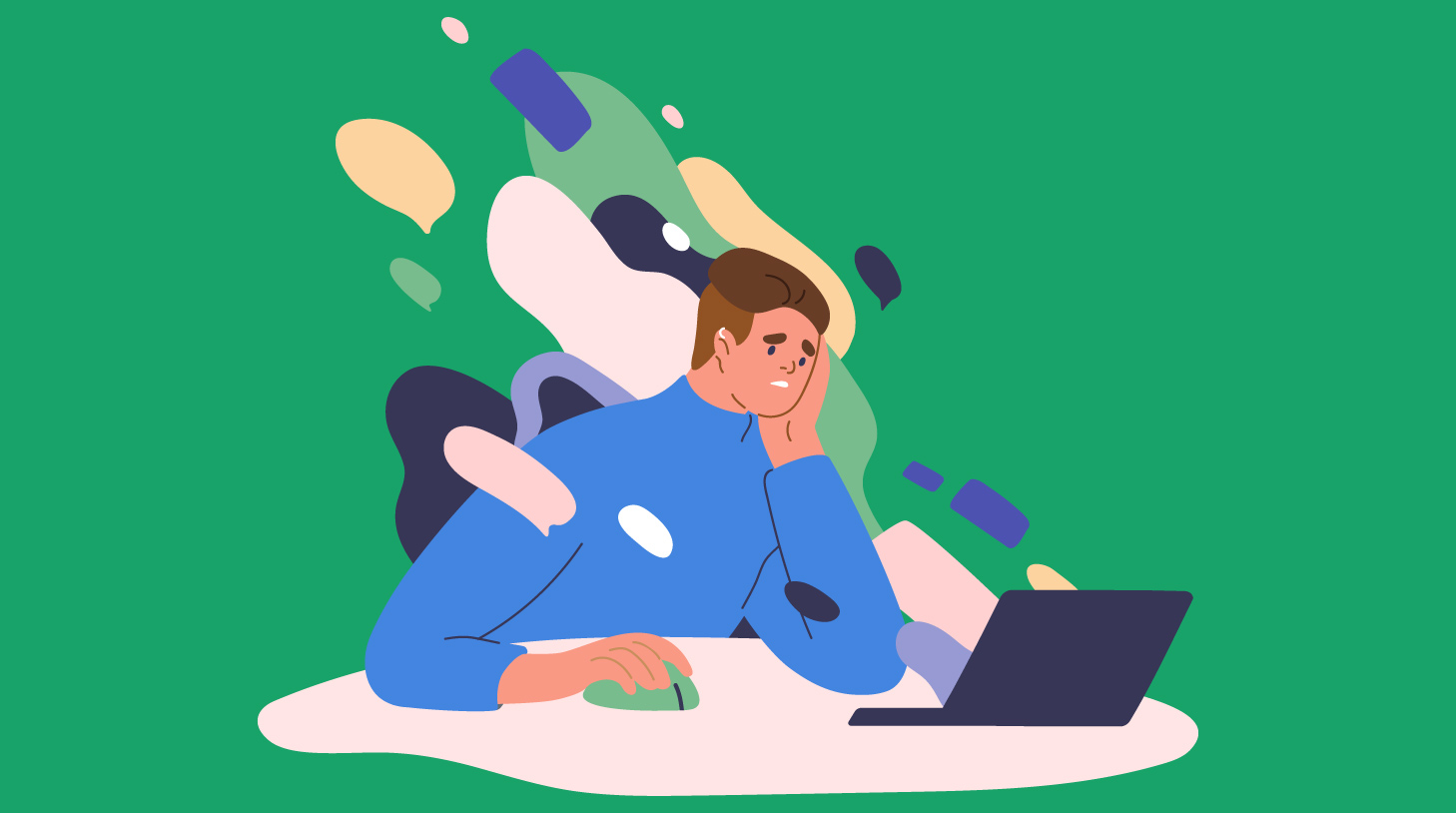 Take the following steps to help eliminate potential obstacles as you introduce an applicant tracking system into your hiring process:
Document why you are implementing an ATS in the first place
Before you implement an ATS, define your purpose, scope, and intent in doing so. Explaining the functionality of the ATS system and outlining how it can help streamline tasks can encourage your HR team to see the advantages of going through the implementation process.
An ATS can simplify or automate the following tasks:
Creating job descriptions
Publishing job postings to social media, LinkedIn, and job boards
Processing job applications
Parsing resumes
Tracking and reporting recruitment metrics
Automating communication and follow-up with job seekers
Extending job offers
Executing contracts
Assisting with onboarding tasks
Make sure your team understands which aspects of their workflow can be alleviated with recruiting software, who will be affected by the changes, and how it will allow them to focus their knowledge and expertise on more important aspects of talent management, such as recruiting qualified candidates and improving the overall candidate experience.
Alert the team and get everyone on board
Some team members may not want to learn a new process, even if it will make their job easier in the future. It's important to remember that people are comfortable in their routines and change can be difficult.
Your recruiting team may have fears about being replaced by technology, might lack confidence about their technical ability, or could worry that using recruitment technology could inadvertently make their job more difficult.
Successful implementation of an ATS starts with clear communication about the logistics and timeline of using the new software, along with any demonstrations or training that can help make the transition less intimidating or disruptive.
State clear goals and measurable metrics with new ATS
Being specific about your expectations for an ATS should be part of your implementation plan. Communicating that you believe the system will streamline the hiring process may be true, but it is also too vague to inspire confidence.
Instead, use clear goals and measurable metrics so that your team knows that the performance of the ATS implementation is being monitored in a quantifiable way. Ask your ATS vendor for case studies that include actual data such as percentages or statistics so you can foster a better understanding of the value of the new system.
Also, discuss your short and long term goals and ask hiring managers for feedback on what else could be improved upon or addressed.
Test the software and troubleshoot bottlenecks
As is often the case when learning something new, you're likely to have some questions or challenges as your team gets familiar with a new ATS. Make sure you're familiar with the level of support an ATS vendor offers, and don't be afraid to ask for help. Your vendor knows their ATS from front to back and can troubleshoot or offer suggestions in a way that's far more efficient than just struggling to learn on your own.
Knowing that help is only a few clicks or a phone call away can help your team feel more confident and comfortable about incorporating a new tool into their workflow.
Integrate feedback and train your team
Once your team experiences the benefits of an ATS, they'll be eager and willing to overcome any minor challenges that arise along the way.
Keep the lines of communication open, be clear about your plan and goals, make sure that you have a working understanding of the software and its support options, and train your team on the system's functionality — that's the formula for implementing an ATS and optimizing the talent acquisition process from beginning to end.
Ready to get started? Learn more about how easy it is to implement an ATS with Workable.