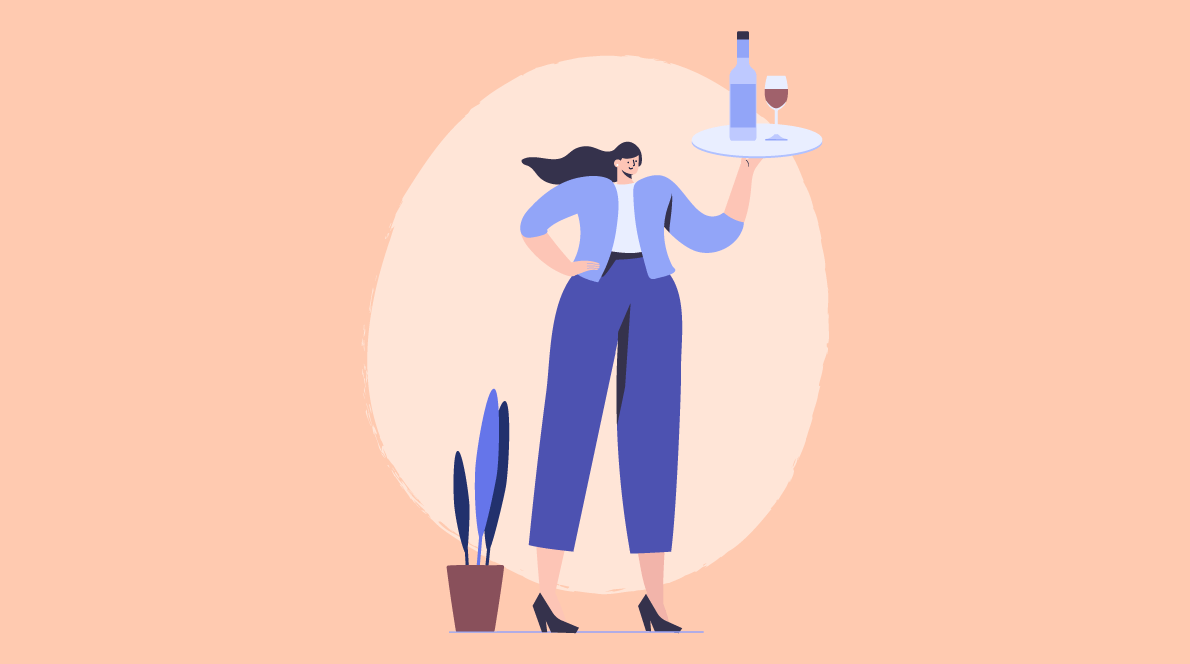 Restaurants, hotels – if you're in one of those sectors, you know all too well the frustrations of high turnover; you deal with regularly open positions in a fast-growing business. It's fair to say that hospitality recruiting is no easy feat.
How do you hire effectively while overcoming those retention challenges? Try these tips for hospitality hiring to find – and retain – great people:
5 quick hospitality recruiting tips
1. Be transparent when crafting job descriptions
Accurately describe responsibilities and requirements (and even the challenges) to make it more likely that only those candidates who are truly interested will apply. Set realistic expectations – don't overpromise and underdeliver. Sometimes a summer job really is just a summer job, and that's OK.
2. Source and network
Use candidate sourcing technology to identify candidates with the skills and experience needed. Also, invite your existing employees to refer people (according to accumulated wisdom over the years, referred employees tend to stay longer). For example, when you're hiring restaurant employees, put the word out in your network for a restaurant they visited or worked in that has a great chef or for someone who's a professional server or restaurant manager.
3. Evaluate candidates' interest
Many people will work at a cafeteria to pay the bills while studying or looking for another job. That's fine and you do need those employees to fill urgent openings. But for roles where retention is key, you can search for those pursuing a career in hospitality (e.g. those with relevant degrees or extensive relevant experience).
4. Evaluate skills with the right tools
In hospitality, a great number of employees has a customer-facing job; hotel receptionists, waiters, or even hotel housekeepers require strong soft skills to help them in interactions with others, such as communication and problem solving. So, a good method for hospitality recruitment is to evaluate candidates for those skills via assessment tools (e.g. Indeed Assessments).
5. Look at your working conditions
Do servers leave simply because they graduated or found another job, or because they feel overworked and undersupported? Do you offer rewarding benefits or training programs? Look for issues that hurt your employer brand and hamper your hiring efforts.
If you follow these tips, your hospitality recruiting process can become much easier, and you may even boost retention. Ensure you also provide candidates with a positive candidate experience. And, take a look at our sample hospitality job descriptions to start your hiring with an informative and comprehensive job ad.