The agile recruitment process: hiring with leaner teams and budgets
How is your budget? Because inflation hits everyone, hiring isn't easy, and now you may be hiring with leaner teams and budgets just in the time where everything costs more. This means a more agile recruitment process for you and your company.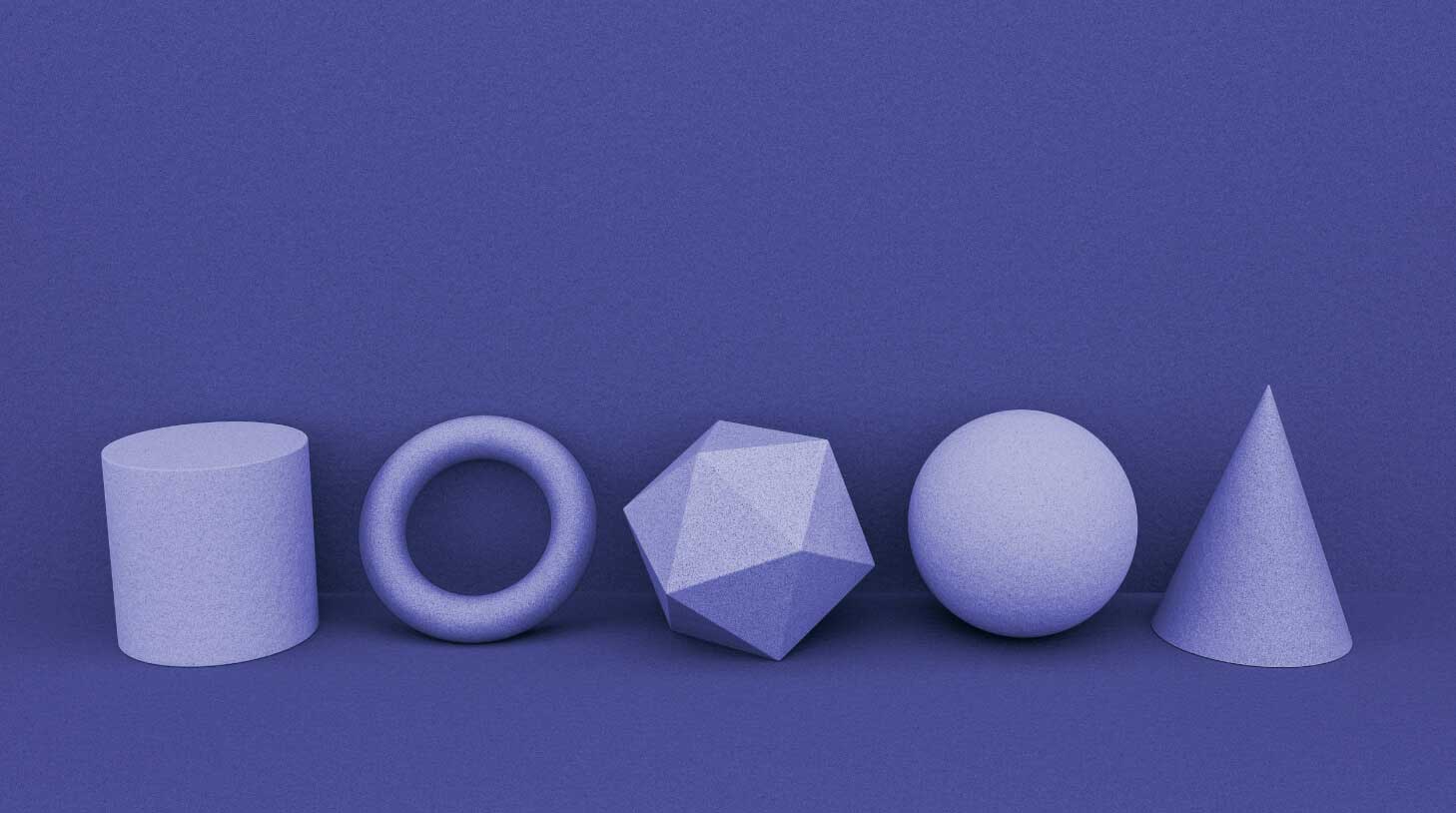 Many businesses had massive cutbacks in 2020 and are trying to come out of that, but still operating on a shoestring budget and with a slimmed-down staff. Many companies laid off recruiters in 2020 (because you were cutting heads, not adding them) and now need to add – but recruiters are now at a premium.
What can you do? Here are five ideas to help you build an agile recruitment process, and hire when there aren't extra people and extra dollars in the budget.
1. Target your recruiting efforts
The big job boards cost a lot of money and provide access to a wide variety of candidates. However, you don't need a wide variety of candidates – you need candidates to fill your positions. Who cares how many plumbers there are in Pomona when you're recruiting accountants in Akron?
Focus your recruiting efforts and money on niche job boards and through networking. You need to find people who can and want to do the jobs you need to fill. Narrowing your search can help you find those people.
2. Utilize your current employees' networks
Everyone talks about networking to find a job, but you also need to use networking to fill positions. Who is likely to know a bunch of people that do X? Why, people who work for you that also do X!
Many companies have employee referral programs to help encourage people to refer their former colleagues, and that can be a reasonably inexpensive – and quicker – way to gather candidates. But, you can go a step further and ask hiring managers to take a look through their own networks and see what they can find. Have them look at their LinkedIn connections and see if anyone seems qualified.
This part of agile recruitment has another distinct advantage: Hiring managers know what they are looking for better than a recruiter can know, so if the hiring manager looks through contacts, something may pop out that a recruiter would overlook.
3. Focus on your current staff
Yes, we were talking about hiring, but too many companies make the mistake of focusing on hiring new people and forgetting about your current employees. For every employee you keep, that's one less person you have to hire!
Take a look at what it takes to get new people in the door and make sure your current employees have that salary and benefit level. If all your competitors offer sign-on bonuses for new hires, your employees may jump ship if you can't provide a stay bonus.
This seems like it costs a lot of money, right when you're trying to stay lean, but what costs more?
Giving a stay bonus and a raise to a current employee who does a good job and is already fully ramped and trained; or
Going through the recruiting process, offering a market rate salary and a sign-on bonus to someone new?
And keep in mind you then have to train that person. No matter how experienced this person is, they still have to learn your systems and methods. It's always cheaper to retain than it is to recruit.
4. Ask the employees themselves
Sometimes employees have insights that managers (especially senior managers) don't have. This isn't because managers are bad – it's just that sometimes they don't understand the day-to-day. They're not in the trenches, after all.
When trying to run agile recruitment, ask the people who do the daily running what they need. Maybe no one sees a need for a senior team leader for their group because Jane is handling it well, and everyone likes her. Perhaps everyone wants the most is a group administrative assistant to help with the paperwork.
While it's true that managers have a more empirical perspective of what's needed and what's not needed – but you won't fully know unless you ask employees as well. Forget about traditional structures and ask away. You may be surprised how much you learn where you can cut back and which positions you need to target immediately.
5. Put the money where it counts
Often companies have salary budgets, travel budgets, and facilities budgets, and they cannot take money from one category to pay another.
Why?
What is the most important thing to your company? The default reaction is "the people!" That is probably true, but it doesn't have to be. It depends on what your company does and what product or service you produce. It may be that the best use of your money is something that will automate tasks (including in recruitment itself), meaning you can have a smaller headcount.
But, I'll tell you what it almost surely is not: your location.
Sure, location, location, location. But, with many people wanting (and expecting) to work from home and fewer people willing to do a long commute, having that downtown office space may not be the best use of your budget.
Of course, not all companies can or should have a fully remote workforce, but you need to consider the rent costs of where you are when you're attempting to recruit people. If your employees commute long distances, moving to where they live may be better. If many jobs can be done at home, maybe a smaller office is in order.
Focus your money on the most important thing – which is probably your employees.
Recruiting isn't easy at any time, but with tight budgets and high salary demands, it can be even more complicated than usual. Hopefully, some of these elements supporting an agile recruiting process will help you get through it.