DEI is in Workable's eye in a new partnership with DMC
We believe in diversity, equity and inclusion, both in what we do at Workable and how we work with others – including our customers. That's why we're excited to announce a unique new partnership with the Diversity Marketing Consortium (DMC) to further support DEI in the workplace.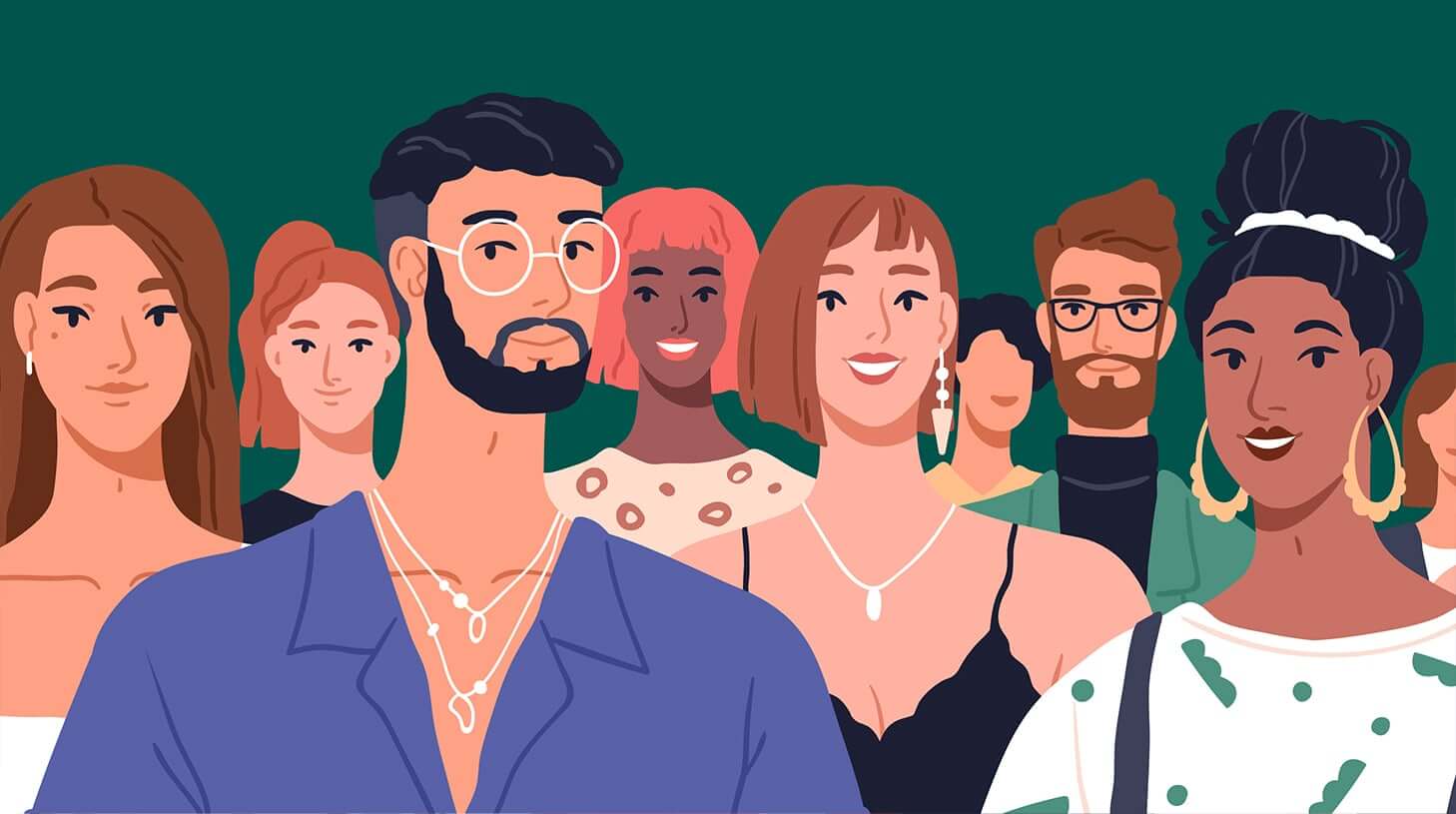 First, a little about DMC: they are a collective of PR and marketing agencies working in partnership with Harlem Capital in New York to provide pro bono services to companies with under-represented founders. It's part of a mission to offset systemic racial and gender-based inequity and level the playing field for women and minority founders. To date, they've supported more than 30 startups with an estimated $1 million in pro bono work.
Check out the official press release at PR Week
With Workable as a new partner, DMC is now able to offer six free months of Workable's software to all past, present and future clients of DMC. This includes the ability to manage all hiring and recruitment in a centralized workspace from job posting to final offer letter, find and attract more candidates through advanced job board integrations and AI-powered sourcing, and automate replicable tasks to optimize the recruitment process and make an even more seamless experience for both the candidate and hiring team.
True to the DEI spirit, Workable also has a number of features to ensure a consistent and equitable hiring process through inclusive job descriptions and extension of job ads to premium diverse job boards. Workable also supports mitigation of unconscious bias through anonymized screening tools, standardization of interview questions and scorecards, and uniform, centralized assessments.
Finally, our Candidate Surveys allow users to collect anonymized applicant data to track DEI progress throughout the hiring process and to enable a fully EEO/OFCCP compliant application process, including voluntary surveys and reporting.
"Diversity, equity, and inclusion is critical for any business's success, and it's especially important for early stage startups to consider as they are building the foundation of their teams," said Chris Gorsuch, Senior Manager, Partnerships at Workable.
"Workable recognizes the necessary and tremendous value that diversity brings to an organization – diverse perspectives lead to better outcomes for product, support, leadership, and critical innovation. We're thrilled to have the opportunity to help more startups achieve their DEI and business goals through great hiring software, support, and education."
Leveling the playing field
Becky Honeyman, Managing Partner at SourceCode Communications and co-founder of the DMC, is always looking to grow support to her clients both current and future.
"While bringing on additional marketing agencies has been and continues to be a priority focus for our expansion, we have spent the last year really thinking about how we can increase our impact to our clients in an even more robust way," she said.
"It's no secret that hiring great talent – especially in the early stages of your business – is absolutely crucial to a company's growth. So as we work to level the playing field for diverse founders, we thought what better way to offer them additional support than to provide access to a great talent pool, as well as the tools to efficiently carry out the hiring process."
Becky added that DMC has been a customer of Workable for years, and that Workable's offering to DMC's clients at zero cost will have a huge impact on their ability to hire and retain top-tier talent at scale.
DEI is important to 93% of respondents to our 2021 survey on DEI in the workplace. Both Workable and DMC are in that 93%. And, as we write in the survey report, we aim to "reconcile the chasm between 'talking the talk' and 'walking the walk' when establishing a tangible and sustainable DEI strategy in your organization." This partnership with DMC makes that an even more attainable goal.