Introducing candidate surveys: Improve inclusive hiring practices
We're excited to announce candidate surveys from Workable. Customizable post-application surveys help customers identify current DEI performance and develop more inclusive hiring practices.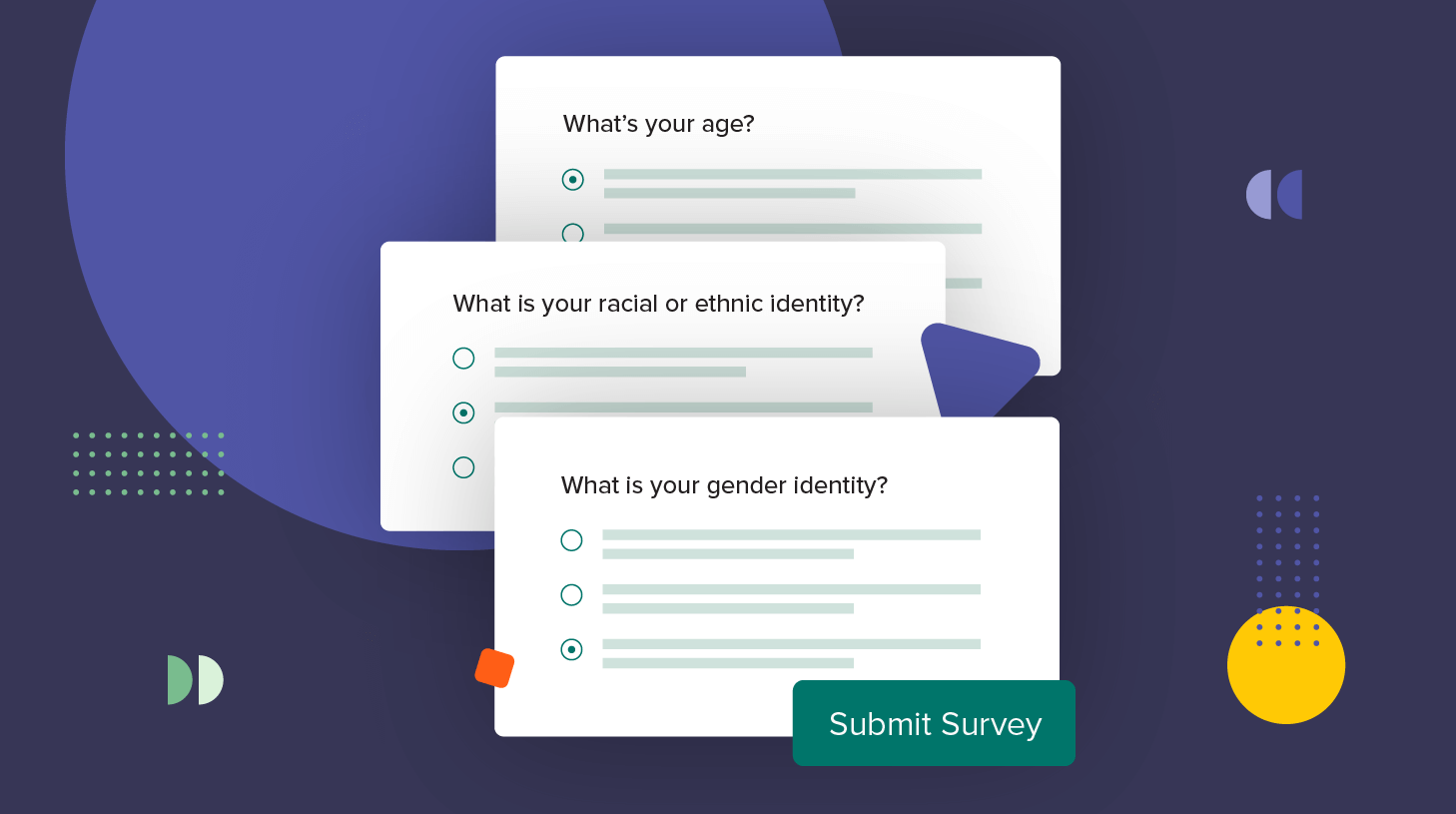 Workable is committed to helping customers build a diversity, equity and inclusion action plan, starting with tools that will help customers mitigate bias and create a more equitable hiring process.
With candidate surveys, our latest DEI feature, assess DEI performance in your hiring strategies and evaluate ways to improve. Collect anonymized data post-application to understand candidate demographics, identify sources that generate more diverse candidates, and monitor pipeline performance by demographic to improve inclusion within your company.
Workable helps companies in 100+ countries create a more inclusive hiring practice with diverse candidate sourcing, anonymized screening, candidate surveys, structured interviewing, and enhanced reporting.
Read more on this topic: