How to recruit diverse candidates in three steps
Recruiting diverse candidates enhances creativity, broadens perspectives, and drives innovation within an organization. A diverse workforce mirrors the global marketplace, making businesses more relatable to diverse customers, and can significantly improve financial performance and problem-solving capabilities.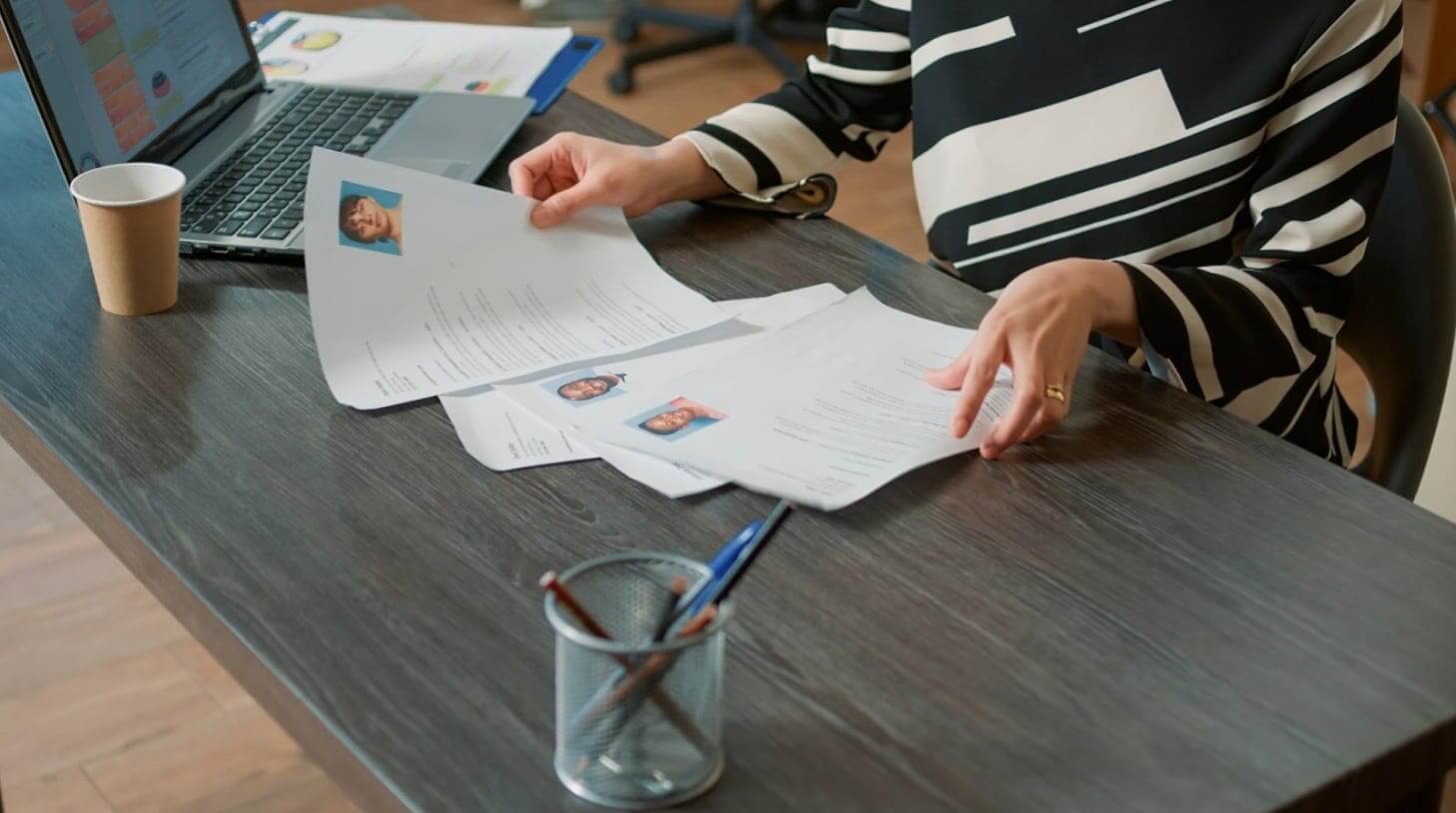 The value of workplace diversity can no longer be ignored in the modern business environment.
The importance of DEI is observed not only by employers but also by employees. A recent study showed that 72% of workers believe that DEI-related policies and resources have had a positive impact on their workplace.
Diverse workplaces can drive innovation and significantly enhance business performance.
Understanding the importance of a diverse workforce
Verna Myers, a leading voice on diversity and inclusion, once said, "Diversity is being invited to the party; inclusion is being asked to dance". The crux of the matter is this: diversity isn't just about having different types of people; it's about leveraging those differences to create a better, more innovative workplace.
When diverse perspectives are valued and included, problem-solving becomes multidimensional, leading to robust and innovative solutions.
Related: Diversity in the workplace: how to use Workable to boost D&I
The three key steps to recruiting for diversity
Diversity, equity and inclusion play a major role in your organization's growth. The best strategy to recruit diverse candidates begins with a great job description, followed by unbiased sourcing practices, and ends with an objective evaluation of potential candidates.
Let's delve into these three key steps:
Creating an inclusive job description
It all begins with the job brief. Creating an inclusive job description is the first crucial step to attracting diverse talent. Textio's research showed that job postings that used gender-neutral language filled 14% faster than those that didn't. It's important to carefully consider the words you use.
Language that is perceived as aggressive or overly competitive may dissuade some female applicants. An effective job description should be welcoming to all, regardless of gender, race, or background.
Sourcing diversely
When it comes to sourcing candidates, diversification and planning are essential.
The CEO of Society for Human Resource Management, Johnny C. Taylor Jr, stated in an interview, "All of the progress that people are hopeful about will somehow not work out because you didn't put the right people and the right strategy in place." By saying this, he indicates the need for a well-structured workforce strategy and not just making diverse hires without believing in it.
Before sourcing, you need to be clear about your hiring strategy.
Objective evaluation
Structured interviews and standardized assessment techniques can help limit unconscious bias. As noted by Harvard Business Review, an unstructured interview can lead to snap judgments, confirmation bias, and potentially, discrimination. By implementing structured interviews, the hiring process becomes more objective and gives every candidate an equal opportunity.
Eliminate bias using applicant tracking systems (ATS)
A well-implemented ATS can be an instrumental tool in recruiting diverse candidates. ATSs can help eliminate human bias by anonymizing applications, screening resumes based on predetermined criteria, and offering data-driven insights for recruitment decisions.
Related: Unconscious bias in recruitment: How can you remove it?
Josh Bersin, a global industry analyst, came up with this output from his research: "Virtual hiring tools, automation, talent intelligence platforms, and even AI and chatbots do drive key metrics like your ability to attract and hire great candidates or maintain a quality talent pipeline."
Requesting diverse candidates: the right approach
Asking for diversity can be a sensitive issue. However, with the right approach, you can actively seek diverse applicants without crossing ethical or legal lines.
According to the EEOC, employers can encourage individuals from certain groups that are underrepresented in a job category to apply, as long as all individuals are considered equally regardless of race, color, religion, sex, or national origin.
Interviewing diverse candidates
Reducing unconscious bias in interviews is key to a fair recruitment process. To ensure your interviews are inclusive, it's essential to ask all candidates the same questions and rate their answers on a standardized scale.
Training interviewers on diversity and bias can also help limit their influence on the hiring process.
In conclusion, recruiting a diverse workforce goes beyond merely filling a quota. It's about fostering an environment where different perspectives are not just included but valued. As HR professionals, we need to stay committed to fostering diversity and inclusion in the recruitment process and beyond.
Frequently asked questions
What's the importance of a diverse workforce?

A diverse workforce can drive innovation, enhance problem-solving, and significantly improve business performance.
What's the first step to recruiting diverse candidates?

Creating an inclusive job description is the crucial first step in attracting diverse talent.
How can I source diversely?

Diversification and strategic planning are key when sourcing candidates. It's about more than diverse hires, it's about an inclusive workforce strategy.
How can interviews be made more objective?

Structured interviews and standardized assessment techniques can help limit unconscious bias and give every candidate an equal opportunity.
How can an ATS help in recruiting diverse candidates?

An ATS can anonymize applications, screen resumes based on predetermined criteria, and offer data-driven insights, reducing bias in recruitment decisions.