What's the UK worker's ideal habitat? It includes humanity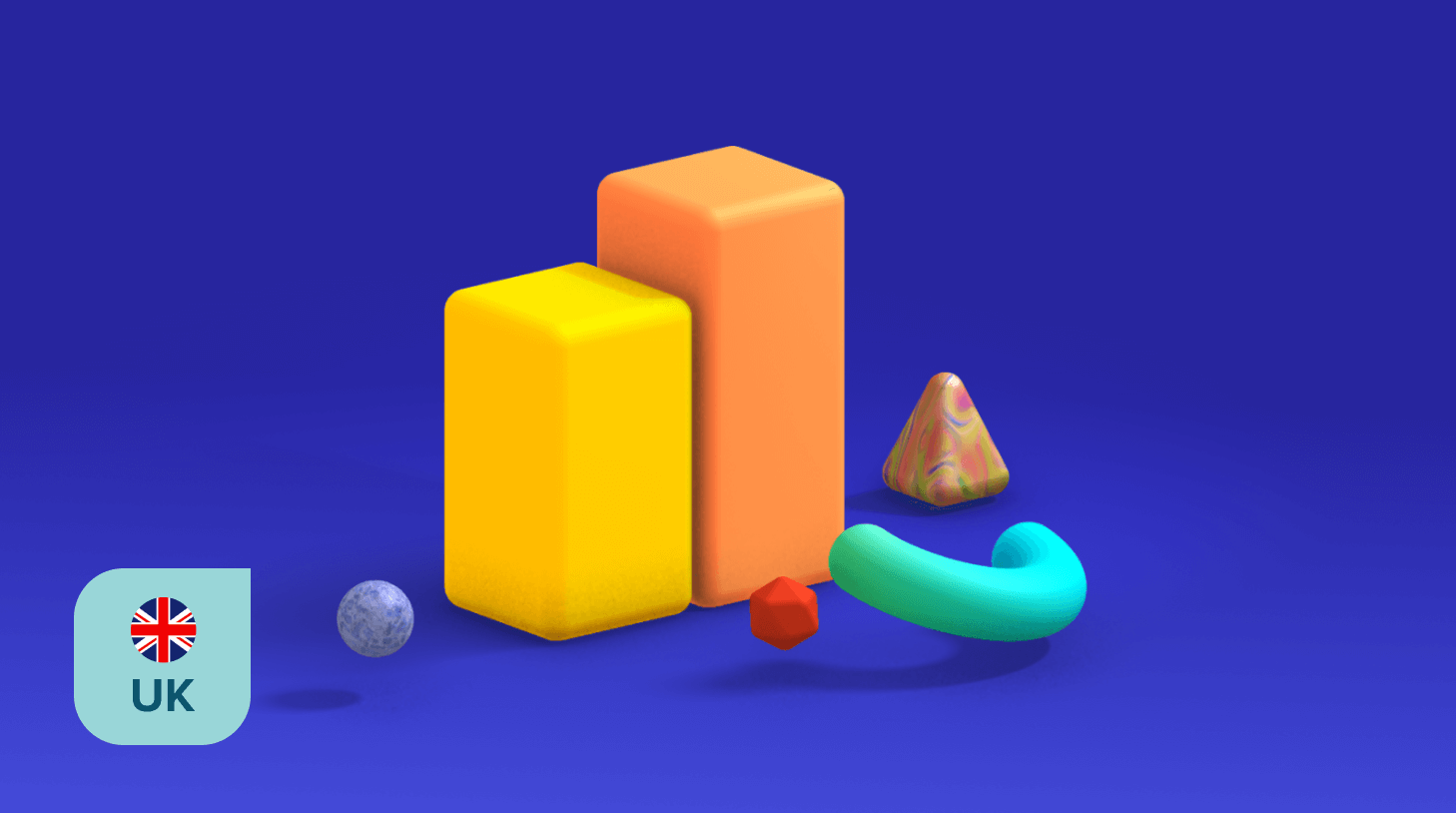 What are UK workers interested in right now when it comes to jobs? This time, we have data for you on the longer-term benefits of remote work and flexible schedules for workers in a job right now and how that's changed since 2021.
Top 3 takeaways
Company culture emerging as a top factor when choosing a new job – more than four out of 10 say so now vs. 34.7% two years ago
Executive leadership surging as a major area in need of improvement at current jobs, from 27.2% to 36.2%
Worker relationships remain a key factor – and so is overall company culture
The various facets of the "human connection" in the modern workplace are surging in importance for the everyday worker in the United Kingdom.
There are two forms of this connection: the connection of the employee to the company where they're working, and the connection to their fellow colleagues in the workplace
Related: Your remote new hire onboarding plan: Build those connections
Connection with company
First, let's look at the employer connection. More than four out of 10 workers (40.8%) in the survey ranked "overall company culture" as very important when looking at new job opportunities – and that's up from 34.7% in 2021.
"Management and executive leadership" also grew in importance over the two-year span, from 23.4% in 2021 to 29.6% in 2023 in terms of new job attractiveness.
UK workers also want to see both of these in their current place of employment. We asked survey respondents whether there was something that could be improved in their job – and of those who said yes, we asked what that improvement should be.
They also highlighted management and executive leadership as a major focal area, up sharply to 36.2% in 2023 from 27.2% two years earlier.
Connection with fellow workers
Worker symbiosis is also high in priority in the UK. For instance, relationships with colleagues grew as an item of importance, from 31.8% in 2021 to 36.2% in 2023.
Overall company culture is also high up the list, from 24.8% to 31.3%, and perhaps most dramatically of all, the percentage of those who picked brand reputation as an area in need of improvement nearly doubled from 7% to 13.8%.
What does all this tell us? Employees are increasingly interested in their organization's leaders – a strong, transparent, and inspiring leadership has that trickle-down effect throughout the company.
Employees also want to enjoy working with their colleagues, highlighting the value of the social aspects of work – i.e. the 'watercooler'. And the growth in brand rep can't be overlooked here.
What can you do?
1. Strengthen company culture
The increased emphasis on company leadership calls for organizations to put more effort into defining and communicating their values, ethos, and work environment clearly.
Building a supportive and inclusive company culture that's led from the very top can be a powerful attractor and retainer for employees in the UK.
2. Promote transparency and responsiveness
Leadership isn't just about morale. Companies should strive to be more transparent in their decision-making processes and responsive to individual employee needs.
Regular open forums, Q&A sessions with executive teams, and timely response to employee concerns can help foster a culture of transparency and responsiveness.
3. Encourage collaborative relationships
The data suggests that lateral working relationships are growing in importance. Therefore, encouraging teamwork, collaboration, and social interaction among employees could be key.
This might include team-building activities, collaborative projects, and providing communication tools that facilitate better peer interaction.
Frequently asked questions
What is the emerging trend in the UK workplace regarding job selection?

Over 40% of UK workers now prioritize company culture when seeking jobs, up from 34.7% in 2021, indicating a shift towards the importance of the 'human connection' in workplaces.
How has the perception of executive leadership changed among UK employees?

There's a noticeable demand for improvement in executive leadership, surging to 36.2% in 2023 from 27.2% in 2021. Employees increasingly value transparent, inspiring leadership that positively impacts overall company culture.
Are relationships with colleagues becoming more important?

Yes, the importance of worker relationships has grown from 31.8% in 2021 to 36.2% in 2023. This change underscores the significance of social interactions and a collaborative atmosphere in the workplace.
What steps can companies take to adapt to these emerging trends?

Businesses should enhance company culture through clear values and ethos, promote leadership transparency and responsiveness, and encourage collaborative relationships via team-building activities and open communication channels.
Why is the company's brand reputation becoming increasingly important?

The doubling of the importance of brand reputation, from 7% to 13.8%, indicates employees' growing concern for their company's standing and perception, reflecting on their own professional identity and values alignment.