How to level up your hiring strategy through anonymous candidate surveys
If you want to improve your recruiting game and bring top talent to your business, there's a lot to take into account. Here's one path you can take: First, you track the whole process from job posting to offer letter. Second, you turn to your company's recruiters and hiring managers and ask them what works and what doesn't. Where do you go next? To seek candidate feedback, of course – and one common way to do this is through anonymous candidate surveys.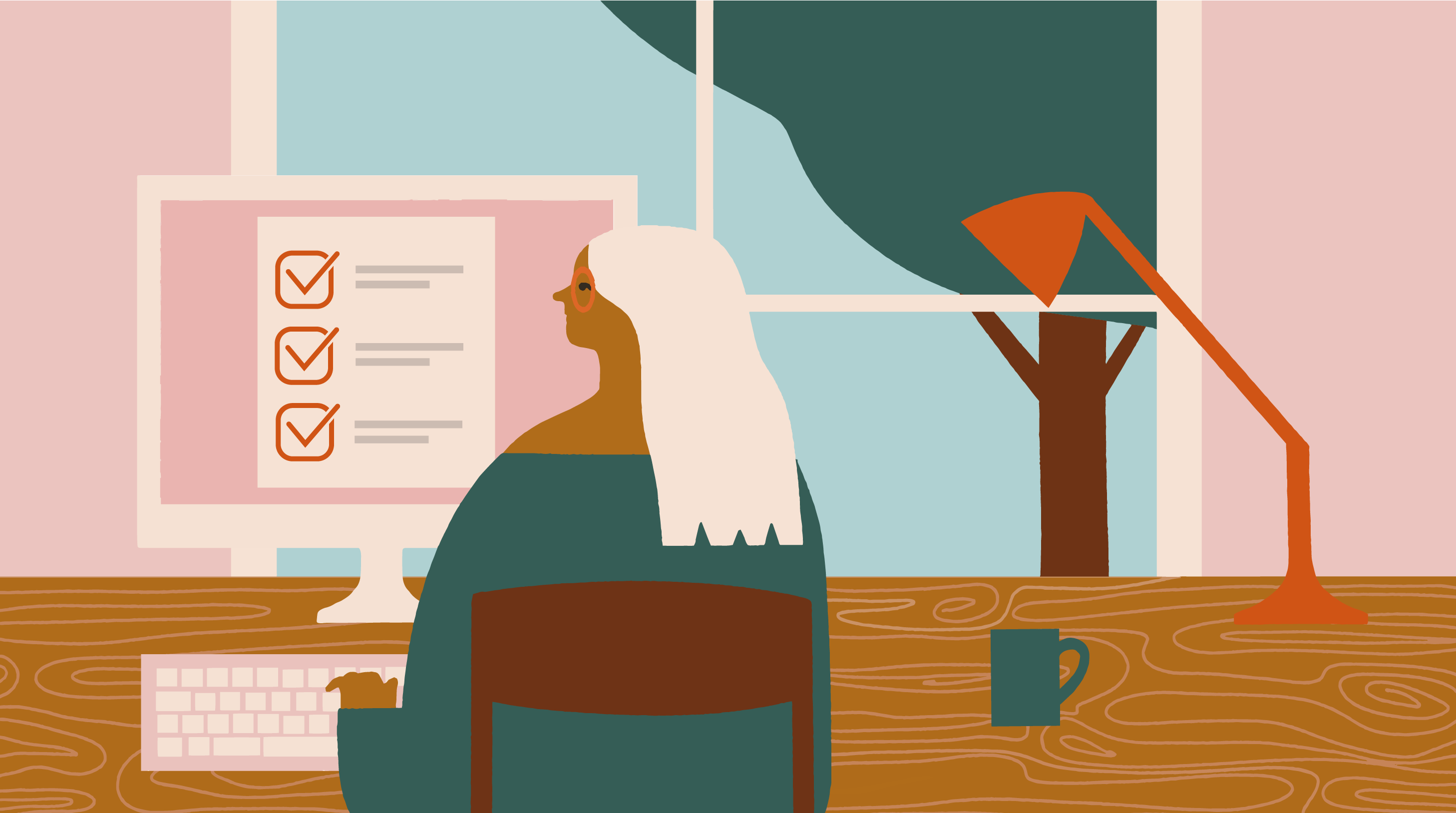 Candidate surveys are essential tools for HR and recruiting professionals to gather valuable feedback from candidates and track their progress through key steps of the hiring process. The end goal is to evaluate and improve your recruiting strategy by identifying opportunities for improvement.
If you aren't collecting that information regularly, it's time to reconsider that choice – you cannot see the bigger picture without your candidates' point of view. They experience your hiring process first-hand and can readily share your strategy's pros and cons. Plus, candidates will often share their experiences via public forums such as Glassdoor and Indeed, as well as throughout their professional networks. That's why it's critical to take their feedback into serious consideration, before your reputation as an employer is harmed via a poor candidate experience.
Candidate surveys: what can you track – and how?
In this section, you'll find some key hiring areas you can monitor and improve using candidate surveys. You can tailor these aspects and survey questions according to your business goals and needs. Keep those surveys anonymous, so that job applicants feel more secure and willing to share their honest opinions with you.
1. Candidate experience
We're starting with the broader category which includes the majority of the aforementioned: Candidate experience. With candidate experience surveys, you can retrieve information regarding each recruiting phase, such as the application process, interviews, and assessment stage. You can combine close-ended with open-ended questions, or ask candidates to evaluate procedures using a Likert scale.
Here's a small sample of questions you can include:
What would you recommend to make our hiring process better in the future?
On a scale from 1 to 5, how hard was the assessment you completed?
How clear were the job responsibilities to you before and after the interview?
It's critical to have a standardized hiring process with clear goals and guidelines for both interviewers and hiring managers. The results will enable you to spot the flaws and adjust them accordingly. For example, if the majority of candidates for a specific role reported that the required assessment was hard and time-consuming, consider replacing it with another tool that takes less time to complete and measures skills more accurately.
2. Diversity, Equity, and Inclusion
Companies are increasingly understanding the significance of diverse hiring and inclusivity in the workplace. According to a recent Workable survey on DEI at work, 56.1% of respondents said that they actively aim to improve diverse recruiting in the future, compared to 20% who said they don't.
In the same survey, 64.8% of the recipients reported they want to achieve diversity throughout the entire company. To succeed in this, understanding the demographics of your candidates is a crucial factor. Here are some data you could collect from your applicants, suggested by Multiverse's Inclusion and Diversity Lead, Siobhan Randell:
Gender
Ethnicity
Neurodiversity
Disability
Education
Socio-economic background
Dependents and caring responsibilities
If you find out that you attract applicants from similar backgrounds and with identical traits based on those data, try to figure out why this happens. Maybe you need to tweak the messages – e.g. your vision and mission statements – you share with potential candidates, or post your ads on more diverse job boards.
3. Employer brand
Candidates inform themselves about a company's culture through numerous channels. They can reach out to your current employees, scroll through Glassdoor or Indeed, search your social media, or talk to others in their professional network. How can you ensure that the perception candidates form about your business is accurate and valid – and remains positive?
Again, candidate surveys can help you know your brand positioning in the competitive market. You can analyze what applicants and candidates think about your company culture and brand and examine how you could boost positive awareness in the future. Here are some questions you could ask:
Did you know about our company before you applied?
Was our company culture clear to you during the hiring process?
Name any benefits/perks that are missing from our scheme that you find valuable.
Overall, this information will enable you to revisit your employer brand and clarify the grey-zone areas that can confuse candidates. For example, let's imagine that you've recently been through a company culture shift. Even though you've introduced remote work in your benefit plan, you may learn that candidates were not informed properly about this change.
So, how can you act upon it, with the minimum possible cost? You can consider adding this detail in the job description or your careers page. This way, you'll attract more suitable candidates next time.
Prevention is better than cure
Overall, collecting feedback from candidates can be game-changing. You'll be able to spot the flaws in your hiring process before word-of-mouth affects you in a negative way. When candidates understand that their experience and feedback matters to you as an employer and that you want to keep growing in this area, they think better of you.
Finally, avoid using these data just to resolve short-term crises as they occur – instead, utilize them to actively reform your long-term recruitment strategy. For instance, if you see negative comments about your interviewing process online, on Twitter or Glassdoor, responding with an empathetic manner to people who've complained is one short-term solution to regain trust. However, if you neglect revisiting the interviewing process, then you're neglecting the long-term benefits of a fully standardized – and fully tracked – recruitment process.