Evolving the recruiting ecosystem
Hiring the right fit for your team means having good conversations with quality candidates. But time spent logging in and out of multiple recruiting systems just to send a specific assessment test or request a video interview is time taken away from the real, human elements of your job.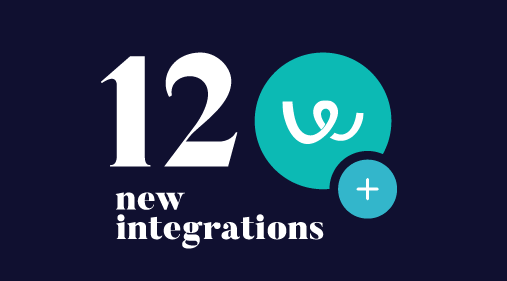 Over the the past 6 months we've launched 12 new partnerships, which should help. From assessments to onboarding, referrals to video interviews, you can connect with specialist services directly from a candidate's profile in Workable. Keep track of every communication and action in one place, and have the right conversations at the right time—whether that's with the candidate, or different members of your hiring team.
This is a quick rundown of what we've released, so you can integrate the services you're already using, or get some ideas about specialist systems that can add something extra to your process.
Job boards & candidate sourcing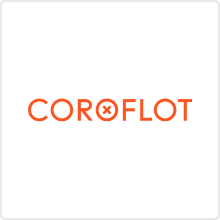 Coroflot is the largest and most active site specifically targeted for the hiring needs of design-led organizations. Companies already hiring through Coroflot range from local operations to multi-national industry leaders, including Fuseproject, Frog Design, Microsoft, Nokia, Landor, Nike, Intel, and Sony.
Find your next designer.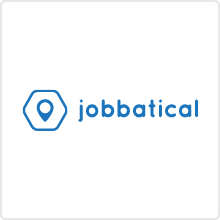 Jobbatical helps you reach an exclusive database of talent ready to relocate to your company. A solution for cross-border hiring, it provides access to an exclusive database of business, tech, and creative professionals.
Schedule a demo.
Refferals
Drafted helps you hire through referrals – the best source of talent for your company. It matches your open positions in Workable to talent in your company network and makes personalized suggestions about who to refer.
Schedule a demo.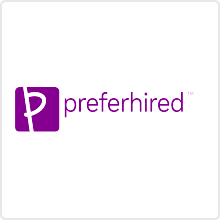 Preferhired is referral software that makes it easy to fill those hard-to-fill positions. Leverage your company's internal network and improve your stats, from retention rate and job performance to cost per hire and time per hire.
Try for free.
Assessments
Indeed Assessments offers both ready-to-go and custom candidate assessments to help you see which candidates have the skills you need. Choose from an extensive library of over 50 expert designed, pre-built assessments or build your own to suit your particular hiring goals.
Set up a free account.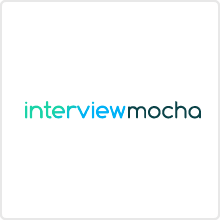 Interview Mocha makes it easy to assess multiple skills. Their enterprise-ready assessment platform includes 1000+ skill and aptitude tests that help you verify if your candidate is a good fit for the role. Trusted by leading brands worldwide.
Schedule a demo.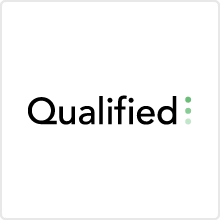 Qualified offer pre-made tests or the option to customize your own. Their coding assessments provide a wide range of software testing, ranging from CS algorithms to specific technologies and frameworks like Node.JS and Ruby on Rails. Use real testing frameworks for evaluating results to objectively screen candidates. Get your two-week free trial.
ThriveMap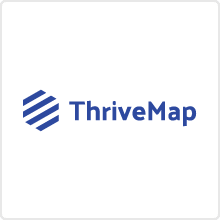 is a culture fit assessment that enables better hiring decisions by measuring how your candidates like to work and comparing it to your team culture. The best teams are diverse, so they measure the work environments people thrive in and not personality.
Try it free for 2 weeks.
Video Interviews
Human
deciphers facial expressions for candidate analysis, using artificial intelligence. Focus on who the candidate is and minimise human bias and discrimination during the screening process. Increase time efficiency by 3x, and cost efficiency by 5x. Schedule a demo.
SkillHeart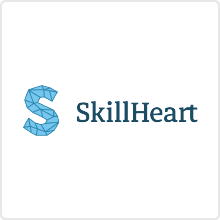 is the power behind candidate video interviews, which help you meet your job applicants earlier in the recruitment process. Save time and make objective evaluations with your team.
Create your account.
Onboarding
Namely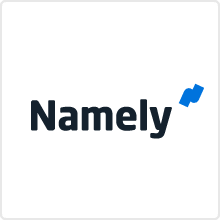 is powerful, easy-to-use HR software that enables mid-sized companies to manage their HR, payroll, benefits, and talent management in one place. Their robust integration with Workable means that you can export data directly into their onboarding and HRIS tools.
Schedule a demo.
Personably helps you build productive teams by creating amazing onboarding experiences for new hires. It lets you collaborate with people across the company to build the ideal process for different teams and levels. Schedule everything with a single click, to make sure the right people are involved at the right time. Learn more.
There's more to come!
Interested in sharing your own product or service with Workable customers? Take a look at our Developer Partner Program.
To learn about more integrations, check out our partners page.