How to hire a marketing person: 5 quick hiring tips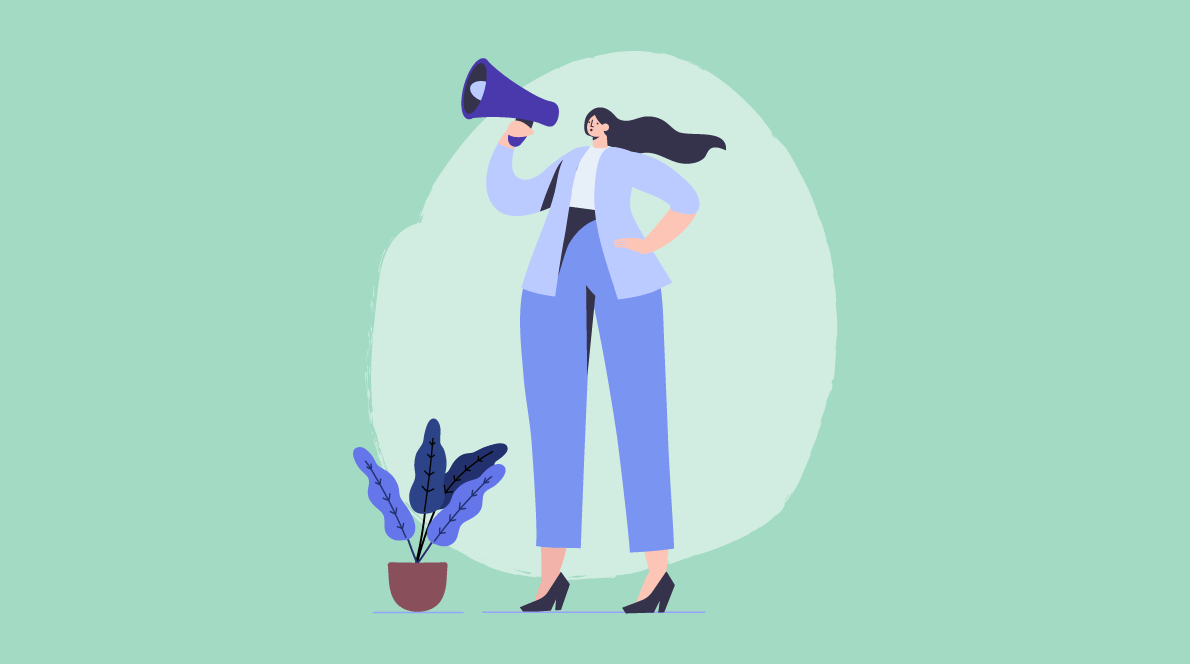 Digital, content, brand, email, design, inbound, field… marketing people do all kinds of magic to help the modern organization flourish. If you're looking to hire a marketing person who can help elevate the positioning and brand awareness of your company, you'll need to target your strategies to your intended audience – just like your marketers would do.
Here are some tips to help you land those marketing pros:
5 tips to hire a marketing person:
1. Look at the right places
Looking for a brand designer? Go to Dribbble, Behance and other portfolio sites. Looking for senior inbound specialists? Consider attending an SEO conference to network. For positions like "Marketing Manager", which encompass various distinct roles, search for skills and background using candidate sourcing technology instead of advertising with generic job titles.
2. Build relationships
Marketing people are often prevalent in social media and other areas both online and offline (e.g. conferences, LinkedIn groups). Connect with them there and engage in meaningful dialogue. And when it's time to hire a new VP of marketing, you might already know the best person for the job.
3. Use job ad campaigns to target the right people
For example, you can use sponsored posts on Facebook to target an audience with specific characteristics when you're looking for a marketing person.
4. Evaluate soft skills
To hire a marketing person, look for people who combine soft skills like communication ability, strategic and business mindset, creativity and more. Use behavioral assessments via the right tools (e.g. Criteria Corp, Saberr). You can also ask the right interview questions – for instance, see interview questions for Digital Marketing Manager and Marketing Associate.
5. Ask about their knowledge of your industry
Good candidates will always have researched companies they're interviewing for, but you want to hire a marketer who shows advanced knowledge of your product, your market, your industry, and your competitors. The best candidates will also ask smart questions to learn more about your company's future, such as what your vision about the product is or which markets you'd like to enter in the future.
If you follow these tips, your hiring process can become much easier. Ensure you also provide candidates with a positive candidate experience. And, take a look at our marketing job descriptions to start your hiring with an informative and comprehensive job ad.
Frequently asked questions
How do I hire a marketing professional?
Finding the right marketing professional to help your business is not always easy. When you're looking for someone who can do many things, it's wise to consider whether you should hire them outright or just bring in their services as needed with one-time projects.
Is hiring a marketer worth it?
Hiring a marketing agency is often the best option for businesses that are looking to invest their time and money in ways that will provide them with long-term benefits.
When should I hire my first marketer?
It depends on the size of your business, but some entrepreneurs find it beneficial to hire their first marketer as soon as possible after starting up to help grow their business.