UK workers hate commuting – at least 52% of the time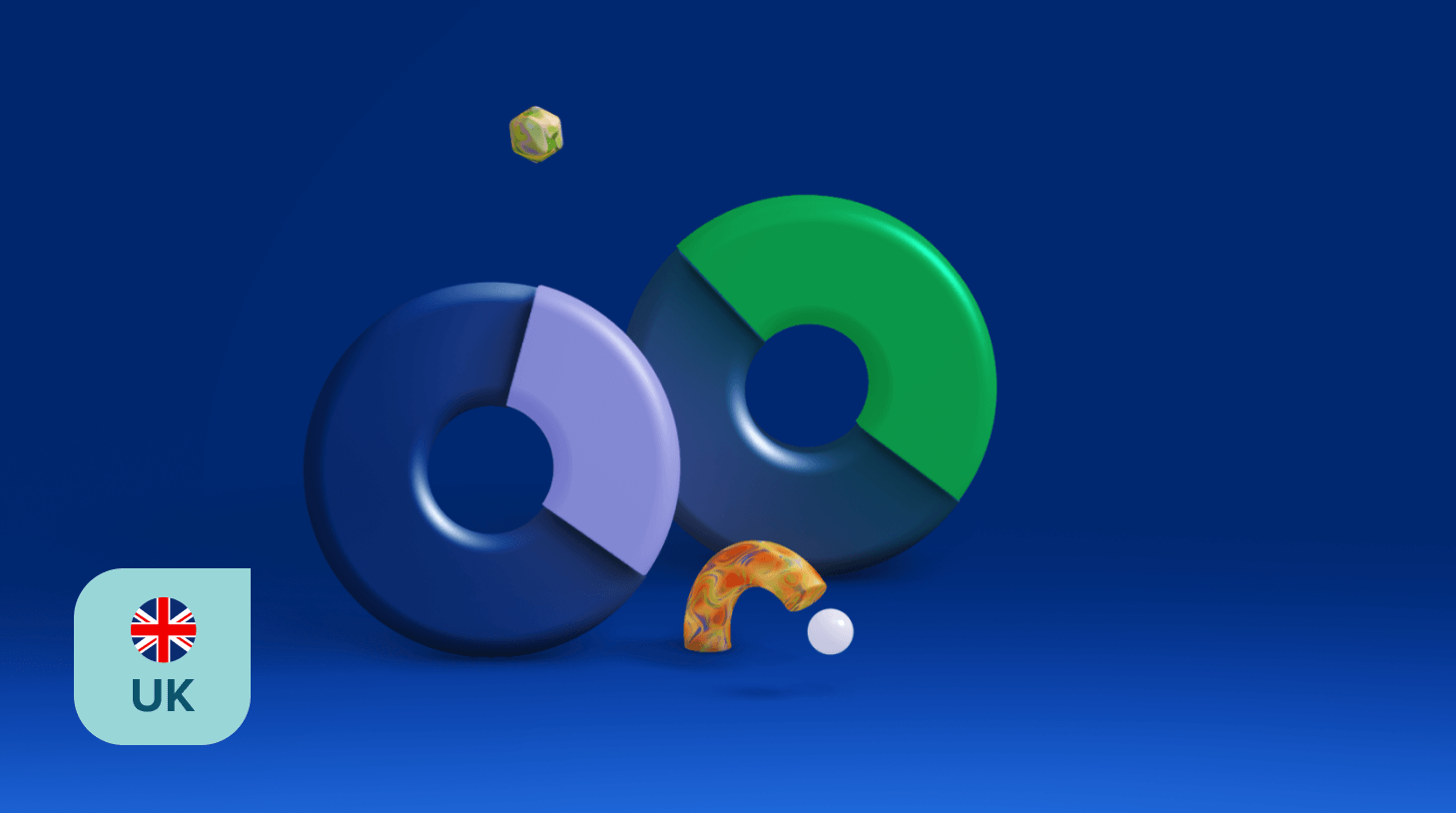 What are UK workers interested in right now when it comes to jobs? This time, we have data for you on the longer-term benefits of remote work and flexible schedules for workers in a job right now and how that's changed since 2021.
Top 3 takeaways
Not needing to commute is growing as a major benefit of remote / hybrid work – up to 52% in 2023 from 41.3% in 2021
Cost benefits grew as a benefit to 47.6% from 35.7%
Productivity another bonus on the rise, to 44.5% from 36.5%
When looking at Workable's Great Discontent surveys from 2021 and 2023, one conclusion is pretty clear: workers have not only adapted to the remote and flexible work arrangements but also find unique advantages in them.
And over time, some of these advantages have risen to the surface – and sunken to depths – in the two years between the surveys.
Remote saves time and money
What's resoundingly clear in our new dataset is how remote workers enjoy the benefits gained from not needing to commute more now than before. More than half (52%) cite that as a major benefit of remote / hybrid work in 2023 compared with 41.3% in 2021.
People also say they're saving money and that's what they like about working remotely – 47.6% say remote is easier on their pocketbook now, up from 35.7% in 2021.
Flexible time means flexibility
Flexible work schedules also saw significant changes from 2021 – the ability to balance personal and professional priorities grew in importance for workers in 2023, with 64.9% citing that as a top benefit compared with 57.3% previously.
We know that different people can be more productive at different times of the day. Some are night owls, others are early risers, and some are in between. Likely related to this, increased work performance is also growing as a benefit of flexible schedules, with 44.5% of workers picking that in 2023, up from 36.5% in 2021.
What does all this mean? These shifts show that the understanding of the real advantages of remote work and flexible schedules have matured over time.
Plus, as workers have become more adept at these newfangled working arrangements, the benefits have expanded beyond just health and safety considerations to encompass efficiency, flexibility, work-life balance, and financial gains. Instant return is fine, but we now have the opportunity to see what the long-term gains are.
Ultimately, it's worth noting that the increased autonomy that comes with flexwork appear to benefit both the employee in terms of increased employee experience and the employer in terms of productivity and retention.
What can you do?
1. Emphasize work-life integration policies
With the increased emphasis on the integration of personal and professional priorities, it's clear that maintaining work-life balance is more important than ever for employees.
Employers need to develop and promote policies that respect and encourage this balance, such as promoting "disconnect time" or offering support for family needs.
2. Reevaluate cost and time-saving measures
The increase in recognition of cost and time-saving benefits indicates the need for companies to consider how they can facilitate these advantages further.
Employers could consider allowances for home-office setup, stipends for utilities, or even "no meeting" days to maximize efficiency.
3. Promote autonomy and flexibility
Given the positive impact of flexible schedules on productivity, it is crucial for employers to promote work autonomy. This could include encouraging employees to work when they feel most productive or allowing flexibility in daily work schedules.
Businesses must continue to evolve their practices and policies to align with these changing preferences and needs of their employees.
Frequently asked questions
How have the perceptions of remote work changed from 2021 to 2023?

Workers have increasingly recognized the advantages of remote work, with benefits such as no commute, cost savings, and increased productivity becoming more pronounced.
What percentage of workers in 2023 see non-commuting as a major benefit of remote work?

52% of workers in 2023 view the lack of commute as a significant advantage, up from 41.3% in 2021.
How do workers feel about the financial benefits of remote work?

47.6% of employees in 2023 believe remote work is financially beneficial, rising from 35.7% in 2021.
What's the significance of flexible work schedules in 2023?

Flexible schedules are increasingly essential, with 64.9% citing work-life balance as a top benefit in 2023, compared to 57.3% in 2021.
Why is promoting autonomy in the workplace crucial?

Promoting autonomy enhances productivity and allows employees to work during their peak efficiency hours, benefiting both the worker and the employer.