Navigating the nuances of salary negotiations – how to do it right
Learn tried-and-true approaches to salary negotiations, transcending traditional haggling to foster trust and equity – with tips from an expert on the topic. Pick up insights that respect employee self-worth while realistically acknowledging company constraints.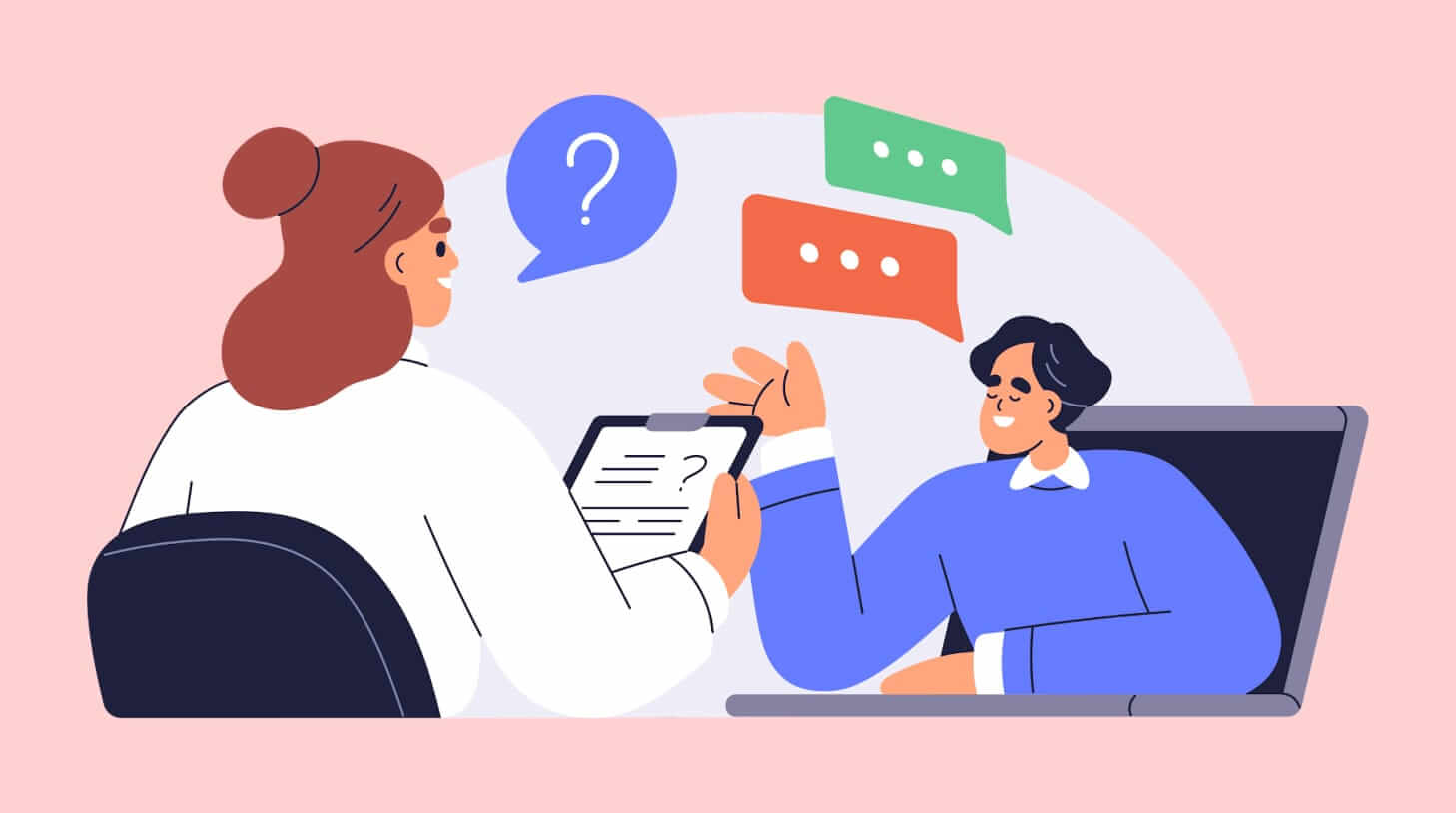 If you're in hiring – or even managing teams outright – you've probably been pulled into a salary negotiation with a candidate or existing employee.
As it happens – salary negotiation goes far beyond one side offering X and the other side asking for Y, and then (hopefully) meeting in the middle.
It's more nuanced than that. And it's no longer just an HR task – it's now a strategic element of overall employee satisfaction and company culture.
Trevor Bogan is regional director at the Top Employers Institute in North America, and he knows a fair bit about this. In an email Q&A, he emphasized practical strategies for handling salary negotiations, a process becoming increasingly complex in today's workplace especially as salary transparency becomes more part of the norm than before.
Haggling is hotter than ever
First off – salary negotiations have become more common in recent years, Trevor says, pointing to "increased awareness around things like the impact of lifetime earnings, wage gaps, and economic factors like inflation and recessions."
In other words, today's workers are more market-aware and market-savvy. They're not shy about their own self worth and what they feel they deserve to make for their work.
Related: 4 effective salary negotiation tips for employers
This shift presents distinct challenges for you as employers. Trevor points to three main ones:
Budgetary considerations – where you need to balance financial health and competitive offers
Fairness and equity considerations – where you need to ensure parity across roles
Competition considerations – where you need to match or outdo market rates to attract top talent
So, how do you, especially those in the SMB sector, navigate these challenges without compromising company stability?
Openness is key
Trevor emphasizes the importance of establishing open compensation policies, even and especially when handling delicate topics such as salary and how it's determined.
Transparency in how salaries align with broader company parameters eases employees' minds, he notes, ensuring they feel valued rather than just another budget line.
And don't think of salary negotiations as a simple hiring-phase hurdle.
"[Salary negotiations] can happen in different scenarios, but the most common are during onboarding, when both applicant and employer are establishing the work relationship; during performance reviews where employees can go over their contributions to the company and their professional growth over the time being reviewed," Trevor notes.
When you recognize these periods and you're transparent about it, this helps you prepare and manage expectations on both sides.
Related: Salary transparency: Good thing for employees – and employers?
Strike that balance
Employees do expect higher salaries, which is normal, especially when they've looked at the market and they see that their experience or education level justifies higher pay, Trevor says.
Which brings to mind one negotiation delicacy: how do you maintain employee engagement when you can't meet their salary expectations?
One word: communication.
"Listening and acknowledging concerns is important as is expressing appreciation for the contributions they have made to the team or company," Trevor says. You can't always meet salary expectations – and often, you can't immediately do so – but it helps to ensure employees feel heard, respected, and confident that their contributions aren't overlooked.
"Listening and acknowledging concerns is important as is expressing appreciation for the contributions they have made to the team or company."
The present economic reality, however, is that many companies' hands are tied financially. They just can't afford to give out raises – in fact, a recent ResumeBuilder.com survey finds that one quarter of companies will not be giving out raises in 2024, and a full half say the cost-of-living adjustment will be less than 3%.
That's a tough situation for many employers and employees alike. So how do you navigate that when you're pulled into a conversation about salary? Trevor suggests being transparent about budgetary constraints and actively involving employees in career growth discussions.
"Scheduling regular check-ins will assure the employee that they are valued, and that the salary conversation will not be swept under the rug," he explains. Such steps help in mitigating disappointment and potential disengagement.
You also must incorporate standard adjustments for inflation – and monitor the overall economic trends as you do it.
"Identifying an inflation index that is relevant to the location or industry the company sits in is also important in this determination," Trevor states. This methodological approach ensures that your adjustments are justifiable and consistent, not arbitrary.
What about global and multinational companies? There's an added layer of complexity here when looking to resolve salary disparities across regions. Trevor recommends looking for the balance between global consistency and local relevance – which requires a formal policy.
"The first step is to create a global compensation strategy that will consider the local markets, company budget, and equity across all regions," Trevor says, highlighting the need for continuous local market research and regular policy reviews.
The diversity aspect, of course, cannot be overlooked.
"Employers must be diligent in collecting and analyzing salary, bonus, and benefits data in the categories of race, age, and gender, amongst other influencing data points to identify any disparities that might be present," Trevor says. Proactive measures, including pay equity audits and promoting diverse leadership, reinforce a culture of fairness and inclusivity.
And finally, being open about salary across the company is becoming more and more standard, even if it's controversial. Trevor notes that salary transparency is being adopted by more and more organizations regularly.
"This has proven to be effective in attracting and retaining top talent as it creates a culture of trust and equity between employers and employees," he says.
However, he warns, salary transparency still comes with challenges, such as potential privacy concerns and internal discontent. The decision to embrace transparency should align with your organization's culture and strategic goals.
Transparency, policy, and strategy are musts
All in all – be transparent and ensure you have a policy and clearly thought-out strategy when handling salary matters. It's a nuanced art requiring balancing financial realities with employee expectations and market demands.
By embracing transparency, equitable practices, and open dialogue, you can turn these negotiations into opportunities for mutual growth and trust-building. After all, at the heart of every salary negotiation is a person seeking validation of their worth – an aspect every employer should recognize and respect. Trevor at Top Employers Institute would absolutely agree on this.
Need more? Our email template on salary can help: Salary negotiation with candidates email template
Frequently asked questions
How common are salary negotiations today?

Increased market-awareness has made salary negotiations a norm, necessitating employers' adeptness at balancing offers with company health.
What challenges do salary negotiations present for employers?

Employers face the triad of budgetary, fairness, and competition considerations, each demanding strategic financial and cultural workplace planning.
How crucial is openness in salary discussions?

Essential. Openness in compensation policies fosters a sense of value and trust among employees, grounding salary figures in company-wide standards.
Can communication ease tension when salary expectations aren't met?

Absolutely. Constructive dialogue acknowledges employees' contributions, ensuring they feel heard and appreciated, even when financial realities are binding.
What steps help multinational companies in salary harmonization?

Creating a global compensation strategy that reflects local markets, ensures equity, and commits to regular review is key for multinationals.