Key insights in Workable's Great Discontent US survey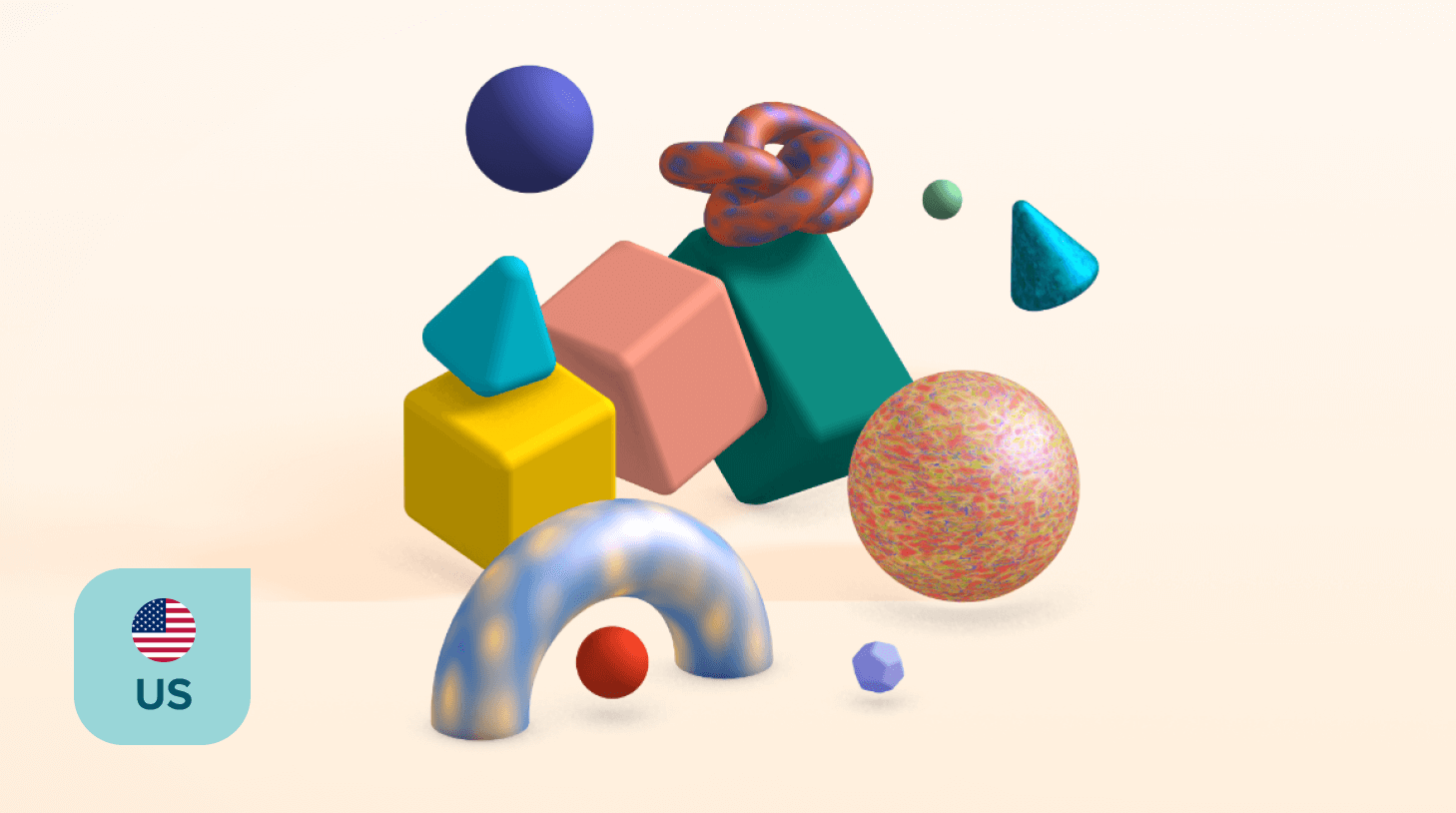 Worker priorities are changing en masse as we speak. What can you do as an American employer to maintain that bridge over the chasm of discontent?
Introduction
The past few years have been nothing short of a roller coaster – this much is true.
2020 was just the beginning. We dealt with the pandemic, political and social upheavals, increased focus on mental health and work flexibility at that time.
Now, we're seeing the biggest invasion of a European country since the Second World War, the rise of artificial intelligence as a major tool in day-to-day work, and what feels like an externally impending recession charged with layoffs, restructurings, and considerable dissonance.
It's wild times and it continues to be wild times. And it all impacts the modern worker's mindset as well. Worker priorities are shifting and changing as we speak, and – we think – they have not yet stabilized into a new kind of normalcy.
So, it's pertinent for employers – in other words, you – to understand the evolving preferences and motivations of the workforce in the United States. You want to continue to connect with new candidates and retain existing employees – and keep them motivated to do well.
So how do you do that? Well, why not ask the workers themselves?
We took care of that for you. We surveyed 750 US-based workers in 2021 to gather insights. We did it again in 2023 to continue to understand the changing preferences, aspirations, and values of employees over the last two years.
And now, we have results. You can have a look at the full report itself, and in the meantime, we'll present these top four highlights from what's amounted to be a fascinating study into the modern worker's brain.
1. Stability is paramount – so is compensation
Our data shows a clear trend towards full-time employment, indicating that individuals are seeking stability and security in their work amidst economic uncertainties – and money is a huge part of that.
The message is loud and clear: in times of economic unpredictability, a secure job is an absolute beacon and a lighthouse in the turbulent waters. But it's not just about job security; it's also about fair pay. Paychecks aren't just paychecks – compensation is a reflection of an employee's value, skill set, and overall contribution to the company.
As an employer, this is huge. Tailor your comp packages to reflect not just local market rates but also costs of living. It's a key ticket in keeping your employees around for the long haul.
2. Flexy isn't just sexy; it's normal
While flexible work options surged during the pandemic, it is now balancing out to a new normal – and it's becoming more of a permanent option for many employers.
This isn't just about where and when workers settle in for their day-to-day. It's about increased autonomy, personal agency, and a healthier work-life balance (and even integration).
This is now an expectation among workers going forward. It's a new industrial standard.
3. The benefits of flex have crystallized
Employees love that they get time and money back from not having to commute – and they really like that they can integrate their personal and professional lives.
It's not about working in your bathrobe or being able to start your day while eating breakfast. There are many other very real benefits: time and cost savings and enhanced productivity among them.
It's a wi-win situation – your employees are happier and less stressed, and you get greater output and a more harmonious working environment making your workplace more attractive to potential new applicants.
4. Connect at the core
When considering new employment opportunities, company culture and relationships with colleagues have grown significantly in importance.
It's not just about a job – it's about who you're working with – and who you're working for.
A deeper connection to your company's core values and to each other – this ultimately fortifies your very foundations as a business and makes you stronger together.
Evolve your employer value proposition
Think of this as a blueprint or compass for how you can reconnect with your workers and candidates during these times. You want an ecosystem of engaged and productive teams – this can help you get there.
Want to learn more? Read the full report for yourself!
Frequently asked questions
What does the Workable Great Discontent survey report reveal about job stability?

The survey shows a clear preference for full-time employment as workers seek stability amid economic uncertainties, emphasizing the need for fair compensation packages.
Are flexible work options becoming a standard?

Yes, flexible work options have evolved from pandemic-era necessities to expected industry standards, leading to greater personal agency and work-life balance.
What benefits have emerged from flexible work options?

Employees value time and cost savings, as well as enhanced productivity, creating a win-win situation for both employers and staff.
How has company culture's importance shifted?

The report indicates a marked shift towards valuing company culture and interpersonal relationships when considering new employment opportunities.
Is the survey report applicable to employers only in the United States?

While the survey focuses on U.S.-based workers, its findings provide universally applicable insights into the evolving workforce mindset.