Hybrid work: the middle ground of the in-office vs. remote debate
This is part two of a series of blog posts pulled from our extensive New World of Work 2022 Survey Report. Here, we explore where the remote/in-person debate seems to be landing for businesses.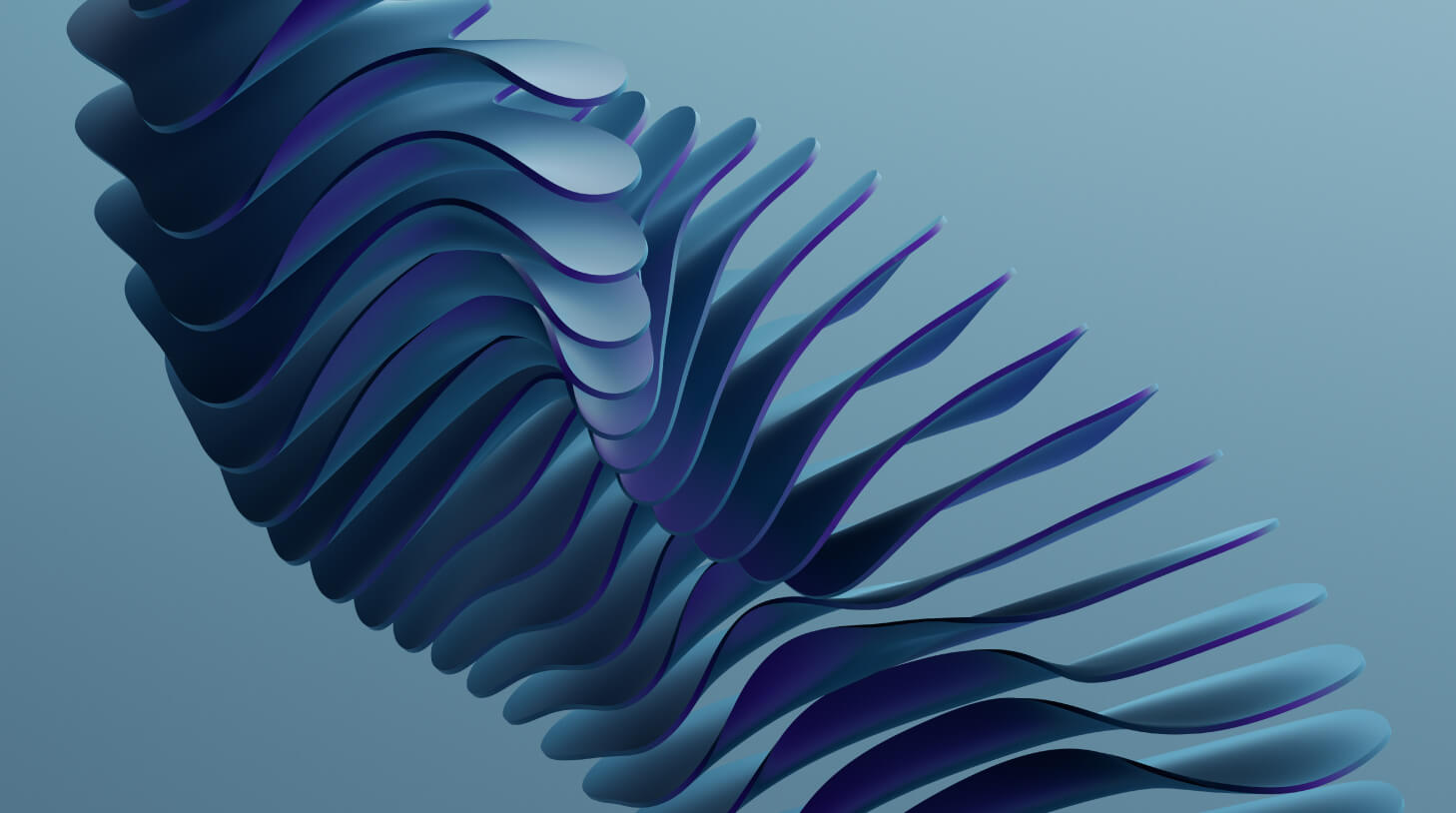 Back in the scary early days of the pandemic in 2020, the shift to remote work in 2020 was swift and staggering. Our original New World of Work survey, conducted in mid-2020, found that two thirds of businesses (62.6%) went fully remote, and one third went partially remote (32.3%).
Out of the many violent pendulum swings that happened at the start of COVID-19, the change in working location may be the most dramatic.
The shift to remote was also the most logical step in terms of stopgap measures – the major impact of COVID being social distancing, which led to advisories and even literal bans on gatherings of people in public – including in the workplace.
But now, as pendulums are wont to do, we see organizations swinging back to the other direction – workers are now being urged to return to in-office work. We've seen this in aggressive commentary from the likes of Tesla CEO Elon Musk:
They should pretend to work somewhere else

— Elon Musk (@elonmusk) June 1, 2022
And British business magnate Lord Alan Sugar: "… most who work from home watch more TV than work. There are a few exceptions but the majority are lazy gits."
As a matter of fact – Disney CEO Bob Iger just ordered his own workers to return to office four days a week, as did the folks at Lionsgate Entertainment. Return to office (RTO) is becoming a real thing now.
"We are a fully in-office company and I find it hard to attract applicants because people want remote work or hybrid."
However, with such emphasis on the push to and from remote, we're seeing a new standard coming to the surface: the hybrid work environment. And our data shows it, too. Let's have a look at what our survey results show:
Businesses are more flexible
One notable standout is that 82.5% of businesses now have some form of location flexibility, be it fully remote, partially distributed, or a hybrid working environment.
82% of businesses are now flexible in their working arrangements – whether that's fully remote, partially distributed, or hybrid.
Businesses adapted – and adapted again
More than one in five (21.3%) respondents to the survey said they moved to a remote working environment but have now adapted to a hybrid model of work.
And 22.5% say some (not all) positions in their business will stay remote permanently – another indication of hybrid
RTO isn't as popular
Only a small portion of respondents – 7.1% in all – say they either plan to or already have moved their entire operations back to the office.
Less than one in 25 (3.8%) say they never went remote or hybrid in the first place.
The permanent flex
Flexible work is the leading permanent strategic change for businesses, with 54.5% citing distributed teams / remote work.
More than two out of five (41.9%) cited staggered / flexible work schedules as fundamental shifts in their own companies in the new world of work over the last two years.
What does all this tell us?
When 32.9% say they're essentially now in a hybrid operation (even if 4.5% say they'll ultimately go back to full in-office), that suggests hybrid isn't so much all the rage as it may now be becoming the new normal.
With change comes change
The introduction of hybrid work setups and remote working arrangements means new developments in the way businesses operate.
Talent market expansion
For instance, a commonly cited benefit of remote / hybrid work capabilities is the expansion of the talent market – and we found that to be true in our new survey. More than half (53.3%) of respondents say that they're now able to expand job postings to other locations.
Bye bye to physical working hubs
Another consequence of remote work is the shutdown of physical offices – a significant expense for many businesses – with 46.4% saying they did exactly that.
What does all this tell us?
Businesses are moving to a different plane of reality in terms of work, in which one's actual physical location isn't as important as it used to be.
Still, the ongoing back-and-forth means we may well be settling on hybrid as the new norm going forward. Even the fact that Disney and Lionsgate are just doing four days a week in office rather than the full five days is a harbinger of that.
Want to dive into the full report? Check it out.