Digital transformation of recruitment: How can you benefit?
Let's have a quick look at a recruiter's daily routine: You probably spend most of the day making calls and sending emails to schedule and reschedule interviews. You log into different sites to post job ads and look into endless spreadsheets to try to calculate time to hire because your boss wants a report on their desk in time for their presentation to the larger team.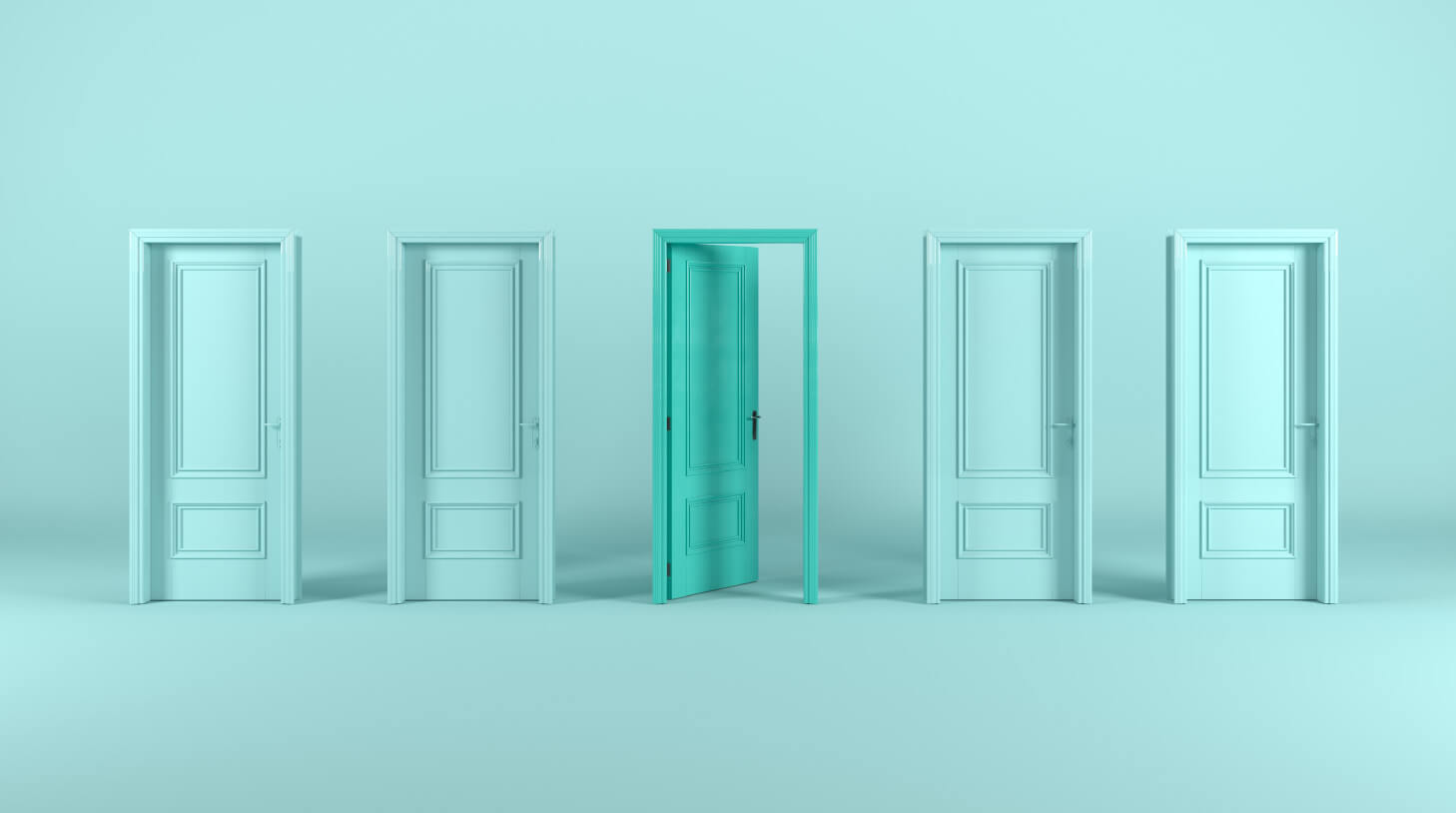 But what if you could do that in just an hour (or less) through some type of software that automates those tasks? Then you can use the rest of the time analyzing the reports in order to improve your hiring process, find new sourcing channels, and focus on more creative tasks.
Well, we've got good news for you. Recruitment tech is more evolved than ever and can free up your bandwidth in many ways. And while digital transformation sounds like just another buzzword, it's worth exploring the impact that it could have on your job in recruitment.
What do we mean by digital transformation of recruitment?
First, let's define digital transformation. For some companies, digital transformation means disrupting business by completely changing how they operate (internal) or how they interact with customers (external). In most cases, though, digital transformation is acquiring tech and data solutions, such as applicant tracking systems, to simplify or eliminate admin tasks and increase operational efficiency in and across departments and hiring teams.
So, what does this mean for you, as a recruiter, again? Less time buried in spreadsheets and paperwork, and more time eliminating your company's recruiting process gaps.
There are some challenges in implementing a digital transformation recruitment plan. Getting buy-in on the plan and budget with stakeholders and executives and training employees on new tech platforms are just a few of them. But the gains of digital transformation far outnumber the losses.
Technological solutions, such as AI and automation, boost operational efficiency, product quality and customer retention. Let's tie this to recruitment: all these assets translate into faster hiring processes, happier candidates and employees, and a more polished employer brand. Still doubting? Let's dive deeper into how digital transformation of recruitment impacts business.
1. Better productivity and time to hire
Digital tools help you speed up daily processes in various ways. For example, you can automate administrative tasks, such as keeping records of applicant documents or scheduling interviews. Recruiters who use an ATS will be able to screen candidates faster, because the ATS will present all necessary candidate information in one place. They won't have to read a resume and then open a different file to see the candidate's cover letter, portfolio or assessment; it'll all be on the same page. And if this sounds trivial, think about all the time you'll be saving if you have 5 or 10 or 20 open jobs at the same time and you have to screen 50 candidates for each one of these roles.
And, it's not only recruiters who save time via digital transformation. Candidates will also be able to apply faster with auto-filling application forms and one-click apply buttons. Not to mention that when the candidates receive a more personalized communication, with feedback or follow-ups, they have a more positive experience and are more likely to stay engaged or get back to you.
2. Improved metrics and efficiency
Gathering and analyzing data on your own can be time-consuming, and even inaccurate in some cases particularly if it's dependent on human processes. Luckily, most recruiting platforms will automatically collect metrics (such as a current pipeline report). With a snapshot of your hiring process, you can identify and eliminate bottlenecks in the pipeline and also capitalize on the most lucrative sources for candidates in a specific job opening.
With this type of data, you can identify gaps and experiment with solutions before they start affecting time to hire and cost per hire. For example, you may figure out that many candidates withdraw at the assessment phase. Perhaps that's due to a time-consuming assessment or it measures what the candidate sees as irrelevant skills. You could, then, try shortening the assessment and make it more targeted, and see how applicants respond to that.
Remember, with great data comes great efficiency – and great responsibility, too. So, before you start basing your hiring process on data, make sure you check all compliance boxes – a good applicant tracking system will help you do that, too.
3. Easier candidate evaluation
Digital transformation can also add value to candidate assessment. First off, AI solutions and digital tools help screen applications faster with the use of filtering options. After that, there are loads of assessment tools you could use with shortlisted candidates, like game-based or video assessments. For example, if you're hiring salespeople, you can use video assessments to evaluate their presentation and negotiation skills before inviting them to an in-person interview.
With features like video interviews and video assessments, you can also evaluate candidates remotely. No need to travel long distances or limit yourself to local talent. Hiring teams can also use those recordings in order to avoid multiple interview rounds and, this way, reduce time to hire.
4. Greater access to talent
Finally, tech recruiting solutions help you find candidates faster than mainstream sourcing techniques. With Workable, for example, you can post your job ads to multiple job boards with the click of a button. Job advertising includes the places where job seekers usually hang out, i.e. Facebook and Instagram. You can also benefit from AI-based functionality (check out Workable's AI Recruiter and People Search features) to reach out to people you wouldn't meet otherwise.
To sum up, when things change, in this case digitally, it's not only uncomfortable but also risky to stick to your same old techniques. Start adopting simple tech solutions and track what works for you best. Your recruitment process won't change drastically overnight – you're still in the pilot seat after all – but equipping yourself with a vibrant and modern recruitment tech stack will save you a great deal of sleepless nights because you can now tell your boss: "No problem – I'll get those numbers to you by end of day!".