Cisco exec says the AI hype is legit, but be pragmatic about it
Javed Khan, SVP and GM of Collaboration at Cisco, shares expert insights on the evolving role of AI in the workplace. From its rapid growth to the ethical concerns and future prospects, Javed emphasizes a pragmatic approach, ensuring AI integration is beneficial, secure, and embraced by employees.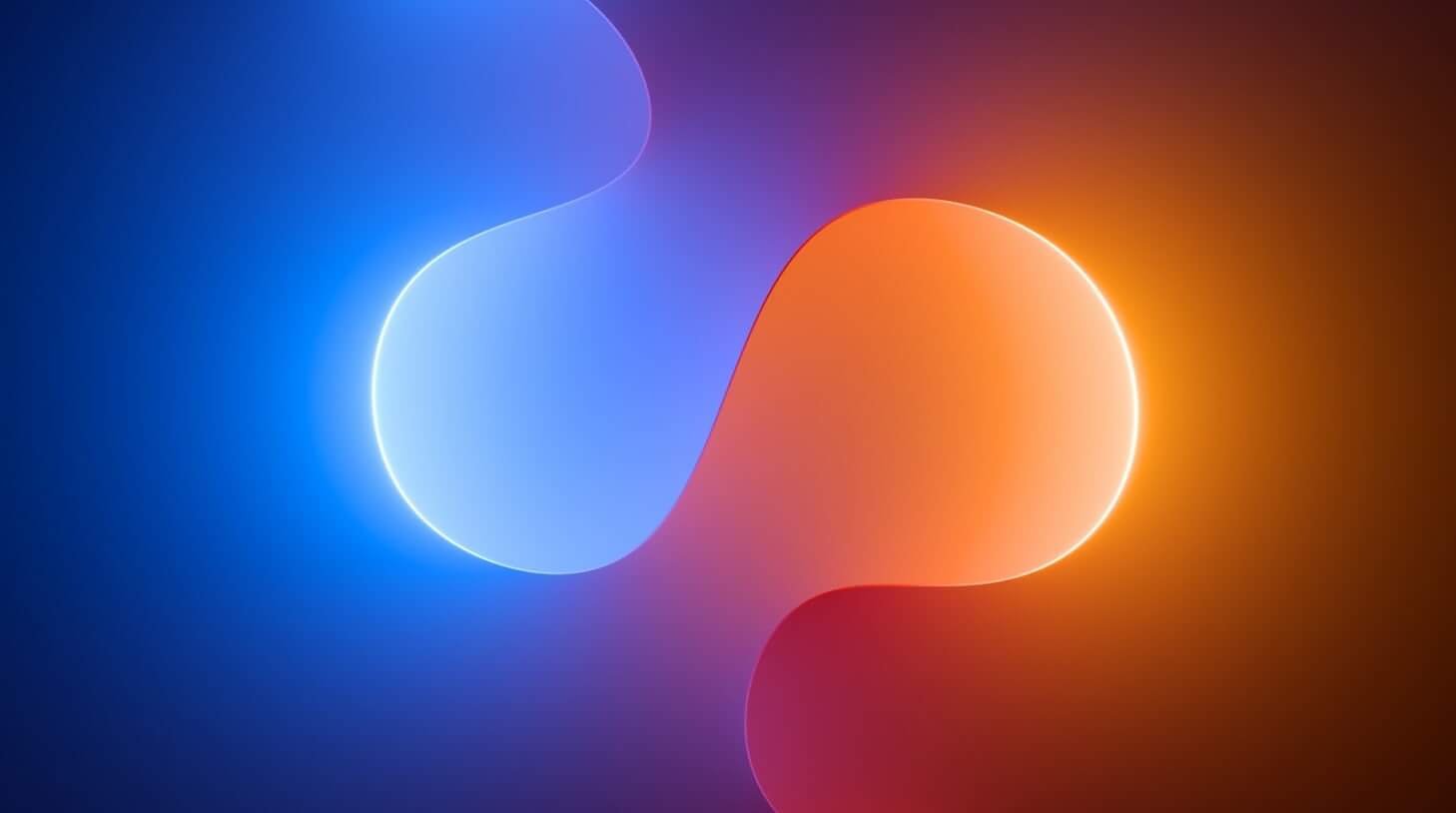 So, is AI all hype or is it the real thing? Instead of speculating, we get insight from those in the know. In this case, Javed Khan, SVP and GM of Collaboration at Cisco, shared his tips and perspectives on AI in the workplace.
Is the AI hype for real?
First, we asked him what AI in the workplace looks like right now and whether it's here to stay.
"While it seems overnight that AI became the hot topic – and is just now showing up in workplaces – it's been around for a while," Javed says.
And now it's evolving.
"With advancements in LLMs and their ability to respond in more human ways, we're seeing so much potential to reimagine work. AI in the workplace is here to stay and will eventually disrupt every profession.
"Moreover, AI will disrupt business operations, requiring business leaders to look at how people will operate, as well as how employees are trained and reskilled to best harness the rise of AI for optimal business outcomes."
With advancements in LLMs and their ability to respond in more human ways, we're seeing so much potential to reimagine work. AI in the workplace is here to stay and will eventually disrupt every profession."
There's a lot to say for AI's positive benefits as well.
"We already know AI can scale the pace at which value is created – like building better products or delivering better customer outcomes. Beyond that, it has the ability to make employees better – removing mundane, time-consuming tasks and allowing a focus on activities that drive value. AI gives us the power to think deeper, broader, and more creatively than ever before."
Workplace adjustments need to be considered right away, Javed adds, to future-proof against any potential problems.
"As the AI landscape continues to evolve, considerations for flexibility, privacy, and security need to be factored in from the get-go."
What about the AI skeptics?
Naturally, there will be some skepticism and resistance from employees who may either not see the value of AI or consider it to be a threat to their work – including their jobs themselves. There are ways to 'convert' them to the value of AI, but this needs to be carried out in the right way and different employee personas need to be considered.
We asked Javed this as well.
"AI must be used ethically – and that can be done by establishing a responsible AI framework to be followed by the organization at large and every individual," he says – emphasizing the importance of training. "Help employees understand and gain access to the benefits available to them."
He adds that once employers start showing the benefits that AI can provide in day-to-day work, employees will be more receptive.
"Whether it's summaries that enable quick, easily digestible information sharing or removing background noise to ensure everyone is heard, once the benefits of AI are apparent – and it's clear how it makes work better – most employees will embrace AI."
Hiring managers and recruiters are already using interview question generators and job description generators to enhance their recruitment process – and you can too.
How do we navigate without precedence?
AI is very much uncharted territory for many businesses. When there's no real playbook to run business processes by, mistakes are bound to happen.
Since businesses don't have the luxury to take a live-and-learn approach – we asked Javed what he thinks are the biggest mistakes business leaders could make when attempting to leverage AI in their organization.
The first one, Javed says, would be not having clear parameters for using AI or having clarity around its value proposition.
"AI, for the sake of AI, leads to confusion and, worse, potential security issues. Leaders should spend the necessary cycles on diligence before making vendor selections and architectural choices. It is paramount to establish responsible AI practices for its use."
Related: Ethical AI: guidelines and best practices for HR pros
And don't force it on employees – that would be a mistake as well. Give employees a choice in the matter, he says.
"There are some roles where AI can help employees be more productive and deliver better work products. But there are also roles where it's not as critical; just like we give employees a choice over which tools they use, we need to do the same with AI."
Don't just buy the hype
It's been discussed aplenty – when it comes to incorporating AI into regular workflows, it's important to remember that with great power comes great responsibility. Cisco is already leveraging AI in their Webex portfolio, so Javed knows what he's talking about.
The common theme throughout Javed's insights is this: if you're working AI into your day-to-day business (and you should), take a pragmatic approach. Think about security, data privacy, user buy-in, and other logistical elements of management. Go forward by all means, but go prepared.
Frequently asked questions
What is Javed Khan's take on the current state of AI in workplaces?

Khan believes AI has been around for a while and is now evolving, emphasizing that it's here to stay and will disrupt every profession.
How does Javed view AI's benefits for businesses?

AI can enhance value creation, improve products, and benefit customers. By eliminating mundane tasks, AI empowers employees to think more creatively and in-depth.
What are the concerns around AI adoption?

Ensuring flexibility, privacy, and security from the outset is vital. Ethical use and responsible AI frameworks should be established and followed.
How can businesses address AI skeptics?

By using AI ethically, providing training, and showcasing AI's day-to-day benefits, employees will likely be more receptive and embrace its advantages.
What mistakes should businesses avoid when integrating AI?

Not setting clear AI parameters, not understanding its value, and forcing AI on employees without giving them a choice can be detrimental.