How to use TikTok for recruiting
In a world where companies compete for top talent, reaching suitable candidates for your roles is essential. One recruiting tactic that's often under-used is recruiting videos. They're an engaging way to get potential candidates excited about joining your company.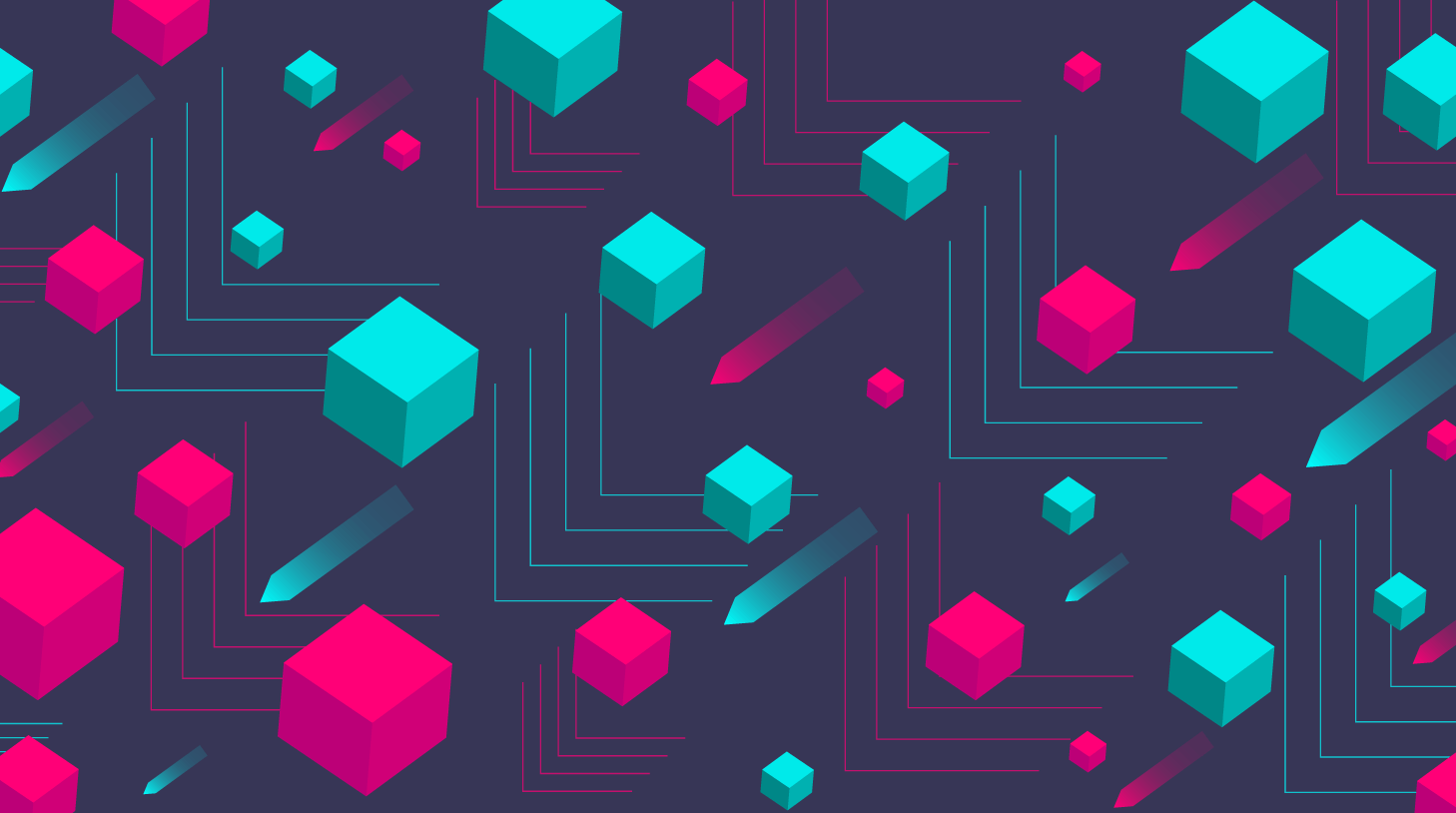 As video content becomes more prevalent on social media, companies are taking their recruiting videos to platforms like Tiktok. You've likely heard about TikTok and all the viral trends. But the platform is a massive opportunity for recruiters and hiring managers looking to reach new audiences. This article will discuss why you should explore recruiting videos on TikTok and how to make recruiting videos to support your hiring efforts.
What is a recruiting video?
A recruiting video is typically a short video that helps engage potential candidates. Traditionally posted on job sites, these videos help give more insight into an open role and your company.
While no substitute for a job description, recruiting videos can enhance your hiring efforts. They can include anything from company culture, the day-to-day, and the type of candidate you're looking for. They're also a great way to introduce the hiring manager and team.
Recruiting videos also don't have to be job or role-specific. You can use them to support your employer branding strategy. Employee testimonials and "day-in-the-life" videos help position your company as a place where potential employees want to work.
Related: How to use video in the hiring process: 6 tips from an expert
It also helps give your brand a personality and enables you to interact with candidates in a new way. The human element will help attract more talent into your hiring pipeline.
What is TikTok, and why use it for recruiting?
TikTok is a short-form video-sharing platform that has taken the social media world by storm. From trendy dances, comedy bits, and other educational content, TikTok helps users discover new content that is relevant to them. The bite-sized format also keeps users engaged and excited about new content.
But how does TikTok impact your recruiting efforts? Unlike many other social media platforms, its algorithm puts your content in front of a wider audience – not just users who follow you. When sharing content on TikTok, you'll reach a much larger demographic. The FYP (For You Page) contains tons of new content from new brands and creators. This feature helps you reach an audience who has maybe never heard of your company or wouldn't have seen your hiring posts otherwise.
TikTok content is also short and snappy – making it easy for your team to create recruiting content without needing to coordinate an entire production.
How to make a recruiting video on TikTok
TikTok has taken the world by storm, and more and more companies are embracing TikTok to bolster their recruiting efforts. So how can your team tap into the TikTok phenomenon?
TikTok is exceptionally user-friendly and only takes a few minutes to get started. Then, you simply need to learn how to edit videos (it's easy!) and start brainstorming content ideas.
We've created a list of unique and creative ways for your team to make recruiting videos on TikTok.
1. Advertise your business
Recruiting isn't just about your immediate hiring needs. Advertising your business is a huge part of setting yourself up for future success. Advertising doesn't necessarily mean promoting your products or services but instead advertising your company as a great place to work.
There are many creative ways you can use TikTok to do this, including:
Behind-the-scenes content: what does your team do on a regular basis?
Office tours: where can prospective employees expect to work? Are there any cool or exciting features about your office?
Interviews with employees: similar to testimonials, your employees are your biggest asset.
'A day in the life': what does a typical day look like for an employee?
A great example is this tour of Google's Austin office or this relatable TikTok from the Washington Post.
2. Jump on the latest trends
Trends are one of the most prominent features of TikTok. There are various creative ways to insert your company into the conversation, from lip sync videos to viral dances.
While not every trend will be appropriate or relatable to your business, finding ways to apply trends to your company can be fun. Duolingo is a beloved brand on TikTok that does a great job of mixing trends and sharing its employee's experiences.
Videos participating in trends also tend to get picked up by the algorithm. So, use trends as an opportunity to have fun with your recruiting videos!
3. Collaborate with an influencer
Influencer marketing is tried and true, which is why brands consistently use this tactic to improve awareness. But you can also do this with recruiting! Trusted influencers can help improve brand awareness and enhance your reputation as an employer.
With TikTok and remote work, we've also seen a rise in creators and influencers focusing on work-life content. These could be relevant influencers to partner with.
For example, with millions of followers, creators like Laura (@loewhaley) are leading the way with relatable work-related content.
Another great way to tap into influencer content is by partnering with employees who have a large following on TikTok. For example, this "day in my life working at Instagram" with more than two million views to date.
4. Create a hashtag challenge
Like many other social platforms, hashtags are a considerable component of TikTok. Try putting together a company-endorsed hashtag challenge. Especially if you have a large employee base, having your team (and prospective candidates) participate in the challenge could land you on the Discovery page.
Inviting users to create content using the corporate hashtag and official music. Plus, include a prize as an extra incentive. A hashtag challenge could put your company on the map even if the challenge is not specific to recruiting.
A great example of a hashtag challenge is Calvin Klein's #OnlyInMyCalvins hashtag, with more than 29 billion views.
If you're not ready to start a hashtag, you can also hop on other trending TikTok hashtags.
5. Educate your candidates
While TikTok is an entertainment-focused app, educational content has garnered significant traction. From financial wellness to interview tips, there are many educational niches on the platform.
Try creating TikToks for your Learn tab that educates candidates, either in your business's niche or about recruitment. The key is positioning you and your brand as a thought leader to potential candidates.
You can offer interview tips or even education about the recruitment process at your company, like this TikTok from Shopify.
Always new ways to recruit
While brainstorming creative ways to shake up your recruiting methods, your mind may not go straight to TikTok. However, recruiting videos on TikTok is one of the best ways to fill your candidate pool with top-tier talent.
The best thing about using TikTok for recruitment is that there are so many strategies you can employ. The opportunities are endless, whether you're providing entertaining content to help reach new audiences or educate new candidates.
For more, check out our articles on retaining your employees and tips on remote-friendly recruitment.
Amanda Li is a freelance writer and marketer helping high-growth companies scale their brands through content. When not writing, you'll find Amanda scrolling TikTok with an iced coffee, exploring the latest trends in social media.