LinkedIn InMail template for recruiters: First introduction to a candidate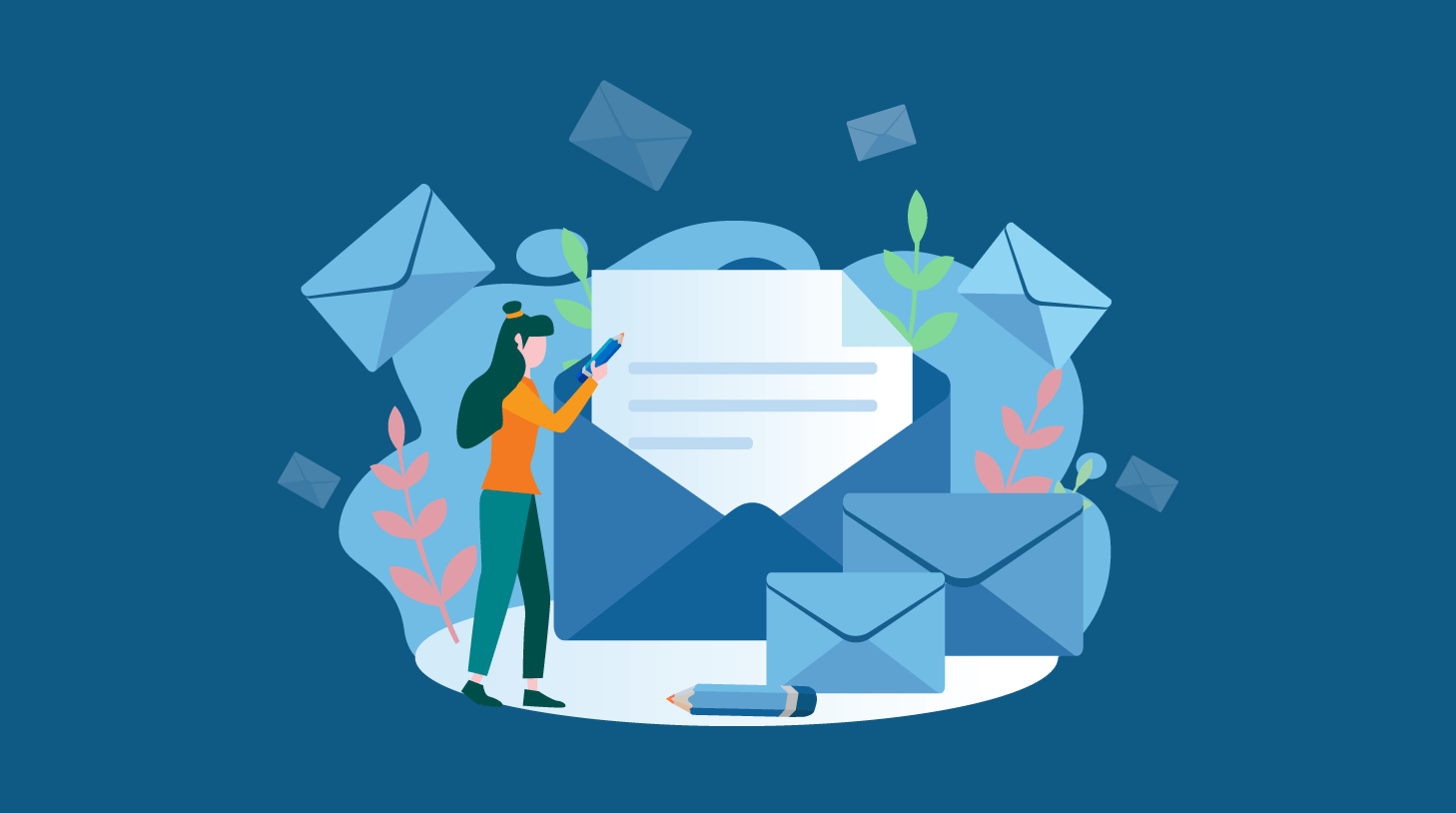 LinkedIn is your go-to place when you want to connect with candidates, both passive and active. When you come across strong profiles or people with hard-to-find skills, it's good to reach out and introduce yourself. This way, you start building a relationship with passive candidates so they're more likely to consider a job opportunity in the future.
Use the following InMail template for your first contact with potential candidates on LinkedIn. Mention your name and the company you work with (or the industries you recruit for, if you're an agency recruiter). It's also important to include a call to action. For example, ask candidates to have a phone call with you to discuss open roles and get to know each other.
Keep in mind that InMails have character limitations: the subject line can have up to 200 characters and the body up to 2,000 characters. Since this is your first communication with candidates, keep your message brief and specific. You can send additional information to candidates who're interested later.
To source EU candidates, you need to collect their data and craft your sourcing emails in accordance with the General Data Protection Regulation (GDPR). Learn more about how to be compliant with GDPR in our guide.
Here's an InMail template you can use to introduce yourself to potential candidates via LinkedIn:
Subject line: Interested in joining our team at [Company_name]? / Invitation to connect
InMail Body
Hi [Candidate_name],
I am [your name] and I help [Company_name grow its team / companies in the tech industry hire qualified employees].
[Mention how you came across their profile, e.g. looking for a specific skill set or through a mutual connection.]
We currently have [an open role for a job_title / few open roles that match your profile.] Are you available [mention a date and time or time frame] for a call so that we discuss further? Or, I can send you some information via LinkedIn, if you prefer. In case you're not ready for a change at the moment, I'd be happy to stay in touch for future job opportunities.
Looking forward to hearing back from you,
[Your name]