Not just money: growth and L&D are key for US talent attraction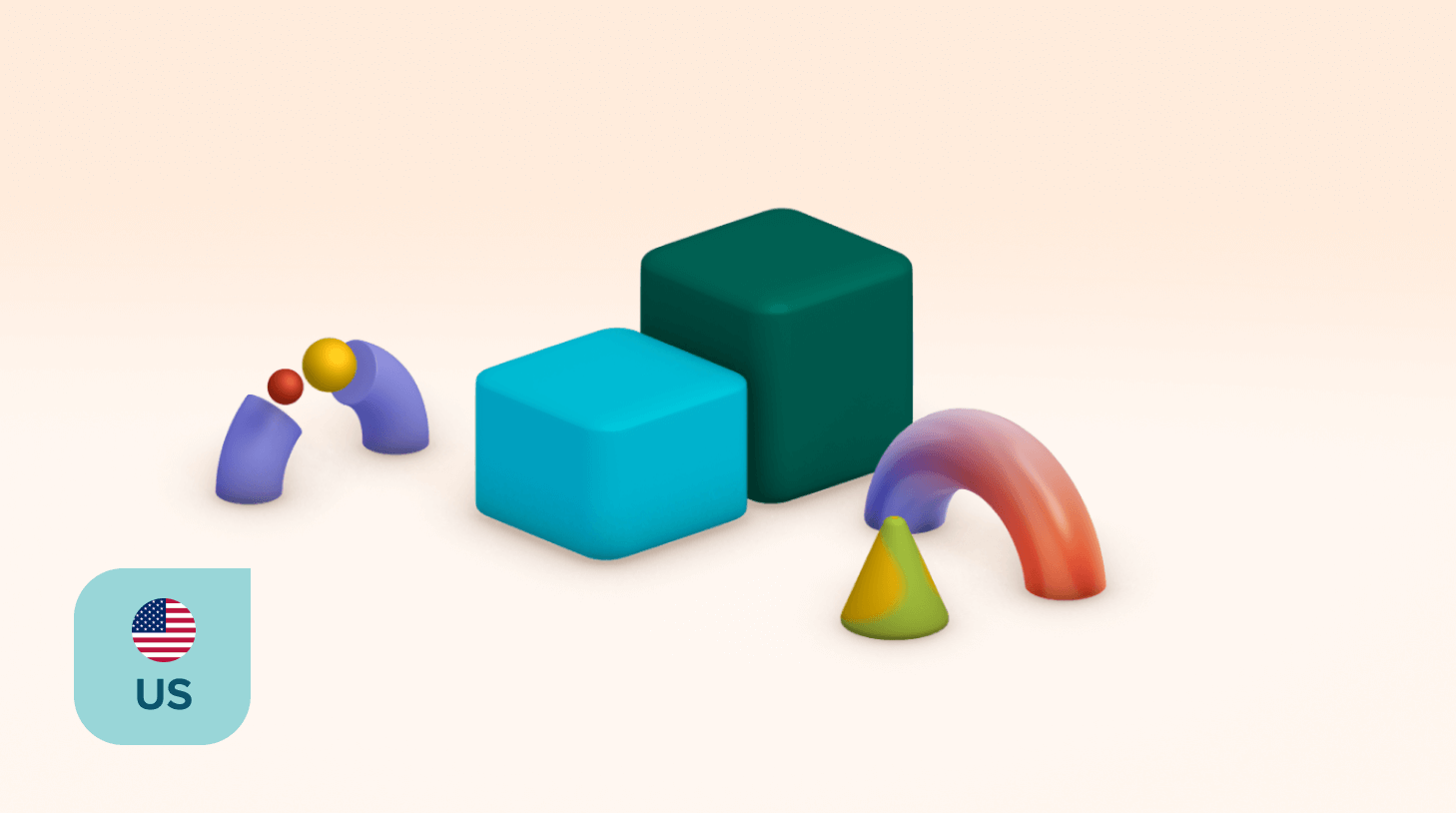 What's happening in the evolving US job market right now? We have data for you on how workers value compensation.
Top 3 takeaways
Career advancement is surging as an area of interest for those open to new roles – up to 22% from 15.8%
Training & development is also a growing area for improvement in current roles, now at 23.3% from 20.9%
Overall and day-to-day support in the workplace is dropping both as a reason for a new job (14.5% now vs. 19.3% in 2021) and as an area for improvement in a current job (13.9% vs. 17.7%)
Money and balance are crucial and essential in the modern worker's mindset – but they're not the only things. Today's workers have a very strong appetite for advancement in their careers and acquiring new skills. There's such a thing as a "ladder" in the workplace and they want to climb it.
Of workers who were open to new opportunities whether passively or actively, 22% said the reason is that they are very interested in moving to the next level in their careers – and that's up from 15.8% in 2021.
And of all workers, what would get their interest for a new job opening? The lure of a better job higher up on the ladder is a major factor for 37.9% of respondents – which actually is largely unchanged from 38.1% in 2021, albeit still very significant.
Those workers also say they want to grow in their current area of employment – 34% say advancement potential is something that could be better in their job, up from 32.3% in 2021.
Learning & development
Closely aligned with a positive career trajectory is building one's skill set through learning & development opportunities. That desire remains significant for one in seven workers – 16% now, just a touch up from 15.6% in 2021 – when considering the appeal of a new job.
Likewise, when asked what could be improved about their current role, 23.3% pointed to L&D – up from 20.9% in 2021.
And interestingly, the need for more support at work is dropping. In 2021, 19.3% said that's what they want to see in a new job, and the percentage has dropped significantly to 14.5% in 2023. Ditto for their current workplace – 17.7% said as much in 2021, and that's now down to 13.9% in 2023.
So, "show me the money" isn't the only thing. These data points underscore that companies need to focus on creating opportunities for personal and professional growth. Workplaces aren't just workplaces – to be truly productive environments, they must be fertile 'growth places' where employees can see a clear trajectory for their professional advancement.
The drop in need for support indicates that workers may be feeling more confident, and/or employers have risen to the challenge of supporting their workers through the tumult of the last few years – creating a fertile ground in which employees now feel they can thrive.
What can you do?
1. Invest in career development
Workers are expressing a clear desire for advancement.
Employers should invest in systems that allow for clear career progression, such as implementing transparent career paths and promoting from within.
2. Emphasize growth opportunities
The potential for advancement is a key factor in attracting new talent.
During the hiring process, communicate the potential for growth in the role and within the organization to entice potential candidates.
3. Enhance training and development
Continuous learning and skills development are increasingly crucial for job attractiveness. Companies should enhance their training and development opportunities, offering tailored programs and resources for employees to upskill and reskill.
This not only attracts new talent but also retains current employees by making them feel valued and invested in.
Frequently asked questions
What do workers want more than support in their current roles?

Workers increasingly seek opportunities for career advancement and skill development over day-to-day support in their roles.
How has interest in career growth changed since 2021?

Interest in career advancement has risen, with 22% of workers open to new roles with clear career paths in 2023, up from 15.8% in 2021.
Is training and development a significant factor in job appeal?

Yes, training and development is a growing area for improvement and appeal, with 23.3% of workers citing it as a priority for their current roles in 2023.