Is flexwork normal or a fad? In the US, that depends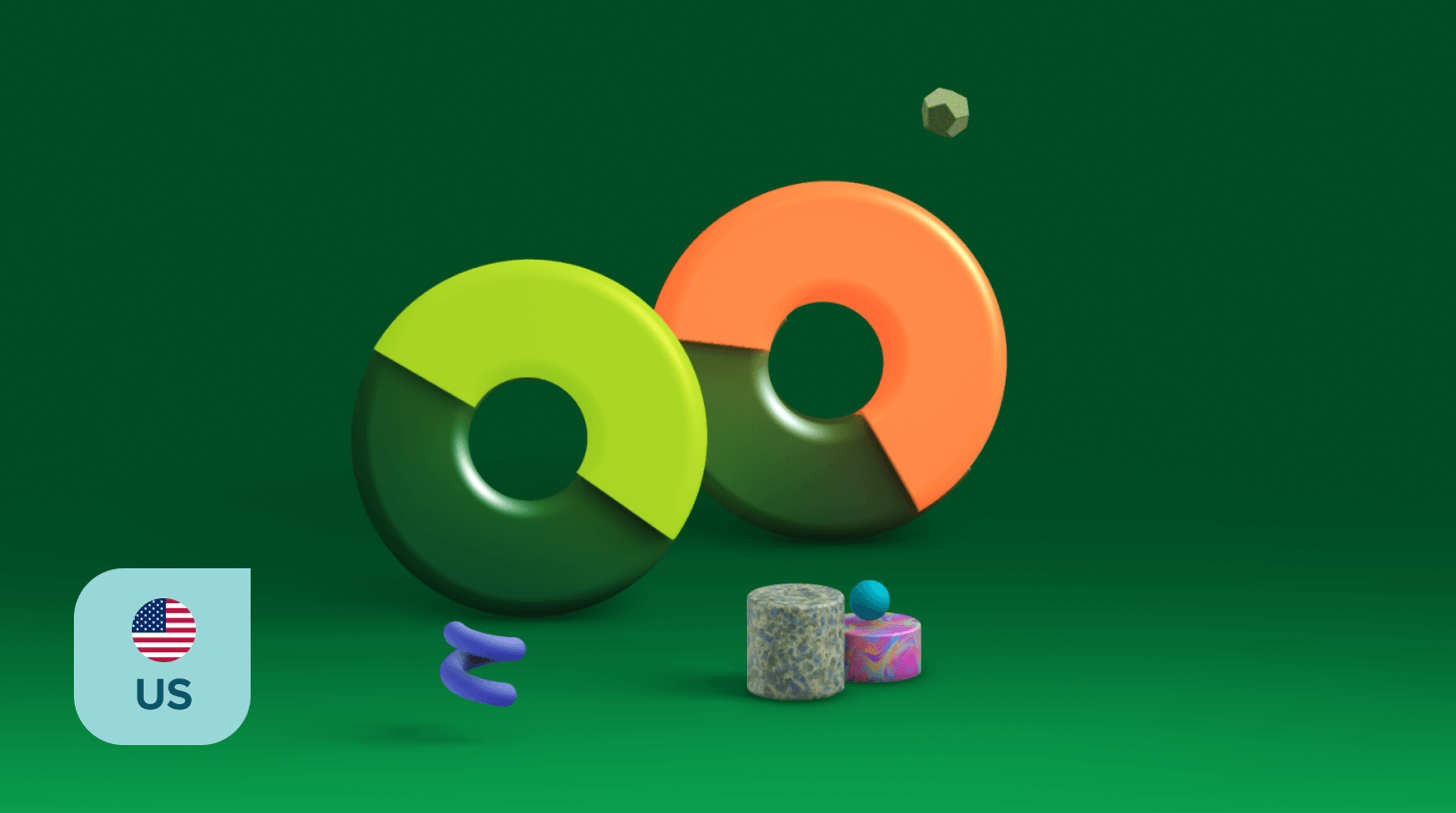 What's happening in the evolving US job market right now? We have data for you on flexwork in its different forms, and how that's changed since 2021.
Top 3 takeaways
Those working fully remote dropped from 58% to 41% – but most have been doing it for years now
Flexible schedules remains steady – and those working on flexible times have increasingly been doing so for years
More employers than before have made overall flexwork a permanent feature
At one time during the onset of the pandemic, remote work and distributed teams were necessitated for pure business survival and continuity, and was predicted by 71.1% of respondents in our New World of Work survey in August 2020 to be a major paradigm shift going forward.
But now? It's declining for US-based workers. The percentage of respondents working remotely is at 41% now, down 17 points from 58% in 2021.
Here's where it gets interesting: the prediction of a paradigm shift from 2020 onwards is absolutely spot on. We can see this in how long workers have been working remotely – 46.1% of remote workers have been doing so for more than two years, up from just 13.2% in 2021. That's a long time to be working remotely, so it could be safe to say that it's becoming standard for many.
Flexible schedules are a little different. The percentage of those working on flexible schedules hasn't changed from 2021 to 2023 – both surveys found that exactly 57.9% are working on flexible schedules.
Again, like remote work, flexible schedules are becoming more standardized, with 46.5% saying they've been working on a flexible schedule for more than two years in 2023 – more than double that of 2021, when 21.9% said the same.
That long-term focus on overall flexibility in working time and location is also evident in employer management strategy. According to the new survey, 36.2% say their employer has always allowed remote / hybrid work and an additional 24% say their employer introduced it during the pandemic and has since made it a permanent fixture of work.
And 50.8% of workers saying their employer always allowed flexible schedules.
What about the whole return-to-office (RTO) discussion? A full quarter (26%) say their employer introduced remote work during the pandemic and will likely return to on-location work, and 23.2% say the same for flexible schedules.
Those are not small numbers – many companies are indeed pushing for return-to-office and set schedules. And if you're watching the news, it's a reality for many workers whether they like it or not.
What can you do?
1. Embrace flexibility
The steady demand for remote and flexible work options indicates that these aren't passing fads, but fixtures of the modern workplace.
Even as some employees return to the office, it's crucial for employers to maintain flexible work policies. This flexibility could be a deciding factor for talent considering whether to join or remain with your organization.
2. Communicate clearly
Employers who introduced remote or flexible work options during the pandemic need to communicate their plans clearly. If the changes are permanent, let employees know.
If not, it's equally essential to inform employees about any transitions back to on-site work, providing sufficient notice and support for the change.
3. Re-evaluate and update policies
The landscape of work has changed significantly over the last couple of years. Now might be a good time for employers to re-evaluate and update their policies around remote work and flexible schedules.
Consider factors like productivity, employee well-being, and company culture when making these decisions, and ensure the updated policies are in the best interest of both the company and its employees.
Frequently asked questions
Has there been a drop in the number of employees working remotely?

Yes, the percentage of employees working remotely has dropped from 58% in 2021 to 41% currently.
Are more workers adopting flexible schedules now than before?

The percentage remains consistent at 57.9% from 2021 to 2023, but the duration of adherence to such schedules has increased significantly.
How many employers have made flexwork a regular feature post-pandemic?

24% of employers introduced flexwork during the pandemic and have since made it permanent, while 36.2% always allowed it.
Are companies pushing for a return to office?

A significant 26% of employers are likely to transition back to on-location work after introducing remote work during the pandemic.
How can businesses navigate the changing work landscape?

Embracing flexibility, communicating plans transparently, and regularly re-evaluating policies are key steps to adapt successfully.