Flexible schedules a must for 57% of UK workers: Great Discontent survey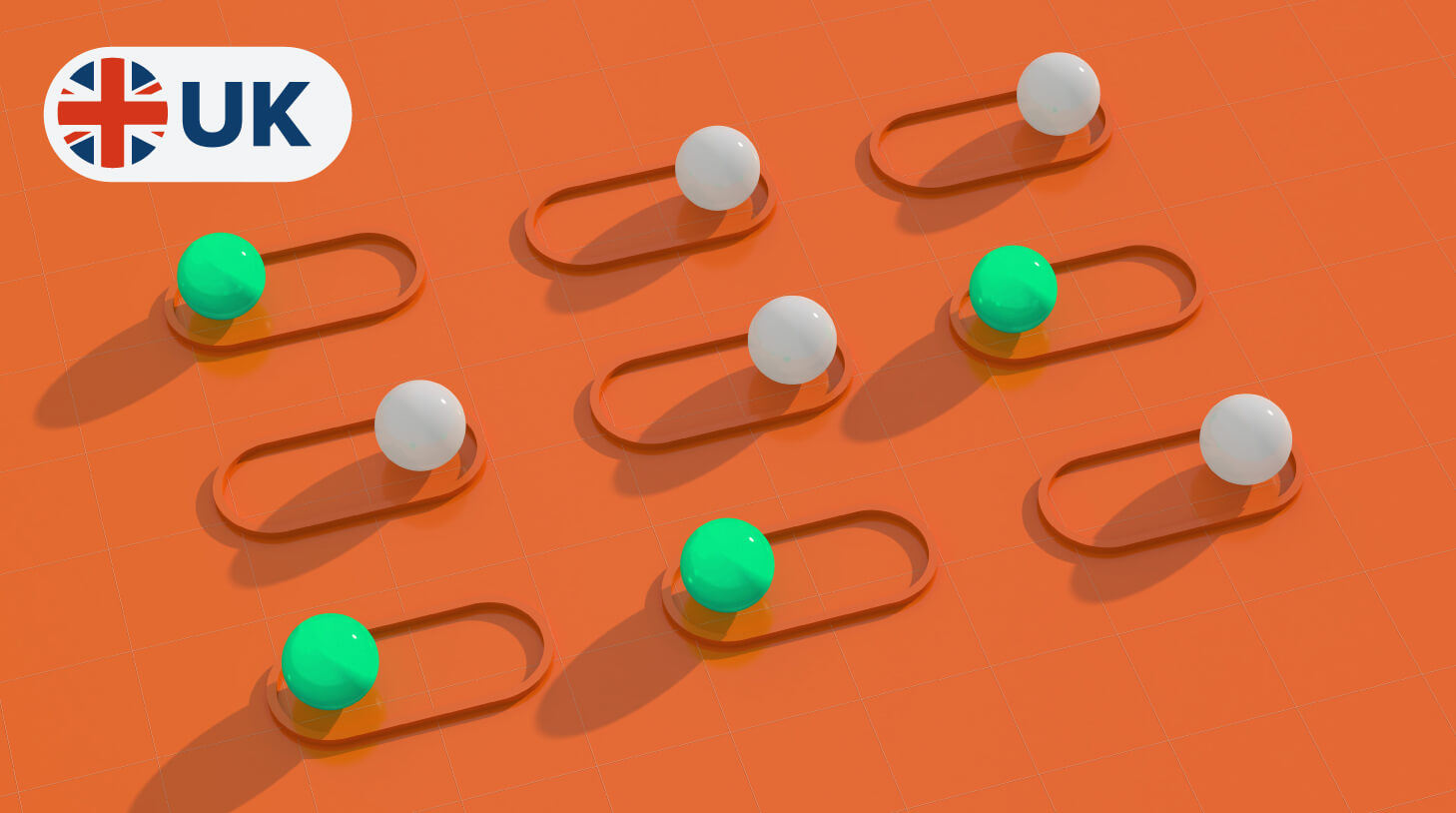 So far, we've found that changes aren't happening as much as workers in the UK would like.
Phil Flaxton, CEO of Work Wise, spoke his mind on this.
"There are many ways of avoiding the misery of commuting during the dark mornings and evenings, which millions of people endure as they struggle to get to and from work. These include implementing flexitime, staggered working hours and working from home," says Phil.
"Clearly the government, public transport providers and employers must do more in order to address the major negative impact on the UK's economy, lost productivity and the environment."
With all this, we included flexible work in our new Great Discontent survey of UK workers.
We've already shared insights on the value of remote work in the UK. And now we have findings for you on flexible work schedules in the eyes of our audience.
Are they doing it?
As it happens, the majority of respondents (55.2%) are working on flexible schedules right now.
This isn't too different from the percentage of respondents working in a remote or hybrid environment (54.6%). Obviously, there's some (or a lot of) overlap, since those working remotely are likely to be also working on their own schedules, and vice versa.
Can they do it?
Similarly to our questions on remote work, we wanted to understand what respondents thought about the real-life feasibility of flexible schedules in their own job. The results were striking, with 29.6% picking 5 ("completely"), and 14.6% picking 1 ("not at all").
Combine the numbers and you have a convincing 53.8% picking 4 or 5 to say yes, their work can reasonably be performed on a flexible schedule, compared with just 23.8% picking 1 or 2.
The message is clear: flexible schedules are very doable for a good portion of our respondents.
"More organizations need to apply a shift system so more persons can get jobs and workers are not overworked."
How important is it?
Again, flexible schedules showed a much stronger trend than remote work in terms of how important it is for respondents. Nearly a third (32.9%) picked 5 ("completely"), and another quarter of respondents (24.8%) rated 4 out of 5 – that means 57.7% altogether.
On the flip side, only a combined 19% picked 1 ("not at all") or 2, meaning flexible hours are very important to many of our respondents – and more important than remote work.
And what makes it important?
It's clear that flexible working schedules are doable, and they're important. But why? We asked that too.
The number-one benefit by and far is that "it's easier to balance personal and professional priorities", with 57.3% of respondents choosing that benefit as one of their top three. "I find it less stressful" (37.9%) and "I'm more productive at specific times" (36.5%) are also popular benefits.
Common sources of stress for a fixed schedule may include needing to be at work on time, the guilt of leaving work early to pick up kids, and even feeling like they have to be productive at specific periods during the day.
Regarding productivity, that ties into the third-most popular item on the list, which is "more productive at specific times in the day". We are all different – some of us like to start work early in the day, others peak in the mid-afternoon, others still like to burn the midnight oil and work deep into the night.
Whatever the case may be, it's clear that incorporating flexible working hours into your business is crucial to your future success. Learn more about how to do so here, and feel free to use our flexible work hours company policy template!