Developing a future-proof HR strategy to align with trends
Lauren Winans of Next Level Benefits delves into the intricacies of creating a resilient HR strategy for our evolving workplace. From embracing emerging trends and fostering flexibility to leveraging data-driven insights, discover how organizations can align HR practices with the future, ensuring they stay relevant and effective.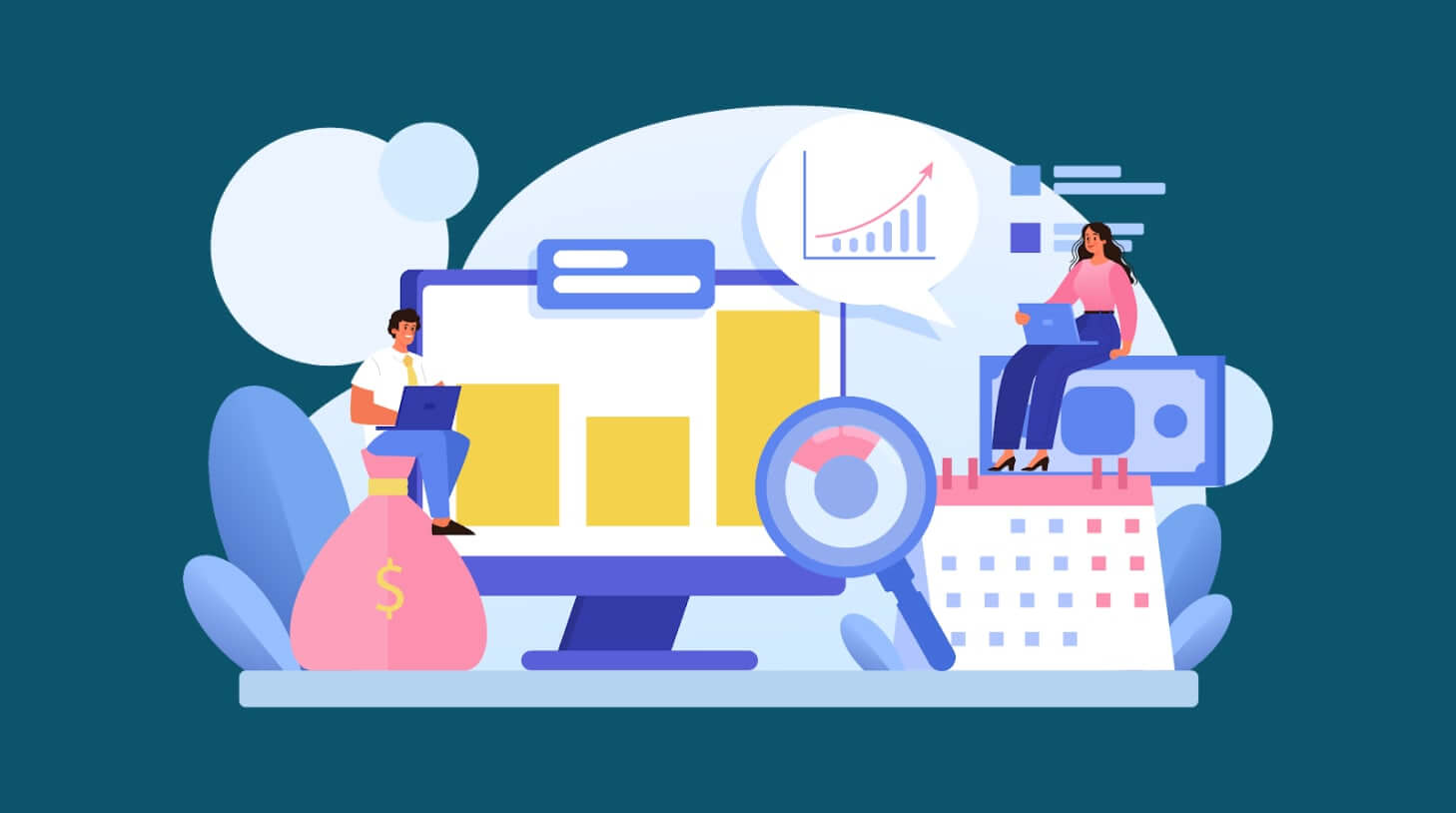 Developing future-proof HR strategies for today's rapidly changing workplace is not easy. Employee expectations, regulatory requirements, and HR best practices are constantly evolving.
Now, more than ever, anticipating the future and addressing its needs feel like Herculean goals.
Taking up the challenge, however, can deliver huge benefits to any organization. An HR strategy that aligns with the current state of the workplace helps organizations attract top talent, enhance employee engagement, and optimize overall effectiveness.
There are steps you can take to extend the life and improve the impact of your HR efforts. They are:
1. Stay updated on emerging trends
A commitment to tracking the evolution of the workplace is a critical component of a future-proof HR strategy. The sooner HR teams can identify and understand emerging trends, the better they will be able to provide meaningful direction and support to the organizations they serve.
Flexible work arrangements are an example of a major workplace trend that has recently emerged, as reports show that nearly 90% of employees are choosing flexible arrangements, such as remote and hybrid work, when it is available to them.
Another recent survey found that 97% of employees desire some form of remote work. A future-proof HR strategy must take into account the expectations employees now have for flexible work arrangements.
Related: The Great Discontent in 2023 survey report
AI is a hot trend now
Artificial intelligence is another topic a future-proof HR strategy should address. HR teams should be leading the conversation with internal stakeholders like Legal and IT to develop guidelines on AI use in the workplace.
Employees are using AI tools – whether their managers realize it or not – and need guidelines or at least guardrails. Any ambiguity surrounding AI use could lead to a variety of internal and external challenges, including data privacy concerns, increased vulnerability to cyber attacks, and AI-driven biases. HR strategies should include the development and deployment of a policy on the use of AI in the workplace (template here) – as well as employee training.
New trends surface anytime, anywhere
When tracking trends, HR teams should remember to pay attention to both internal and external trends, as it is vital for HR policies to align with overarching business goals and plans for future development.
For example, succession planning is a critical element of a future-proof HR strategy for organizations that have reached certain stages of their development cycle. Creating and resourcing a talent pipeline to support projects in development is another element that may be necessary.
2. Stay flexible
Fostering flexibility is central to future-proofing, but tracking emerging trends can only ever partially prepare an organization for the future. To address the unexpected, organizations must take steps to increase flexibility and adaptability.
Prioritizing employee wellbeing programs is one way to improve an organization's flexibility. The healthier a workforce is, the easier it is to adapt to new challenges. By including employee wellbeing in HR strategies, organizations can better help their employees become physically, mentally, emotionally, and financially ready for challenges the future may bring.
Strategies that prioritize learning and development also help equip organizations for the future. Ideally, learning and development strategies will strive to make continuous learning part of the organization's DNA, encouraging employees to engage in an ongoing cycle of exploration and growth.
3. Stay engaged
It is also important for organizations to acknowledge that the best HR strategies are those that make an impact. If something is not working now, it won't help the organization effectively address future challenges.
To ensure strategies are effective, HR teams can draw upon workplace analytics derived from a variety of data sources, including feedback from employees. This provides insights into workforce trends, employee engagement, and retention rates.
Armed with these analytics, HR teams can use data-driven decision-making to improve the effectiveness of HR initiatives and increase their ability to drive future success.
Developing future-proof HR strategies should be a goal for every organization. Tracking emerging trends and staying flexible allows organizations to ensure their strategies are addressing the present realities of the workplace as they evolve in real time.
By staying engaged with the impact strategies they implement, organizations can better ensure their chances of achieving optimal results.
Lauren Winans is the Chief Executive Officer and Principal HR Consultant for Next Level Benefits, an HR consulting practice offering clients access to HR professionals for both short-term and long-term projects.
Frequently asked questions
What is the significance of developing a future-proof HR strategy?

A forward-looking HR strategy helps organizations attract top talent, boost employee engagement, and optimize their overall effectiveness in an ever-changing workplace.
How do flexible work arrangements fit into the modern HR landscape?

With nearly 90% of employees opting for flexible work setups like remote and hybrid models, HR strategies must address and accommodate these evolving expectations.
Why is artificial intelligence a focal point in HR strategies?

Employees increasingly use AI tools, leading to challenges like data privacy, cyber threats, and AI biases. HR must collaborate with departments like Legal and IT to formulate guidelines and training on AI usage.
How can organizations enhance their adaptability for unforeseen changes?

By prioritizing employee wellbeing and incorporating continuous learning and development, organizations can better prepare their workforce for future challenges, promoting physical, mental, and emotional readiness.
Why is data-driven decision-making pivotal in HR?

Using workplace analytics, HR teams can gain insights into workforce trends, engagement, and retention. This data-driven approach allows for refining HR initiatives, ensuring they remain impactful and relevant.