Great Discontent survey: keys to attracting and keeping top talent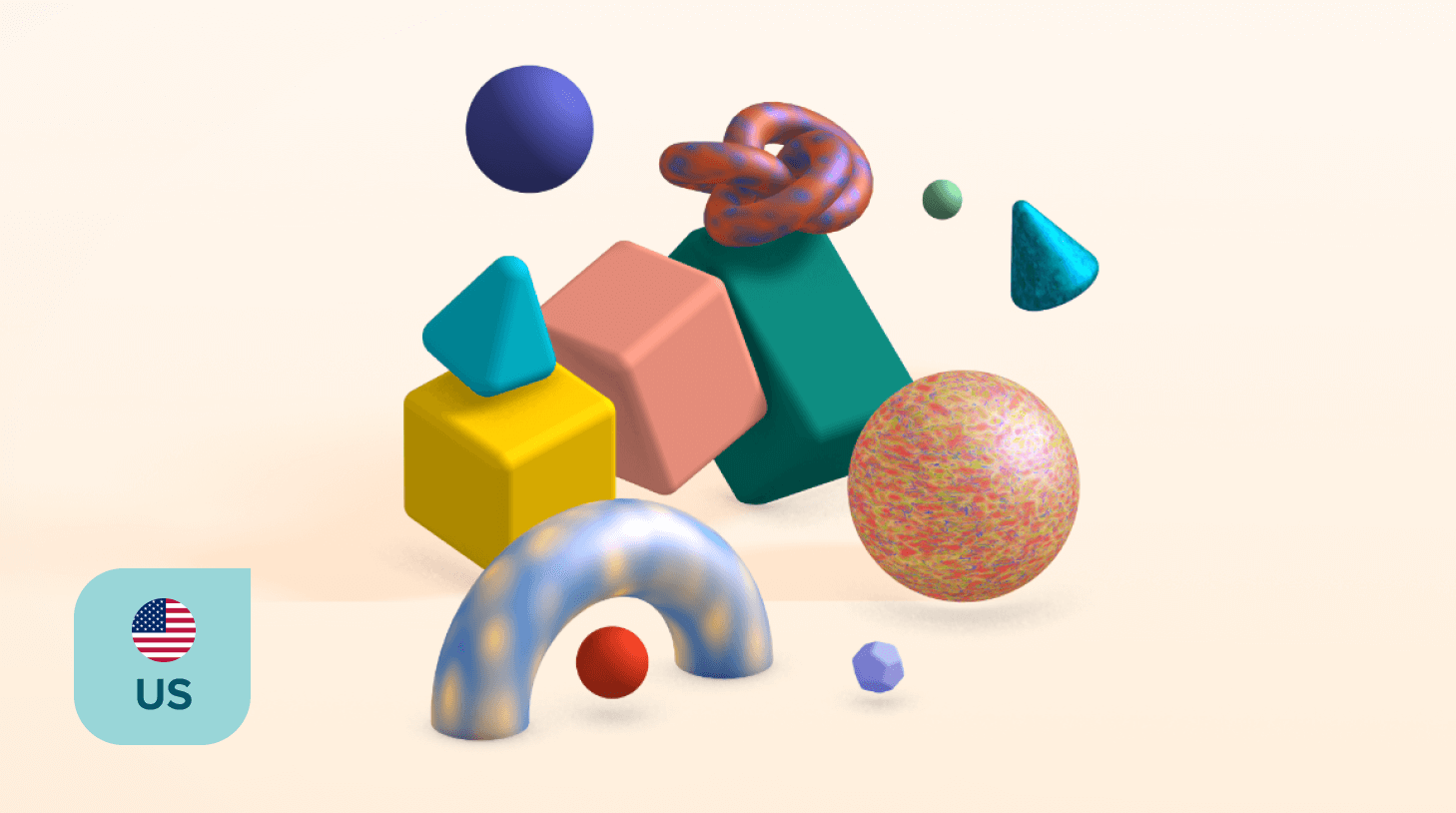 What's happening in the evolving US job market right now? We have data for you on the biggest changes from 2021 to 2023 in the worker mindset.
Frequently asked questions
What top values do US workers prioritize according to the survey?

US workers prioritize job stability, flexible work schedules, meaningful connections, and fair compensation.
How has the perception of flexible work changed?

Flexible work is increasingly becoming a standard, with a shift towards more hybrid remote options.
What is the new expectation of a job among US workers?

Workers now see a job as more than a means to an end; it's an integral part of their life and must be meaningful.
How important is company culture in the current workforce?

Company culture, fostering a sense of community and strong relationships, is crucial for employee engagement and retention.
What can employers do to retain their workforce?

Employers should focus on creating engaging and fulfilling work environments, offering growth opportunities to retain talent.