GCC Services fosters a more inclusive hiring process with Workable Video Interviews
Operating across nine regions, GCC Services is an integrated services provider that employs 3,000 employees from more than 30 countries. In response to COVID-19, they still had to hire across their many different locations, but needed to shift to remote interviews overnight. With Workable Video Interviews, GCC maintained their hiring and screening at scale while moving even more quickly through the crucial first steps of the process, freeing up time for the members of the hiring team to focus on operating in a volatile new work environment.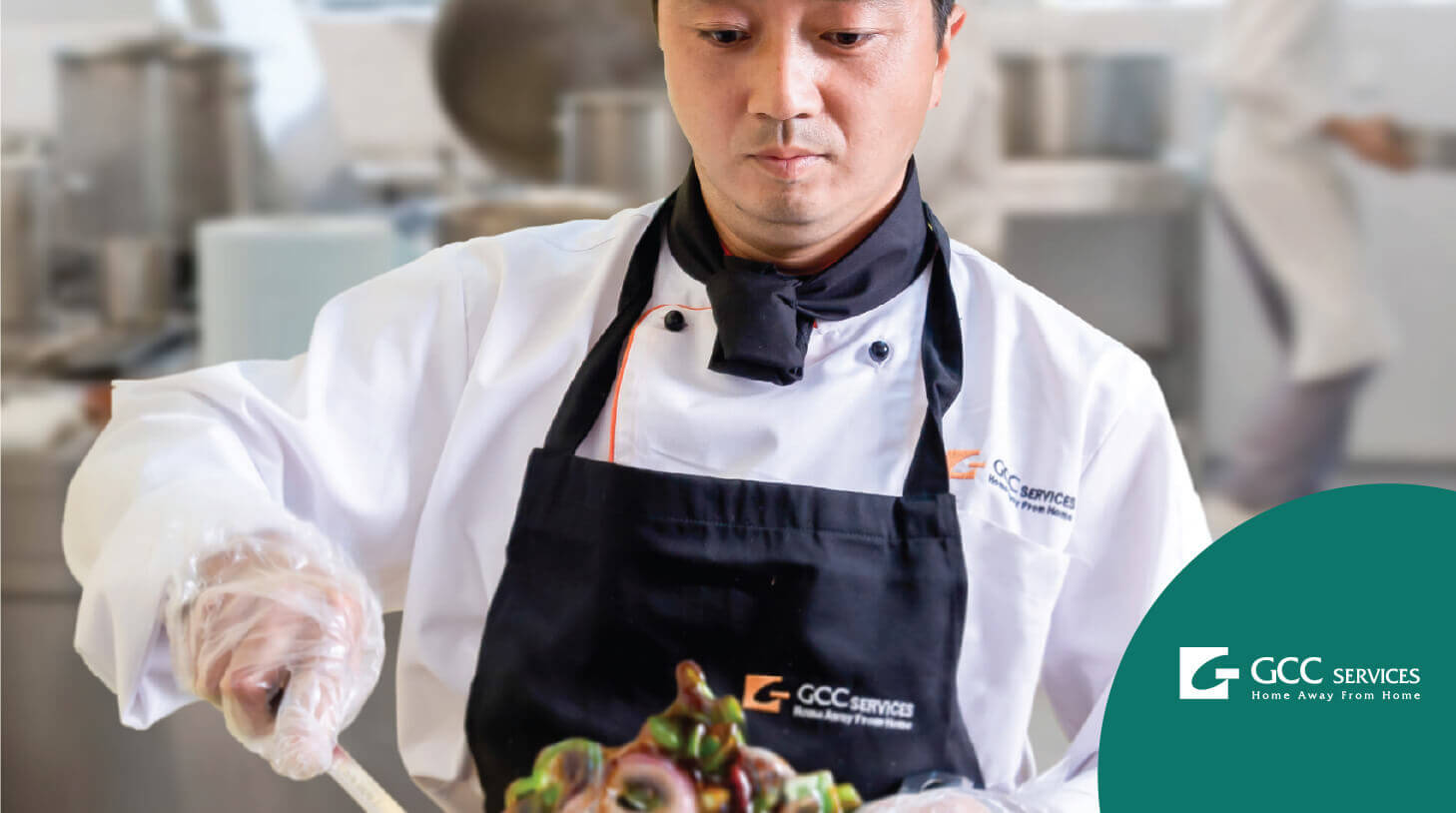 The challenge

The solution

Hiring onsite across many global regions

Adapt hiring process overnight without freezing hiring

Work-life balance altered in the face of COVID and need more time to focus on employees

Use virtual interviewing for some jobs but have to scale virtual experience

Restructure hiring process for remote hiring

Replace phone screens with one-way video interviews to screen at scale globally

Shorten screening when hiring team needed time to work through COVID-19 across locations

Reduce candidate evaluation subjectivity through consistent format of Workable Video Interviews
Headquartered in Dubai, GCC operates in countries ranging from Iraq to Indonesia to Australia. Over the past two decades, they've established a strong reputation for excellence in their facilities management, providing top-caliber service in kitchen and dining solutions including staffing, facilities, maintenance, and much more. In response to COVID-19, in partnership with Workable, GCC transitioned onsite interviews to virtual interviews when hiring for their global workforce.
As Roda Collado, Recruitment & HR Operations Lead emphasized, they were already familiar with some video interview technologies when candidates were overseas, but in-country interviews needed to be quickly reestablished virtually.
"What changed is that even the in-country interviews are done either through internet web conferencing or over the phone."
As the company responded to urgent employee needs and abrupt changes in work-life balance, the corporate team worked to figure out how they'd continue to hire and meet the expectations of their partner companies in these uncertain times. As this was happening, Workable launched their native one-way video interviewing product and GCC jumped at the opportunity to try it out. During this difficult time, GCC started using video interviews right away without expending valuable time and resources learning how to use it.
"I've received good feedback from our hiring managers – even the candidates themselves. I feel that it's easy to use and that, [on] the recruiter's side, it's integrated into their profiles."
By eliminating the time-consuming and restrictive phone screen process, everyone on the hiring team could review the candidate profile in their own time, in a previously unachievable way. Instead of the recruiter conducting the phone screen on their own and sharing feedback with the rest of the hiring team, hiring managers got involved earlier and could more actively step in and provide insight on who they wanted to move forward.
There's the consistency in terms of questions being asked, so the hiring manager, or the hiring team are able to compare one candidate [with another], based on a consistent set of questions.
Candidates were so pleased with the process that they went out of their way to tell the GCC team. Asynchronous video interviews made it easier to schedule (eliminating the need for back-and-forth email communication) and put candidates at ease, enabling them to conduct the interview on their own time and in their own space. This proved especially crucial in that first screening round, before either party had developed a relationship, and increased candidate interest. It also spoke to GCC's ongoing emphasis on an inclusive hiring process. When Roda compared video interviews with phone screens, she felt that video interviews were less subjective and less prone to bias.
Speed up your hiring process like GCC
GCC quickly implemented Video Interviews, and in turn actually sped up the hiring process, allowing hiring team members and other company people to focus more on working through this very unusual time while maintaining a high-quality hiring process across all locations.