Grow stronger engineering teams with HackerRank and Workable
To find and hire in-demand developers with the right skill set for your team, evaluation needs to be spot on. A titan in the tech hiring space, HackerRank sets the standard for coding assessments worldwide. And the exciting news is, from today, our new integration means you can use Workable and HackerRank together seamlessly.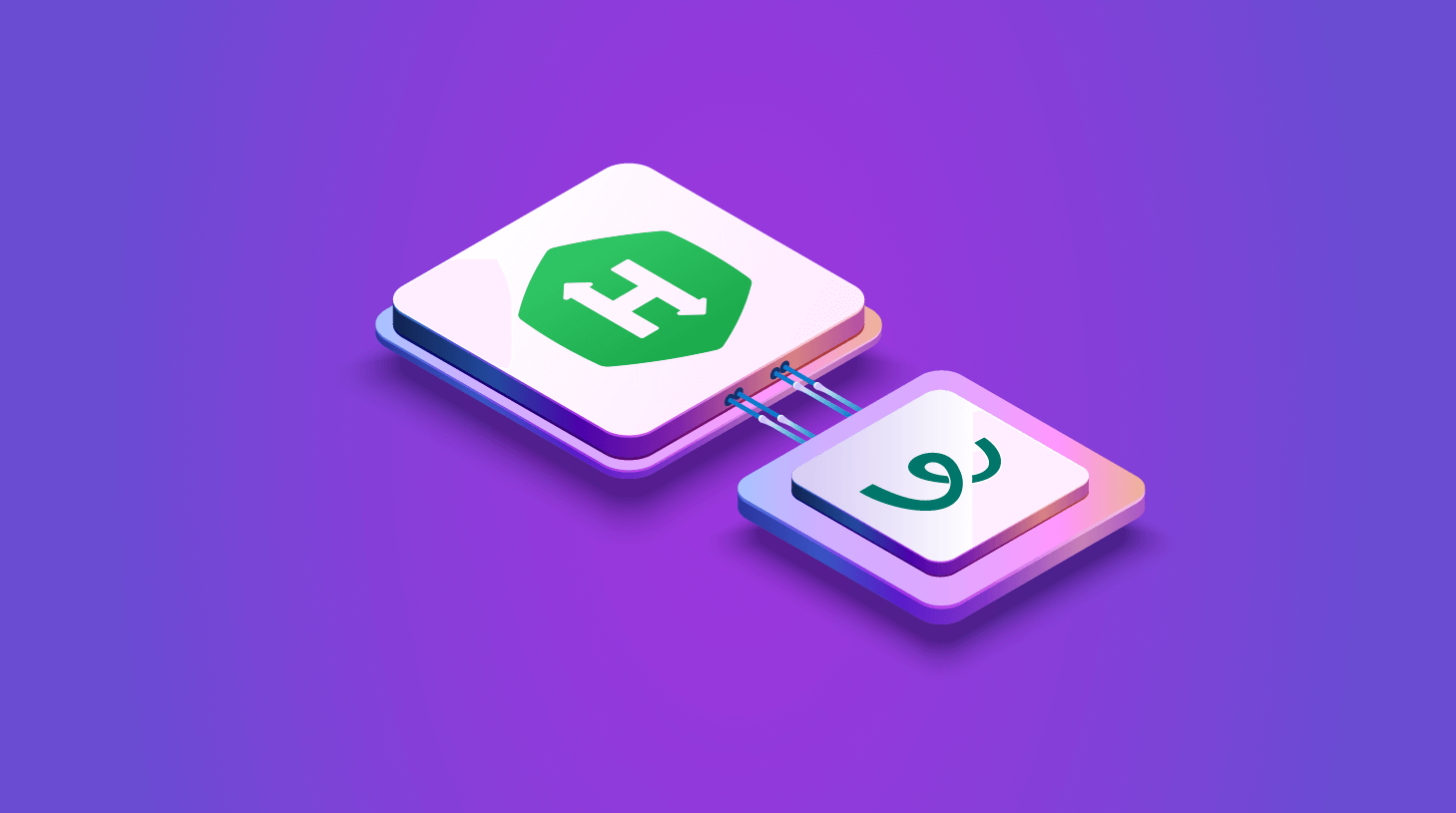 Two global companies, one global goal
HackerRank makes evaluating and interviewing developers easier, faster and fairer. And it does this on a global scale. It has 1,500 customers, has assessed over 20% of the developer population and shared over 21 million coding challenges. Combine that with Workable's own set of stats—20,000 customers across 100+ countries, 75 million candidates, 1 million hires–and you've got one powerful hiring machine.
"This was a natural partnership for us to make," says Rob Long, Workable's VP of Partnerships. "Like us, HackerRank serves companies looking for the best tech talent around the world, from smaller startups to enterprise companies. And, like Workable, it also supports the tech community by making it easier for top developers to find the right jobs. Working together, we're vastly improving the interviewing experience, not just for recruiters but for candidates too."
Supporting recruiters and the developing community
When it comes to evaluation, what you assess is important but how you do it matters too. Providing a positive candidate experience is more likely to turn your favorite candidate into your next great hire. The good news? Integrating HackerRank with Workable makes technical hiring seamless for everyone. Recruiters can source, assess and track candidates on a single platform, while candidates experience a clear, consistent and considered end-to-end experience.
"We're on a mission to match every developer to the right role, and improving the actual recruiting workflow is central to our goal," says Josh Zaroor, HackerRank's Head of Business Development.
Our customers have long loved Workable and the data it provides them. With this integration, we're meeting widespread customer demand, simplifying the hiring funnel for everyone involved and bringing HackerRank's powerful tech hiring solutions to Workable customers everywhere.
Three major wins for Workable customers
What's in it for you? Integrating your Workable account with HackerRank delivers three game-changing benefits:
Seamless evaluation: From viewing, selecting and sending tests to managing assessments, results and feedback recruiters can do everything without leaving Workable's ATS.
Data confidence: Centralizing all candidate information into one single source of truth, recruiters have fast and easy access to the latest data and can see at a glance the status of each application.
Faster, fairer hiring: Objective skills assessments eliminate bias, while also efficiently filtering out unqualified candidates. Time saved interviewing weak candidates can be reinvested into product development.
Ready to integrate with HackerRank?
It only takes a few minutes to set up and use HackerRank with Workable. Once activated you can add any of your HackerRank assessments to relevant pipeline stages and send the test from a candidate's profile. When a candidate completes an assessment the results will appear on their Timeline and you'll be notified. Got a question? We're here to provide more info whenever you need it—just get in touch.