COVID-19: A message from Workable CEO Nikos Moraitakis
Over the last couple of weeks, we've been working with hundreds of HR departments around the world who, like you, are facing an unprecedented challenge: keeping their employees and communities safe.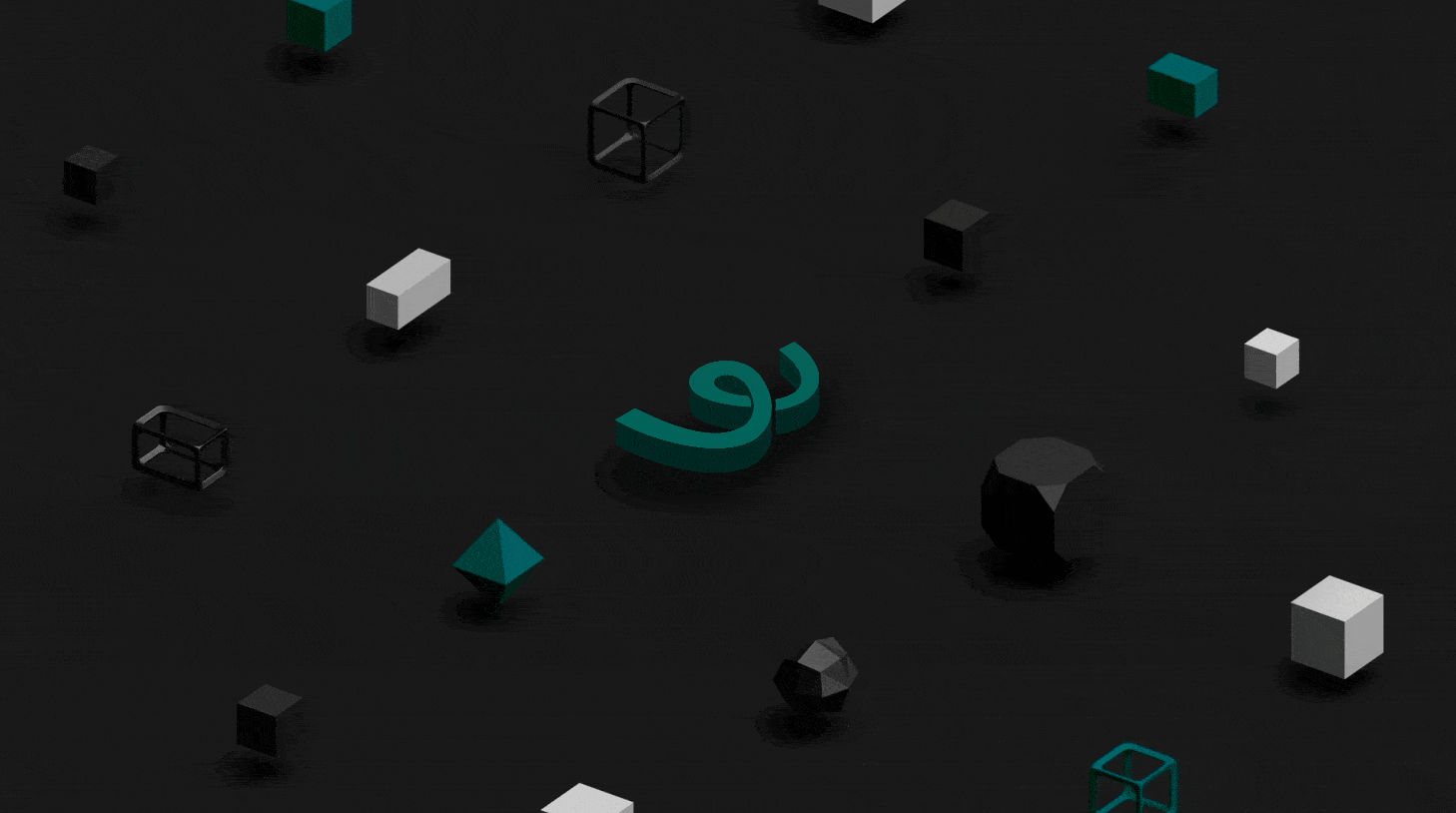 Many of you are implementing work from home or other social distancing arrangements in response. We know how complicated this can be — because we did it ourselves.
As leaders, I believe it's our responsibility to do our part, and to explore all options for how we can help other companies do the same.
We're creating a library of resources based on best practices, our own experience going remote and the experiences of our customers and partners. You'll find response plans, recommended tools, employee communication templates, WFH policy templates, tutorials and more. All of those resources are available here.
Because staying informed is the best thing you can do when facing a situation that's changing fast, we'll also continue to share useful materials and things we learn from your colleagues around the world via our Twitter and LinkedIn accounts. Materials like this public document, which collects response plans and policy decisions from well-known companies and can be used as a way to calibrate your response to what other professionals in your position are thinking and doing.
Additionally, our account management and support teams will be standing by to provide tips and help optimize your account for remote collaboration.
And finally, starting today, we will be providing free access to our Video Interviews add-on for all Workable customers on an annual plan. Whether you're planning to work from home, or just reduce commutes and on-site visits, Video Interviews can help you keep screening candidates efficiently while remote. It won't solve all of your problems, but we hope it can make it easier for you to transition to a practical and safer way to screen candidates immediately.
Nobody knows for sure how this health crisis will play out. What we do know is that businesses who respond quickly and decisively will reduce the impact on employees and business results.
Remember, you are not alone. Every business and every HR professional in the world is facing this, and none of us had a lot of time to prepare. Every employee on your team is looking up to you for guidance, a sense of security and a sense of continuity. We'll be with you and we will support you in every way we can, during what could be a career-defining call of duty.
Take care,
Nikos Moraitakis
CEO, Workable