Announcing The New World of Work, two years on: A 2022 worker survey
On Aug. 4, 2020, eventual Pulitzer Prize-winning COVID-19 journalist Ed Yong wrote in The Atlantic: "Normal led to this." The question is – what does "this" mean now especially in regards to the workplace?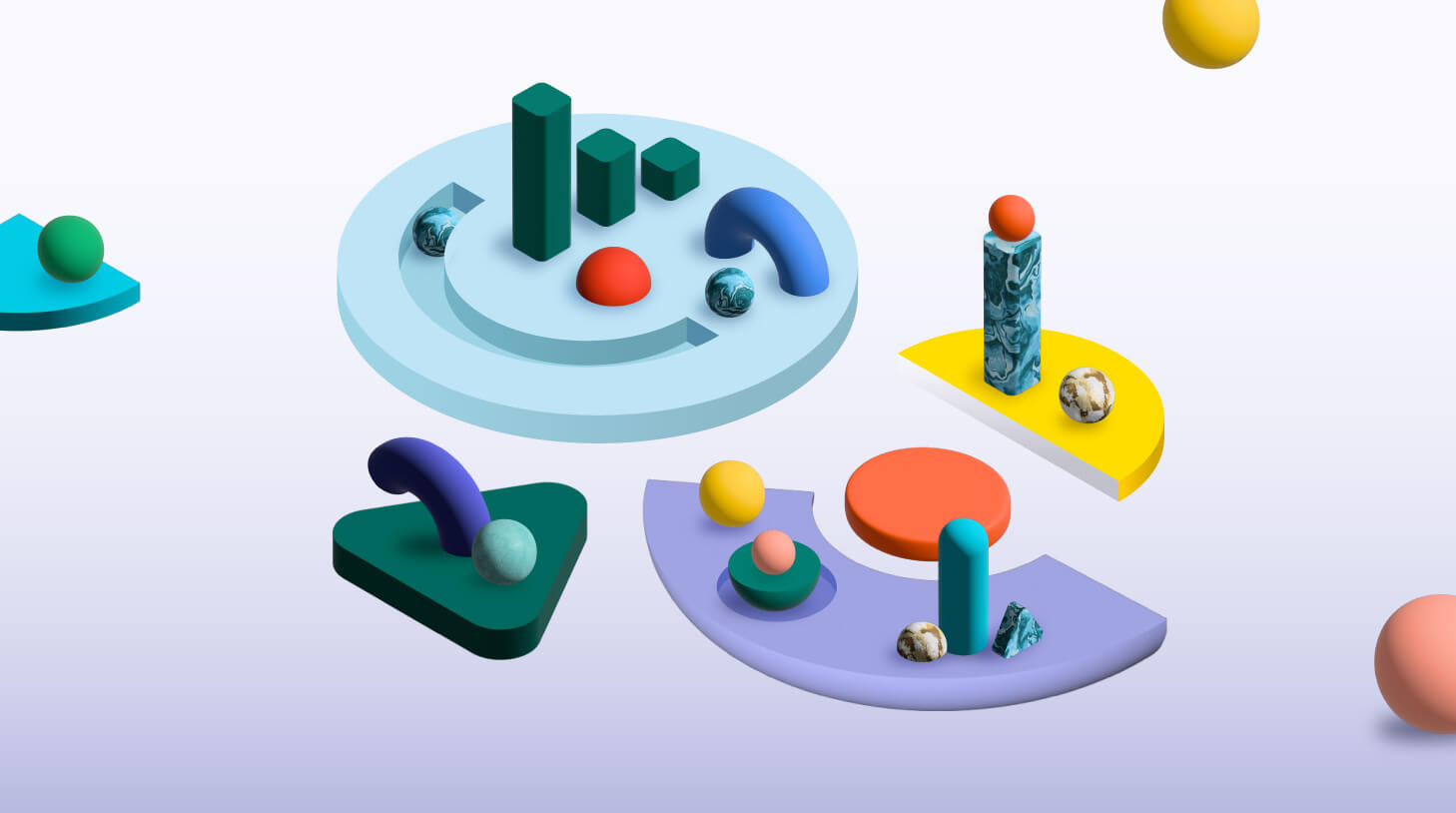 Well, two years ago, we found out what "this" meant with the New World of Work survey report, published in August 2020 with numerous insights on what the work world looked like at that point and what it would look like going forward.
We didn't just experience a societal earthquake two years ago – we saw all changed utterly, to borrow from a Yeats poem. And we had to adapt quickly to survive. There were many adaptations as we quickly learned, particularly in the workplace – the surge of remote work, the incorporation of digital technology, and a mountain of concerns around employee engagement.
What about now in 2022? What does that new world of work look like and did all those predictions from the first time around ring true? Or were they much ado about nothing?
We decided to go and find out for ourselves, by sending out the same survey again in July 2022 – albeit with a few updated questions. The social patchwork that was so rudely ripped apart throughout 2020 has been somewhat stitched together in new ways. We know now what threads from that patchwork remained intact from before, and more so, what new threads are being sewn.
This new report comes in two parts – first, our learnings from the new survey, and second, how the new results compare with the results from 2020. The findings are remarkable. Enjoy the read and do join our conversation on the topic in the Workable Community.
Meanwhile, the major themes are as follows:
Hybrid is the new agreement
The oscillatory negotiation between return-to-office and full remote work may have settled on a new trend: hybrid. Is this a new stopgap measure or is it the way forward?
Jobseekers have the upper hand
The rise of compensation, benefits and opportunities as top value props shows that jobseekers have leverage in what they can get out of a job beyond "getting" the job.
Nothing is 'normal' anymore
The majority of businesses are moving on to the "next normal" in terms of working environments and business processes – and there's no going back to the way things were.
Long-term remote problems
The long-term challenges of remote work are surfacing in the form of tech stack considerations, asynchronous issues and lingering anxieties both for businesses and their workers.
When there are setbacks and disruptions, there are adaptations and adjustments. And now, we're presenting those in this comprehensive new survey report from Workable, titled The New World of Work, two years on: A 2022 Worker Survey.