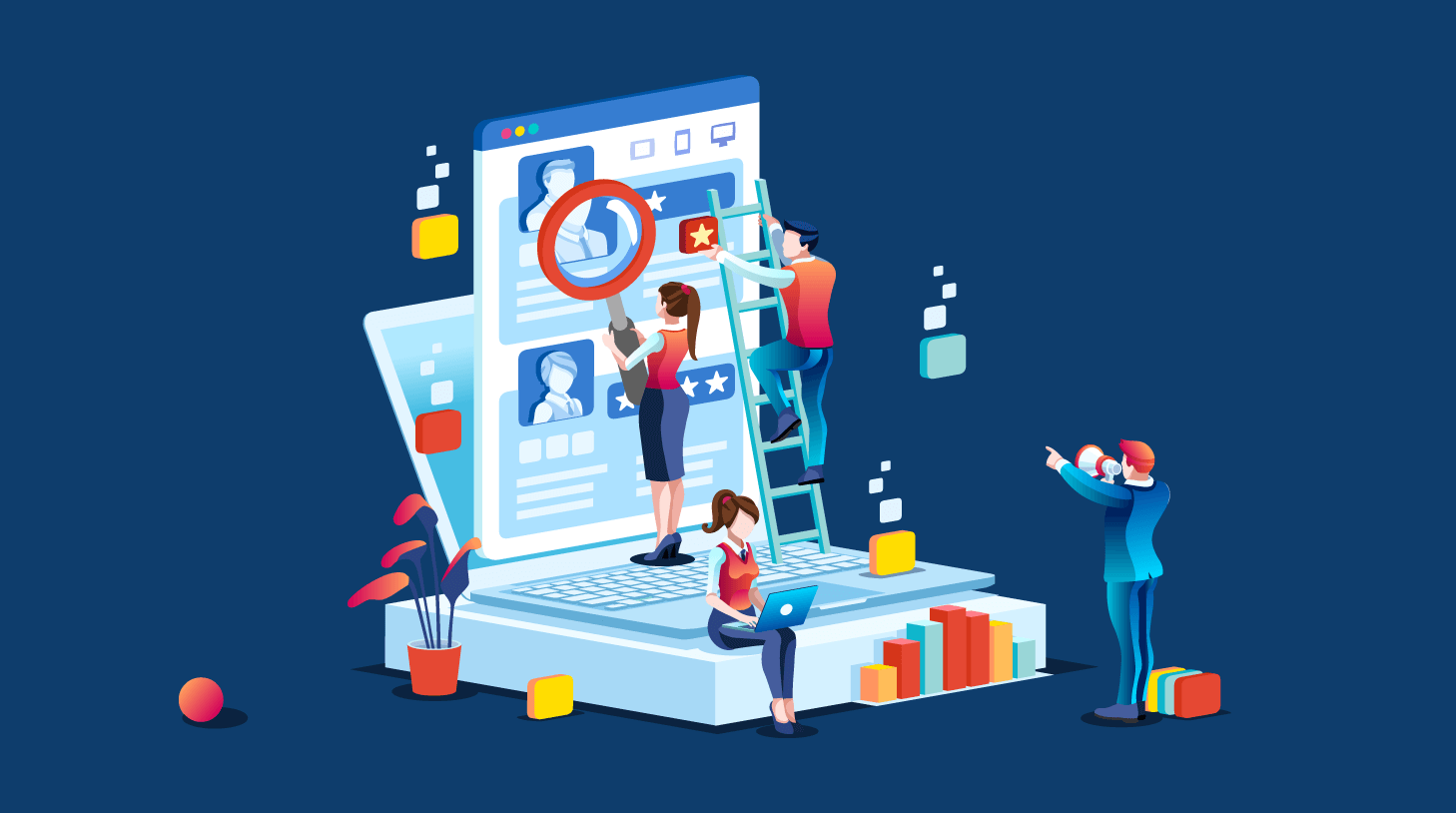 Social networks serve as effective recruiting channels when you post and share your open positions. They help you expand your outreach to people who aren't necessarily looking into traditional channels for new job opportunities. And, you have the chance to add a more personal or casual tone, if that suits your brand.
Here are some tips to consider when posting a job on social media:
Keep it short. People tend to check social networks from their phones where brief posts are easier to read.
Make it clear it's a job post. 'We're hiring' images and bold headlines will likely attract job seekers' attention.
Include important information. Highlight the job title and location and add a clear call to action (like a link to the application form.)
Play up your company culture. Based on your company's digital voice, add a more casual tone to your language or mention employee benefits you offer.
Use the following social media job posting template as an inspiration. Feel free to customize as needed and then post on LinkedIn, Facebook, Twitter or any other social network you use for recruiting.
'We're hiring' social media post template
We're hiring a [Back-end developer] for our [engineering] team in [Boston]
If you like to develop [SaaS applications], are an expert in [Ruby or Javascript] and have a firm grasp of [asynchronous programming], we'd like to talk to you.
To learn more and apply: [link]
[Optional: image or video]
Related resources: