How to Hire: 5 tips for hiring an administrative assistant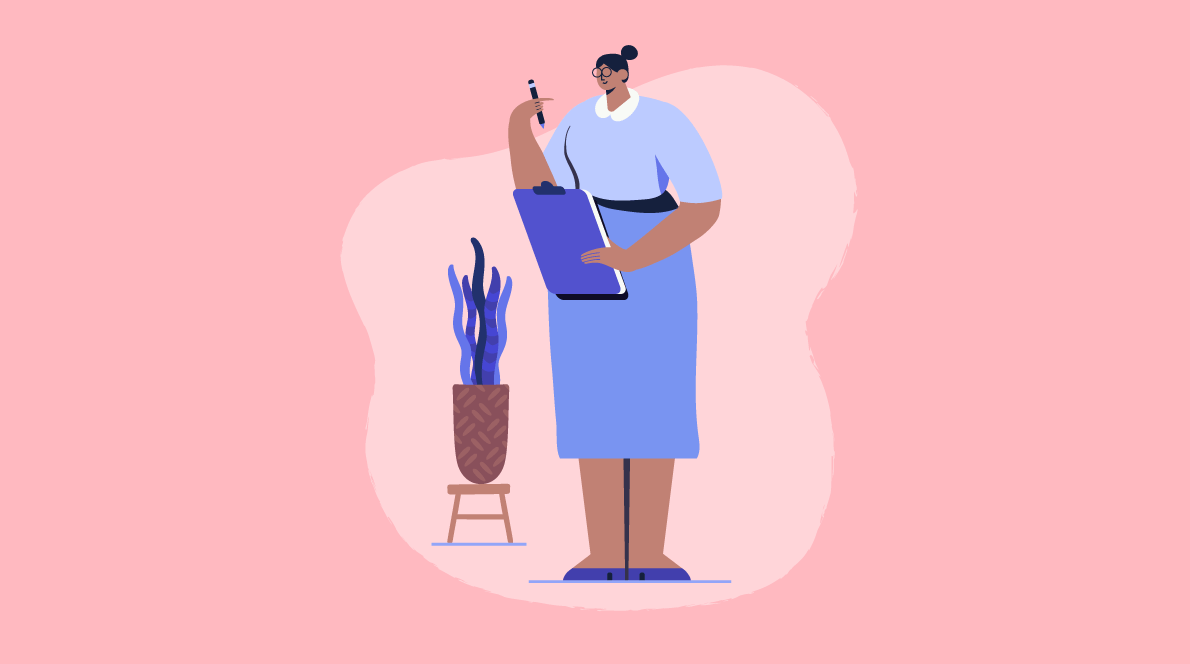 Hiring an administrative assistant? You're not alone: the role "administrative assistant" is the second most in-demand role globally based on Workable data. And for good reason – what would companies do without people who ensure that office processes run smoothly? (At Workable, we'd be miserable for sure).
So, where do you start recruiting people in this role? Here's a list of suggestions you can use to bring the best administrative talent on board:
5 tips on how to find a good administrative assistant
1. Use a detailed job description
Because administration jobs may include a wide range of responsibilities (e.g. answering phones, attending meetings, organizing files), it's useful to inform candidates about what exactly they'll be doing in the role. The best way to do this is by writing a clear and comprehensive job ad. So, to get started, use administrative job description templates that include all the necessary skills of each admin job.
2. Post job ads on the right job boards
Mainstream job boards like Indeed and CareerBuilder.com are great for posting these types of jobs, but you can also try niche job sites like administrationjobs.com. By diversifying your posting strategies, you can get your job ad in front of a large number of candidates, and also draw the interest of qualified people who frequent administrative job boards.
3. Ask for referrals
Referrals are effective when hiring for every role, but they can be twice as important for administrative assistants where trustworthiness and reliability are key requirements. Ask your employees if they know competent people with admin experience they can vouch for. Consider setting up a referral bonus program to incentivize high-quality referrals.
4. Evaluate candidates with assessments
Choose the right kind of assessment based on the type of job. For example, try typing tests, or role-playing in a customer-facing situation (e.g. meeting with partners). You can even use written assessments, asking candidates to compose an email or schedule a meeting by adding all the right information in the calendar invite. Here are example tests for administrative assistants (or office managers, if you're hiring for this role, too).
5. Ask situational questions to assess soft skills
Administrative assistants often need to think on their feet, devise solutions fast and remain professional no matter what. That's why situational questions can help you gauge their abilities in these areas. (Example: "How would you go about rescheduling a meeting of the CEO with an important customer at the last minute?")
If you follow these tips on hiring an administrative assistant, your hiring process can become much easier. And, ensure a positive candidate experience to boost your employer brand and engage your best applicants.
Frequently asked questions
Should I hire an administrative assistant?
It is often the case that when managers are spending too much time on mundane tasks, it can be an indication of their lack of other duties. If you find yourself or other admins needing to do this for 40+ hours each week, then consider hiring a virtual assistant.
What does an administrative assistant do?
The administrative assistant is crucial to the running of any office. They assist with tasks such as filing paperwork and answering phone calls. Still, they also manage their supervisor's calendar by preparing documents for meetings or taking care of other minor duties around the office.
When should I hire an office administrator?
There are a lot of reasons you might want to consider hiring an office manager. Maybe your team has too much work and not enough time, or internal disorganization needs fixing before it gets out of control.