Top employee engagement ideas to achieve success
Employee engagement, marked by a sense of connection, value, and commitment, is crucial for organizational success. It fosters passion, motivation, and creativity, enhancing productivity and reducing turnover. In the post-COVID era, engagement's significance is paramount, necessitating clear communication and a sense of inclusion for all employees.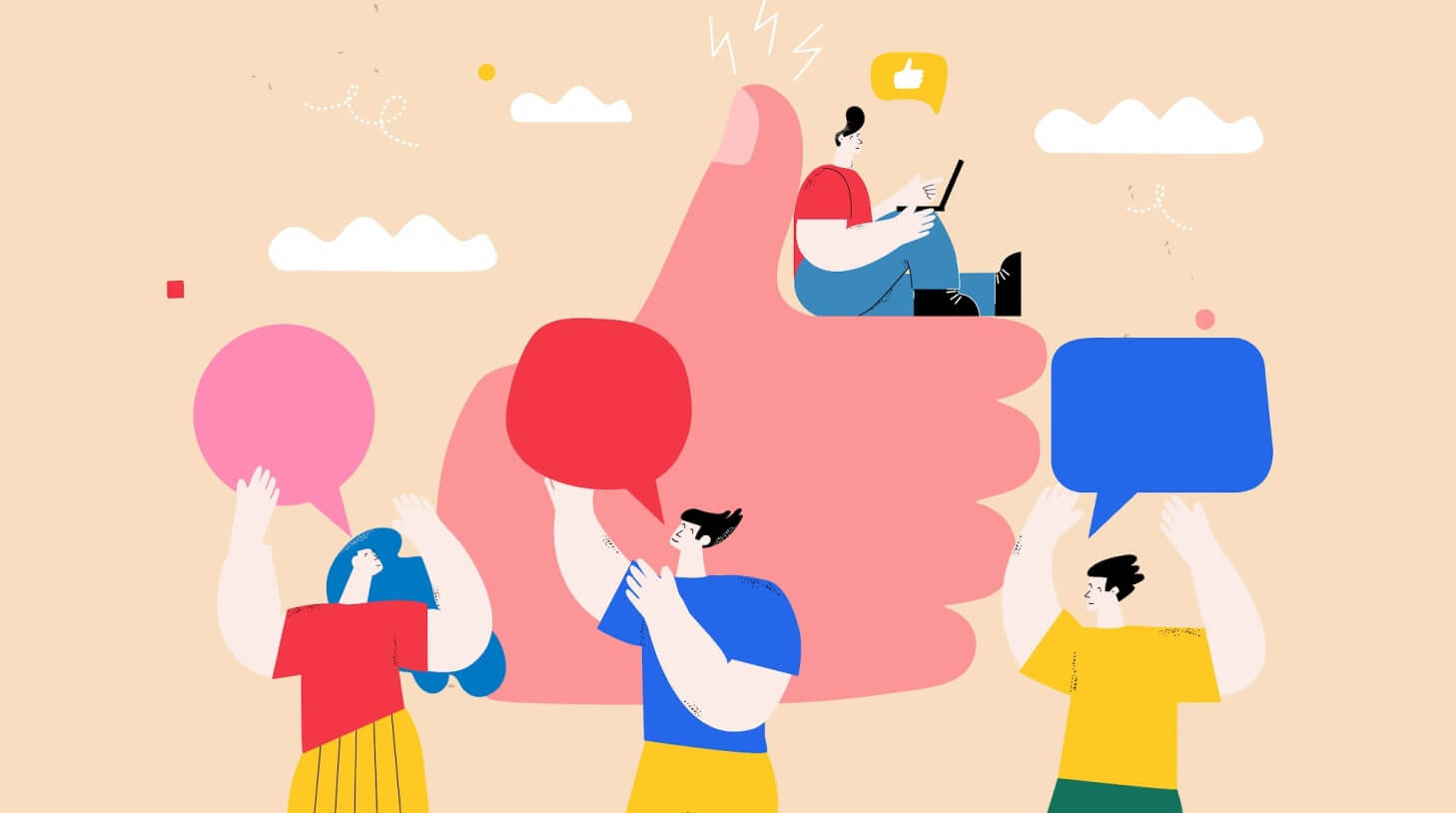 It's right here, under our nose. Employee engagement stands as a pivotal element for organizational success. Believe us, It's not about keeping employees busy. It's about creating an environment where employees feel connected, valued, and committed to the organization's goals.
Employee engagement becomes a pain point
Employee engagement is the emotional commitment an employee has to the organization and its goals. It involves making employees feel passionate about their jobs, and it's about fostering a culture where employees are motivated to contribute to the organization's success.
We used to see many reports stating that well-engaged personnel tend to outperform their competitors, but things have changed rapidly after COVID-19.
In the post-COVID era, 82% of individuals are experiencing communication obstacles, while 83%feel disconnected from their workplace culture. Τhis can have dire consequences for a business.
A less engaged workforce can lead to increased turnover costs, underperforming employees, and poor outcomes.
Best practices for effective employee engagement
Effective employee engagement is not a one-size-fits-all approach. It requires a combination of strategies tailored to the organization's culture and employees' unique needs. Here are some proven approaches:
Communication
Clear and well-understood communication is the foundation of any successful team. Forbes states that poor communication is affecting trust for 45% of workers.
Inclusion in decision making
Employee involvement in decision making has been found to have a positive impact on worker performance, according to a recent research study. The study revealed that allowing all employees to participate in decision making is an effective tool for enhancing productivity. Not only does it increase worker commitment, but it also promotes creativity and innovation within the organization
Goal alignment
Aligning employees' goals with the organization's objectives fosters a sense of purpose and direction. Employees who establish goals are 6.5 times more inclined to affirm that their job enables them to enhance the necessary skills, and 7.7 times more inclined to state that their employer offers opportunities for skill development.
Positive work environment
A safe and motivating work environment is essential for employee engagement. Over the past three years, there has been a significant push towards prioritizing personal purpose and values.
However, despite the majority of employees (82%) expressing the importance of being seen as individuals rather than mere workers by their organizations, only 45% feel that their organization truly acknowledges them in this way. This feeling of being undervalued in the workplace can undermine the desired positive work environment.
Recognition and rewards
Recognizing and rewarding employees' efforts significantly contributes to their engagement. Employees who consistently feel recognized at work are more likely to have positive perceptions in various areas.
They are 2.6 times more likely to view promotions as fair, 2.2 times more likely to contribute to innovation and present new ideas, and twice as likely to believe that their colleagues are willing to go the extra mile.
Opportunities for growth
Providing professional training and skill development opportunities not only enhance employees' capabilities but also increase their engagement and loyalty. According to LinkedIn's 2023 Workforce Learning Report, only 26% of employees say that organizations challenged them to learn a new skill.
Real-life employee engagement ideas
Creating an engaging work environment involves a multifaceted approach.
Regular feedback sessions can be implemented to foster open dialogue and make employees feel valued. Peer recognition programs can be introduced to boost morale and create a positive work environment, where employees appreciate and acknowledge each other's efforts.
Offering professional development opportunities, such as workshops or training sessions, demonstrates an investment in employees' growth.
Team building activities, both in-person and virtual, can strengthen relationships and improve collaboration.
Flexible work arrangements, such as remote work options or flexible hours, can enhance work-life balance and increase satisfaction.
Health and wellness programs, including gym memberships or mental health resources, show a commitment to employees' well-being.
Finally, organizing volunteer opportunities allows employees to give back to the community, fostering a sense of purpose and a positive company culture.
Here are some real-life examples of employee engagement strategies:
Google's 20% project: Google encourages its employees to spend 20% of their time on a project of their choice, fostering innovation and creativity.
Salesforce's volunteer time off (VTO): Salesforce offers its employees 7 days of paid volunteer time off each year, encouraging them to give back to the community and promoting a culture of social responsibility.
Netflix's freedom and responsibility culture: Netflix promotes a culture of freedom and responsibility, giving employees the autonomy to make decisions and encouraging them to take ownership of their work.
Atlassian's Shitpit Days: Atlassian hosts quarterly "ShipIt Days" where employees can work on any project they choose, fostering creativity and innovation.
Automation for effective employee engagement
Fortunately, today is easier than ever to utilize new technologies and become a master of employee engagement.
HR or performance management tools can evaluate employee performance, uncover data-backed insights, and facilitate informed decision-making without spending too much.
Some top tools include Leapsome, Bamboo, Paycor, and Workable's HRIS.
Don't underestimate the power of employee engagement as it can significantly contribute to the success and growth of an organization.
By understanding its value and implementing proven approaches, innovative strategies, and best practices, organizations can significantly enhance their productivity, employee satisfaction, and overall performance.
Frequently asked questions
What is employee engagement?

Employee engagement refers to the emotional commitment an employee has to their organization and its goals. Engaged employees feel valued, connected, and are motivated to contribute to company success.
How does employee engagement impact business performance?

Employee engagement directly influences productivity, retention, and company culture. Engaged employees are more likely to stay with the organization, perform at a high level, and promote a positive work environment.
How can we measure employee engagement?

Employee engagement can be assessed through surveys, one-on-one meetings, performance reviews, or by evaluating key performance indicators like retention rate, productivity level, and overall job satisfaction.
What are some strategies to improve employee engagement?

Strategies to improve engagement include clear communication, goal alignment, recognition of efforts, provision of growth opportunities, and fostering a positive work environment.
How has COVID-19 affected employee engagement?

The COVID-19 pandemic has highlighted the importance of effective communication and inclusion in decision-making. It's challenged organizations to foster engagement in remote or hybrid work models, potentially leading to feelings of disconnection.