The best free employee onboarding software for 2023
The onboarding process for new hires plays a big role in their journey and success at a company. While onboarding software can help optimize the process, it does come with an added cost – which is why we're providing small businesses with this valuable list of free employee onboarding software to get a head start without that sting in the pocketbook.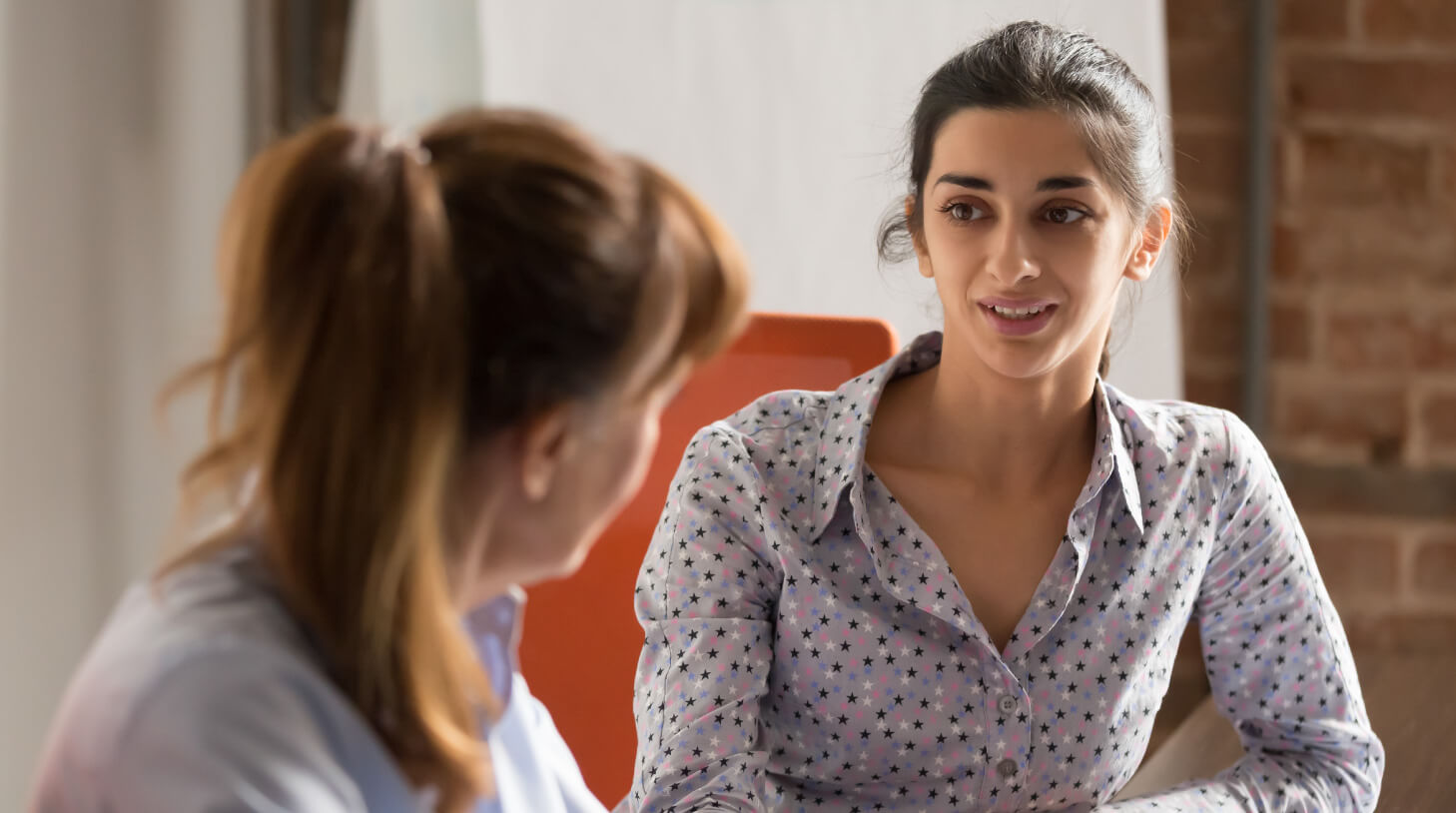 Free employee onboarding software can automate and streamline the process without a big investment, but with great time and efficiency savings for your team. These are great free employee onboarding software options available that are worth considering.
Boardon's gamification features make it the perfect onboarding solution for companies focusing on Gen Y employees. You can create your own onboarding content. Interactive quizzes, informative articles, YouTube videos? Check, check, check. Once all the content is in place, simply add your candidate's details and send an invitation.
The candidate can view a detailed schedule of planned activities and events and an onboarding plan. Boardon is free for one admin member working with one candidate at a time, which makes it suitable for those who onboard less than 20 new employees per year.
Wrike is so versatile – you can use it for project management as well as employee onboarding. It's easy and efficient to assign each step of the onboarding process to new employees in the same way you would with a project task. There's even a free onboarding template to get you started.
HR managers can track progress and save forms, documents, and information as employees move through each step. Bonus: New employees can get familiar with the software they'll be using daily and find everything they need without opening a dozen apps.
Use of the WebHR system is free for companies with up to five employees. The onboarding solution allows new employees to complete their paperwork from anywhere, at any time, using any device – so handy for hybrid setups.
Automatic reminders and alerts provide convenience and remind employees to complete the onboarding process to access their personal dashboards.
Scribe is the perfect tool for quickly and easily creating employee onboarding documents. With its Chrome extension or desktop app, you can capture any workflow you want to document and turn it into step-by-step instructions with screenshots. This makes it easy for HR teams and hiring managers to create professional onboarding guides that you can share with individuals, teams, or company-wide.
Its extension is free with unlimited use but you may want to top up to the Pro plan at $29 per month per user for other features like a desktop recorder and image redaction.
Click Boarding is the perfect tool for creating impactful onboarding experiences thanks to pre-built templates and content. They make it so easy to set up your onboarding flow exactly how you want it and you don't need major tech or design skills. With the drag-and-drop builder, you can create a completely customized flow.
Plus, you can track employee progress during onboarding and seamlessly integrate with most major HR software platforms.
Final thoughts
When bringing aboard a new employee, it is essential to have onboarding software at your fingertips that covers all the bases from a compliance standpoint. The software sets the stage for success and a positive employee experience from day one. The best free employee onboarding software will help maximize onboarding success and ensure key moments are memorable for all the right reasons.
Frequently asked questions
What are some benefits of employee onboarding software, and how can it improve the new hire experience?

Employee onboarding software automates and streamlines the onboarding process, saving time and boosting efficiency throughout. It can also help new hires get up to speed quickly, feel more connected to the company, and improve their overall experience – ultimately ensuring a faster ramp to full productivity and engagement.
What features should a company look for when selecting employee onboarding software, and how can it streamline the onboarding process?

When looking for employee onboarding software, companies should look for solutions that feature customizable content, automated reminders and alerts, tracking and reporting of employee progress, and full integration with HR software platforms. These all can streamline the overall process and make for a more fluid employee experience at this crucial early stage in their lifecycle with your organization.
How does employee onboarding software help with compliance and what are some key elements that should be included in the onboarding process?

Employee onboarding software can help companies ensure compliance by providing new hires with the required information and forms to complete, tracking the progress of this, and ensuring that all necessary tasks are completed. Additional legal components include include compliance training and providing new hires with an overview of company policies and procedures which will be crucial not only for their success but also to ensure companies cover all bases in this important aspect of employment.