Applicant tracking system RFP template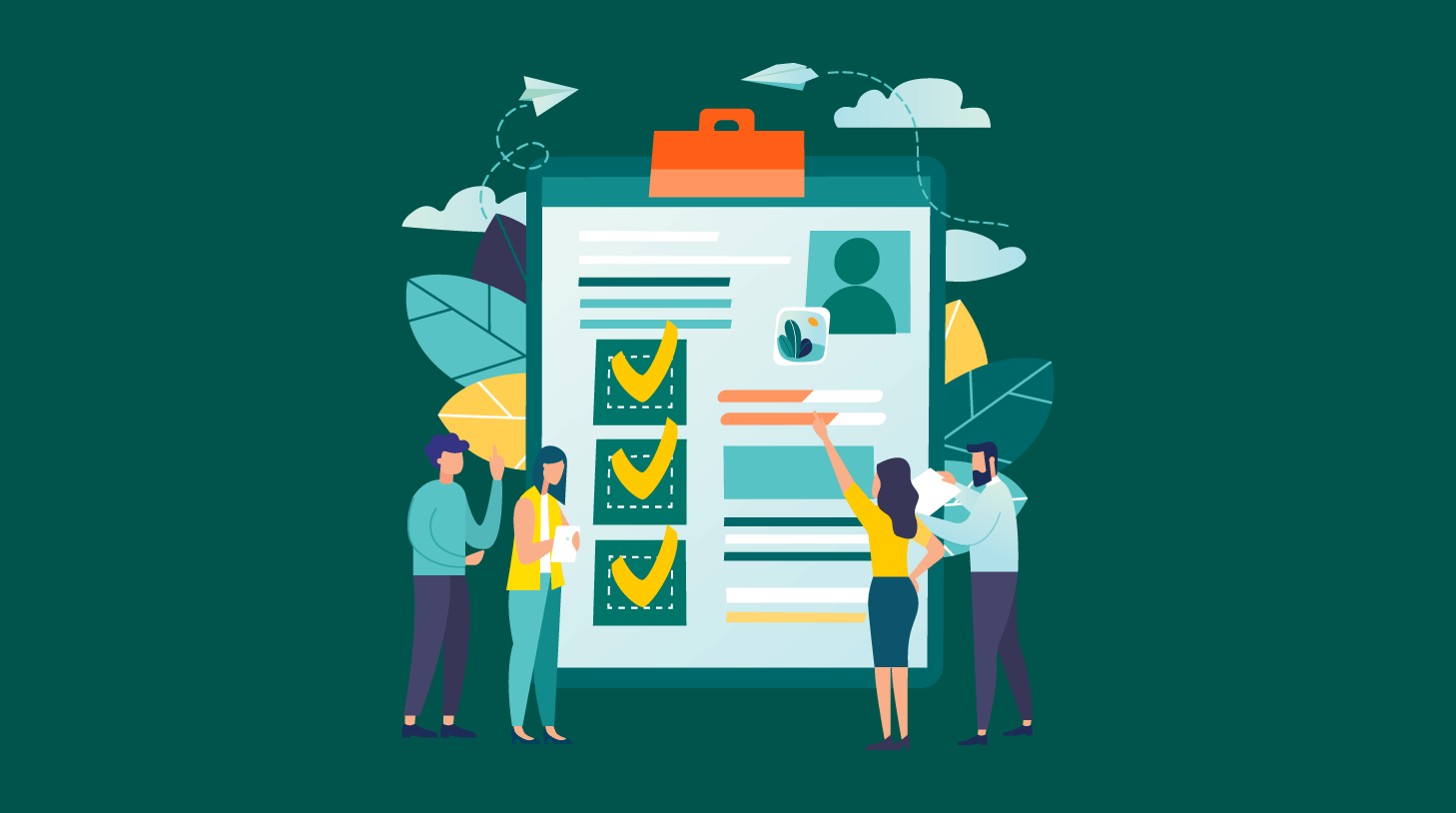 Sending an applicant tracking system RFP (request for proposal) is a good way to gather information about products and services of recruiting software vendors, as well as their viability as a company, before you schedule demos. Some organizations send short RFPs with a few open-ended questions, while other companies opt for RFPs with hundreds of yes/no questions.
No matter the number, ensure your questions are driven by your specific requirements. Spend some time to determine exactly what you need: not necessarily specific features, but goals that you want to meet through a recruiting system. For example, you may want to organize your hiring timeline better, source candidates or get better recruiting data.
Also, think about the general characteristics your system should have: security, user experience and scalability are important to consider. It'd be good to ask about the vendor's support services so you can make sure they'll be there for you should you need help with their system. And, factor in the candidate's experience; if your system makes the application or interview scheduling processes hard for candidates, it'll eventually reflect negatively on your company.
Once you've determined all that, you know what you need to ask in the applicant tracking system RFP. We've created a useful template to help you speed up the process, but feel free to add, delete or modify questions based on what concerns your company specifically.