The two-day rule of recruiting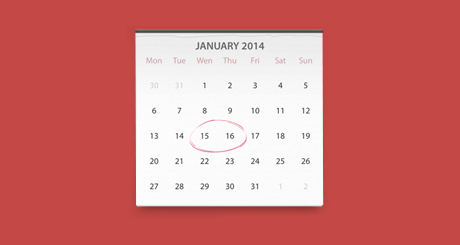 How many days is too late to get back to a candidate? Does the speed of your response to applications affect the success of your hiring? We looked at the data and here's what we found.
There is a strong link between time-to-respond to an application and final outcome. The overwhelming majority of candidates who end up accepting interviews and jobs are those who had a response from the employer within 2 days of applying! We call it The Two-Day Rule.
Why? It makes a lot of sense when you think about it. Here's a few of the reasons:
1) The best talent gets snapped up fast – Most candidates apply for more than one job at a time. If you are slow in following up on their application, another employer will get ahead in the recruiting process before you're close to getting an offer on the table.
2) Slow hiring, slow company – If your hiring process is slow and cumbersome a natural conclusion for candidates could be that your company is just the same.
3) First impressions matter – if you take too long to get back to candidates they probably think you weren't particularly interested in their application and that's not a great way to start a relationship.
Overall, employers who respond to incoming applications fast, tend to be the same employers who are quick to schedule interviews, gather feedback and move through the hiring pipeline with speedy teamwork. Being disciplined and very responsive from the get go is a good habit that sets the tone for the entire process.
So, when you're hiring don't forget the Two-Day Rule. Don't let your hiring process damage your employer brand and prevent you from recruiting the best talent.
Make sure the processes you have in place allow you to efficiently manage applications, review CVs with your colleagues, respond promptly and stay on top of your recruiting pipeline.