VIDEO: Inclusion, growth, and the value of 'Otherness'
Diversity in the workplace isn't just about inclusion – it is also about how important it is to have different perspectives and experiences working together to succeed as a team.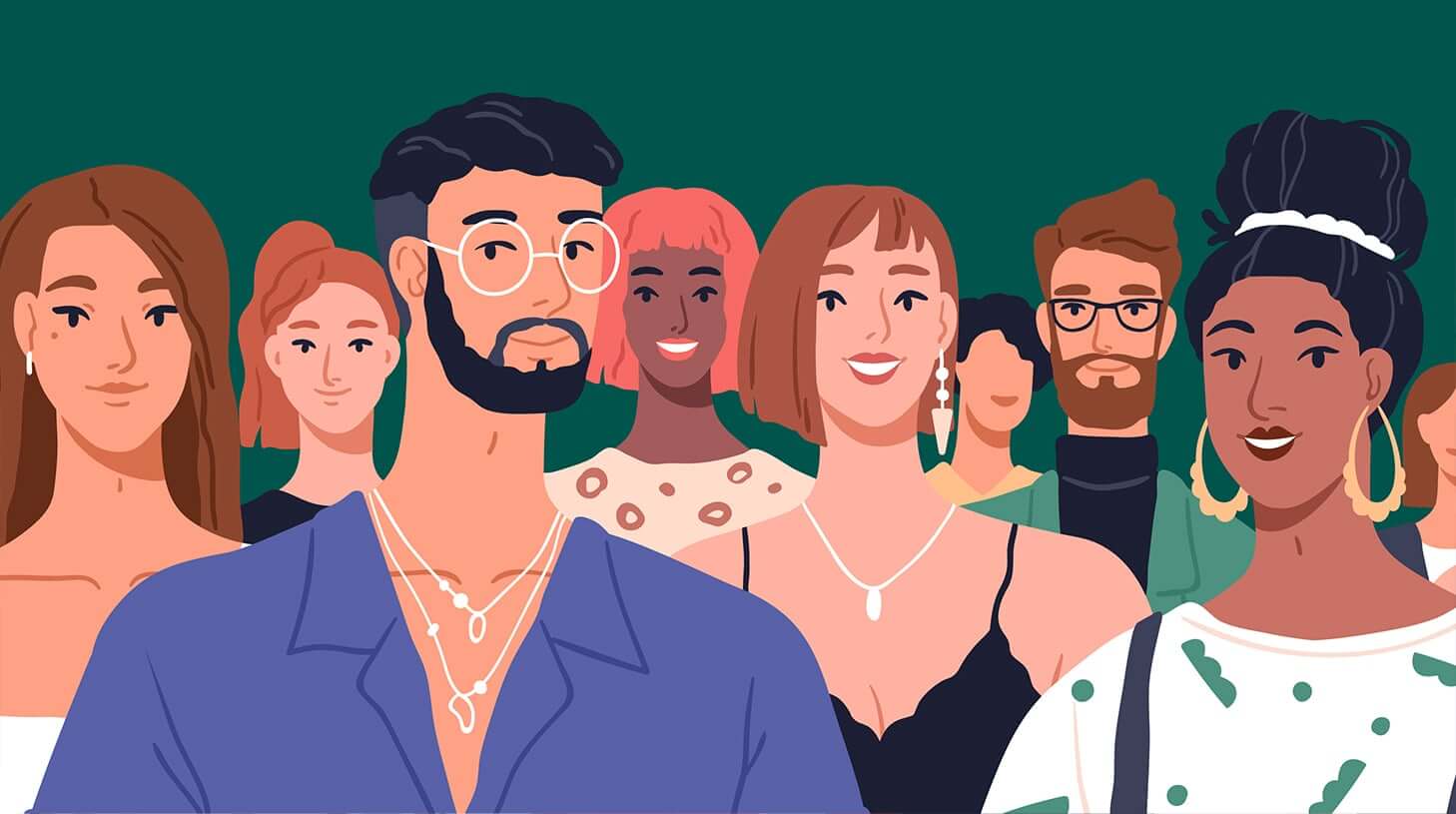 This discussion between two women at Workable highlights what that means for them and how you can flourish in your own career.
Featured are Workable Sales Consultant Chiara Giampietro and Workable SVP of Customer Services Jess Meschino.
In this video, Chiara and Jess discuss:
👉 The importance of being an "other" in the workplace
👉 Being heard in meetings
👉 Mentorship at work
👉 Gender diversity in leadership
👉 Pursuing opportunities
👉 Being flexible in your career
👉 The value of continuously learning