Podcast episode #13: CEOs on the Future of Remote Work
In partnership with BambooHR, we sat down with three CEOs to get their insights on the future workplace.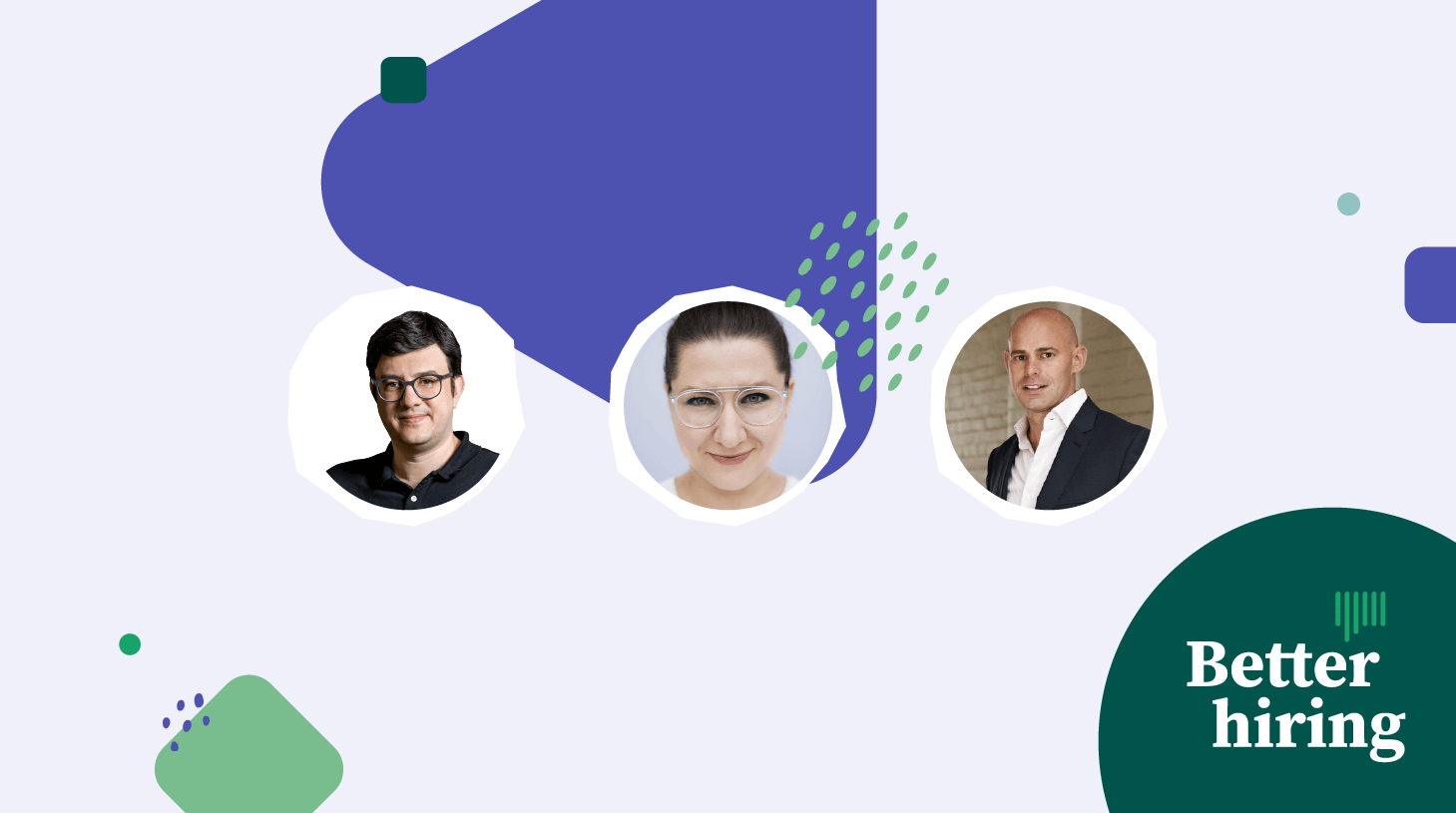 During the pandemic, many CEOs and business leaders had to prioritize business continuity and manage the workplace at the same time – all while envisioning what the future of work might look like. When things go wild in the business world, CEOs inevitably fall into the spotlight and their leadership instincts kick into action.
In this episode, our friend over at BambooHR, Tyler King, sits down with the CEOs of Workable, CV Library & Resume Library, and Codility to get their insights on the future of remote work.