New release: a partnership with BambooHR
Today we're excited to announce our partnership with BambooHR! Users of Workable can now seamlessly transfer data from Workable into their BambooHR account, turning candidates into employees without the hassle of additional data entry.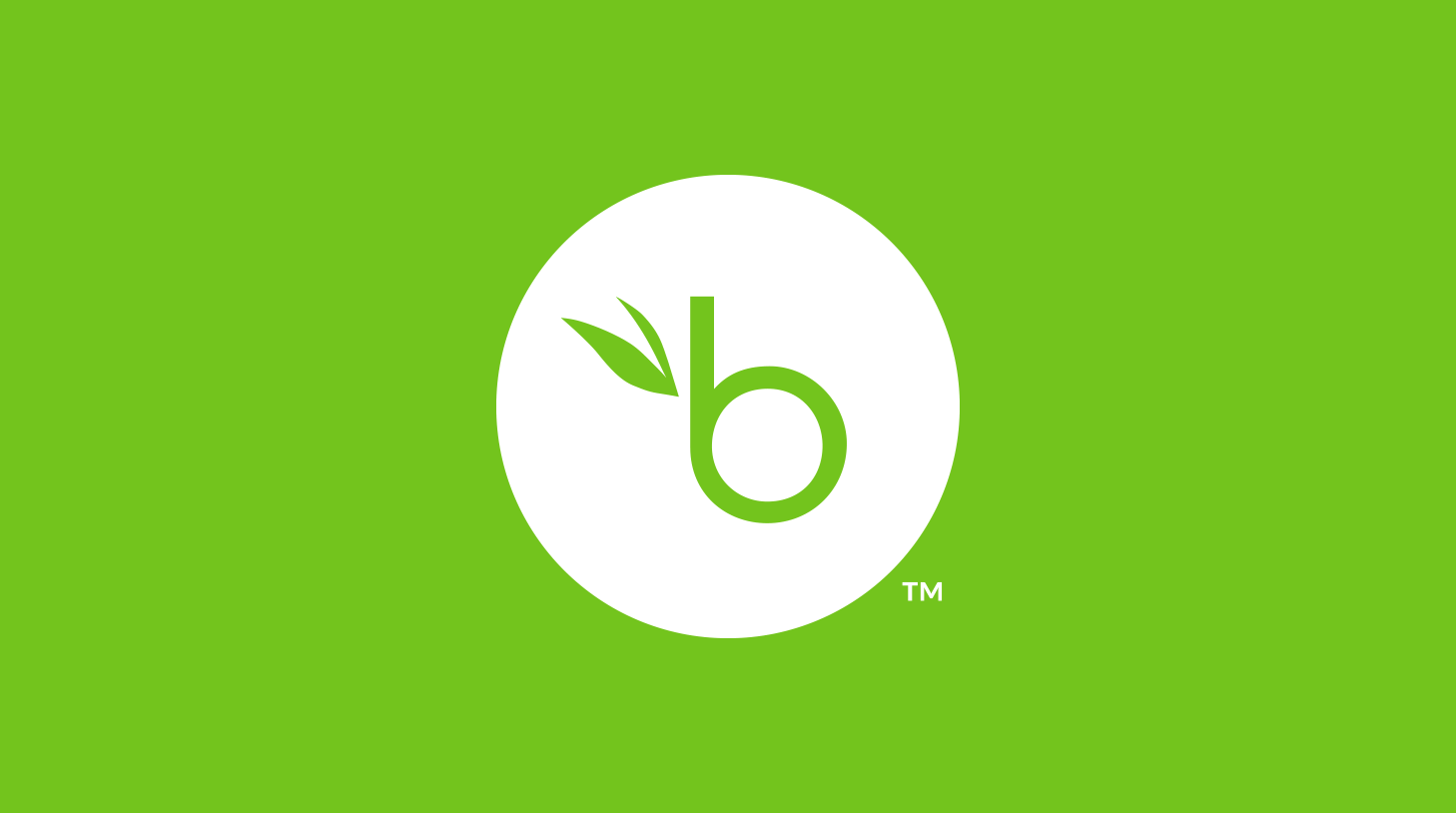 With the rise of SaaS (cloud based Software-as-a-Service) we're seeing more and more companies manage employee details via specialized HR Information Systems (HRIS). BambooHR is a leading HRIS and helps thousands of growing companies track and manage time off, training, and other vital company and employee information. Building an integration between the two was a natural step for us, and one much requested by our users. As Workable stores candidate information securely, it makes sense to pass that information in to the BambooHR database as candidates start the on-boarding process. Less data entry, and less opportunity for error.
The information exported from Workable creates a new employee profile in BambooHR and includes the following details:
Photo or avatar (depending on your account settings)
First Name
Last Name
Job Title
Department
Personal Email address
Personal phone number
Gender (EEO enabled accounts only)
Ethnicity (EEO enabled accounts only)
Candidate resume
Setting up the BambooHR integration

Integrating your BambooHR account with Workable only takes 5 minutes. Depending on your company preferences, you can set up to auto-export data as soon as you move a candidate to the 'Hired' stage of your Workable recruiting pipeline, or you can allow members of your hiring team to export this data manually. Find out more about setting up the integration in our support center.
Not using BambooHR? We have other partnerships and integrations planned, so do watch this space and let us know if there is an integration you'd like us to consider. In the meantime, the detailed candidate report allows you to export candidate data from Workable as a CSV, into the HRIS system of your choice.