Early adopter program key to Video Interviews success
It was the world before COVID-19. People had normal, everyday problems and jobs to do, and we at Workable were making a product to solve and help out. I had just come back from maternity leave, trying to meet my new team and learning how Workable Video Interviews worked and the thinking behind every design decision.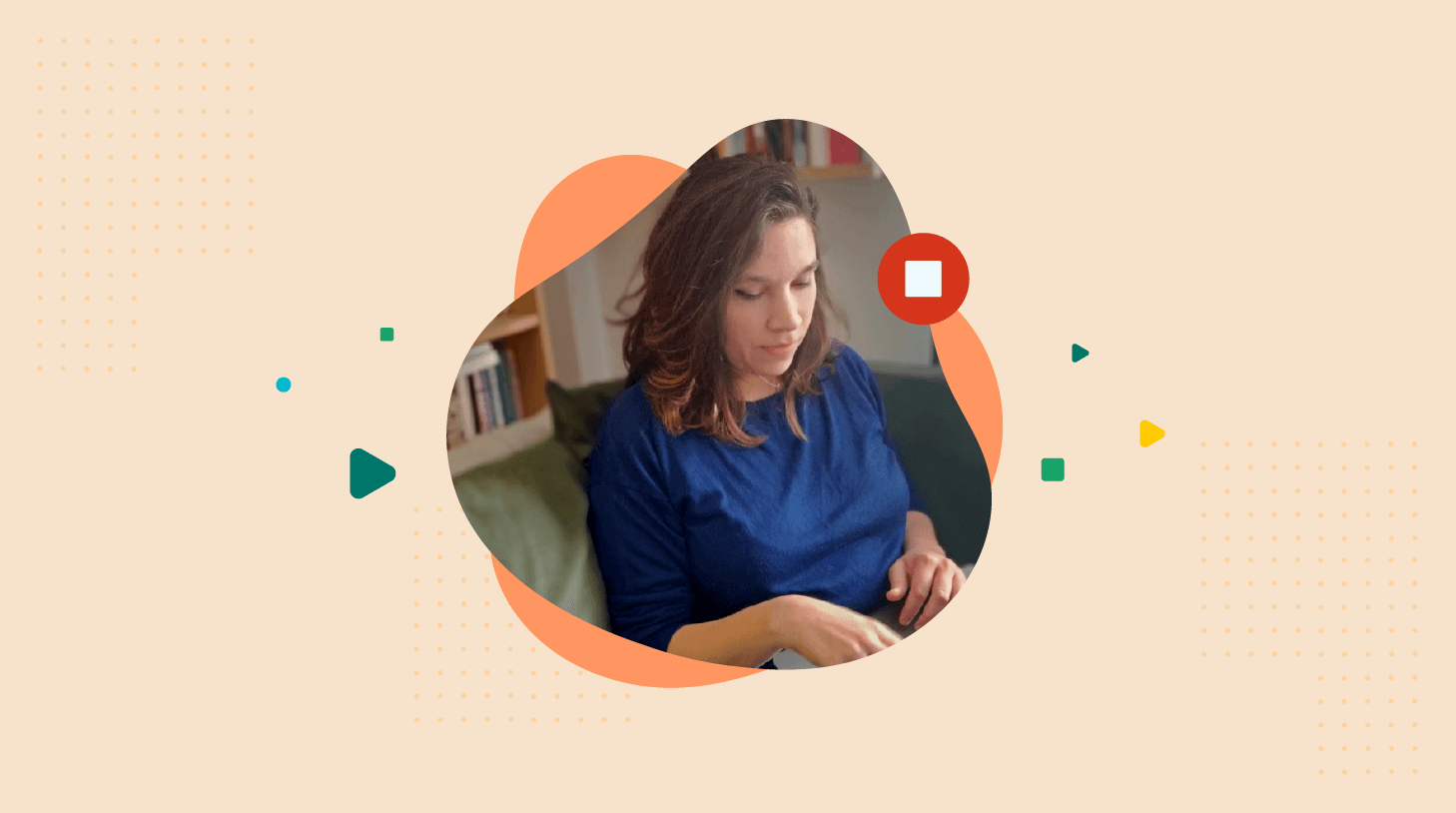 This was all part of running Workable's early adopter program with some of our trusted customers, so we could polish it off and see how it worked on a bigger scale.
Learning from the front lines
Workable's early adopter program is one of the tools we use in Workable to make sure that what we provide is as useful and intuitive as we want it to be. We try to incorporate as much feedback as possible from our users, and the early adopter program is one of the most straightforward ways to get that information.
One of the first such programs that Workable ran was for the internationalization feature, a complex and intriguing feature looking to branch the product out to other markets with different languages. Our researcher and product team went into that beta with many questions, but with careful planning and methodology they carved out a much better and more intuitive end product.
Since the goal of the early adopter program is to validate our designs and assumptions from the design phase and make sure that we always serve our customers, choosing the right people to participate and "test" our new feature is key. We have fostered great relationships with a lot of our customers and that helps with ensuring that the feedback we get is as honest and open as possible.
It was a great opportunity for me, since it looked like one of the first things I would get to do with this new product would be to actually talk to our customers about it! So we started gathering feedback and talking with the beta users and improving the product as we went on.
And along came COVID-19
Then everything changed. The virus started spreading and lockdowns were ordered throughout the world. Suddenly everyone started to work from home and use virtual tools for everything. It looked like it would be very useful to have one for interviewing as well.
There are not a lot of opportunities in someone's life to know that they truly made an impact when it was needed. For everyone on the team it was clear that the tool we had been working on could be helpful in a time when everything was unknown and unprecedented.
Workable's vision practically shifted overnight to that of being even more socially responsible. We knew that unemployment was going to skyrocket and that, on the other extreme end, some industries needed to hire people really fast. We realized we could help people find new jobs. Teams got together and worked tirelessly to produce Workable Bridge to help out employees that were laid off.
Scaling ourselves to help others
As for Video Interviews, our team quickly decided to offer the tool to any Workable customer who could use it, for free. It was designed for anyone to use – no need to be tech savvy. Candidates could record themselves on their phone, no fancy or expensive equipment needed.
In a time where it was nearly impossible to find an open slot in someone's schedule, interviews could happen in an asynchronous way and then hiring managers could rate them in their own time as well. Ultimately, a top-notch user experience was key.
All teams involved went into overdrive:
The marketing team worked day and night to make sure that our messaging was clear: We are not trying to sell anything to anyone – we truly believe our product can be helpful to businesses in their time of need.
The product team maintained the rhythm, making sure that no loose ends would be left.
The legal team worked on finding a way to make sure that no bureaucracy would exist for the companies that wanted to use it, since the product was technically still in closed beta.
Account managers started connecting with their customers to inform them about Video Interviews.
The interest spiked quickly and numerous companies started using the product. Within the first three months, 264 accounts adopted video interviews, with 462 candidates being hired using the tool with an answer rate of almost 50%, compared to the industry standard of 30%.
Like many things in a COVID world, our implementation and feedback loop was accelerated, bringing Workable Video Interviews to the present where we incorporated into the product all of the lessons learned from opening our doors to the public one month early.
We only know that this made us better and strengthened the relationship we have with our customers.
Valia Lekka is a Senior Product Manager at Workable. She was part of the team that developed Workable's Video Interviews feature.