Take our Video Interview Quiz – and optimize your hiring
Let's face it – the stigmas surrounding one-way video interviews can be quite daunting. There's plenty of commentary calling out the negative aspects of asynchronous candidate evaluation practices.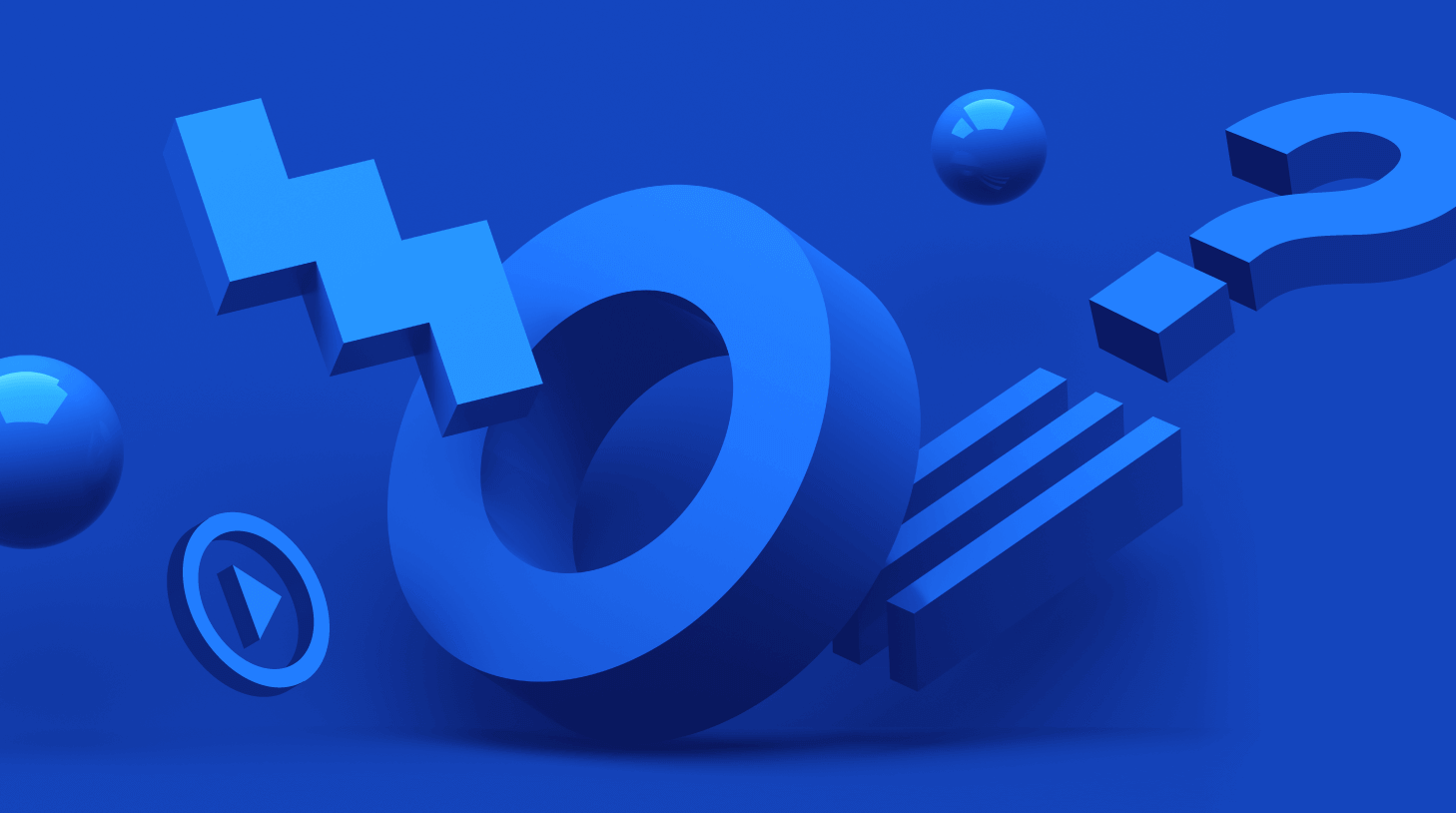 Fair enough. Sometimes it may seem like a rather impersonal, even automated tool in the recruitment playbook. But when the completion rate of our Video Interviews feature is twice as high as the industry average, perhaps the problem isn't the tool itself – it's the user experience.
There are also many ways in how Video Interviews may be helpful to you and your company. Instead of going into detail about what those benefits are and why, we thought we'd make things more fun and interactive for you with a Video Interview Quiz. In this quiz, you'll learn how one-way video interviews can be one of the most important tools in your recruiting toolbox.
There are no right answers or wrong answers here – every answer is actually "correct", but you'll get a different piece of information or an interesting fact or statistic with each answer. And the best part? You can take this quiz again and again and pick up something new every time.
Whether it's for your own convincing or for someone else's buy-in to get Workable Video Interviews to optimize your recruitment process, there's a lot here for you. Ultimately, this is purely for your own educational entertainment.
Without further ado, here's the Video Interview Quiz!