LinkedIn InMail template for recruiters: Sourcing for a specific position
LinkedIn InMail is a valuable tool for recruiters with a premium account, allowing them to proactively reach out to potential candidates. InMails, similar to emails, consist of a subject line and body text. They should be brief, easy to read, specific, and personalized.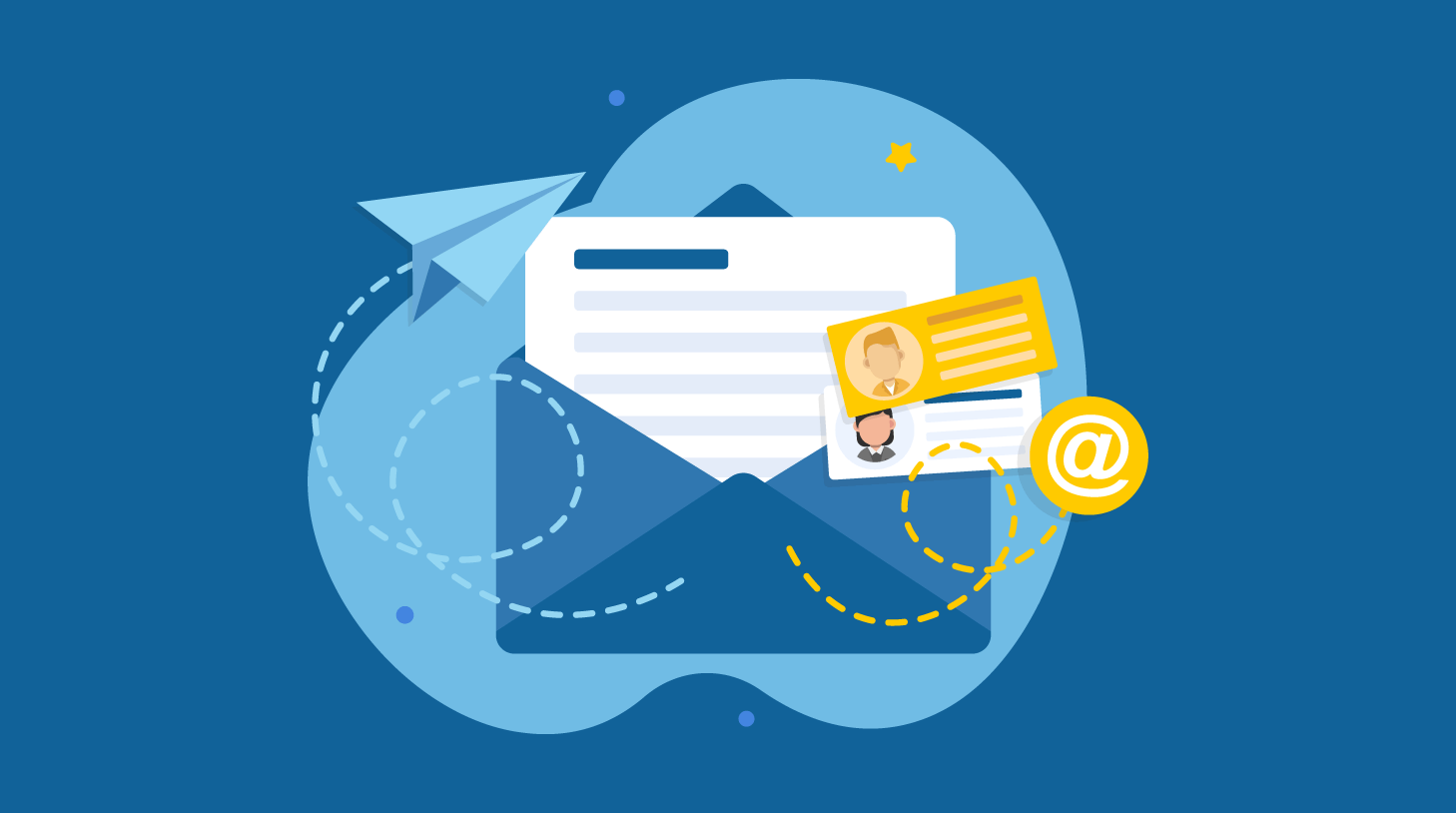 LinkedIn is great for advertising open roles or sharing them with your network. As a recruiter, you can also proactively reach out to professionals who could be strong candidates, even if you're not connected. This is possible via InMails, provided that you have a premium account.
InMail messages, like emails, have two parts: the subject line (up to 200 characters) and the body text (up to 2,000 characters). Choose a subject line that makes it clear why you're sending this InMail. It's best if your message is:
Brief: Big chunks of text are usually off-putting and it's more likely for readers to bounce.
Easy to read: Many people check social media on their phones, so use a visually appealing structure with short paragraphs and bullets when appropriate so that your message looks nice on small screens.
Specific: Be clear about why you reached out. Mention your company and the role you're hiring for.
Personalized: You don't have to include every detail you found about a potential candidate's professional background, but adding one or two things that are relevant to the position will pique their interest.
Here's an example of an InMail you can send to passive candidates when hiring for a position that matches their profile:
Subject line: Interested in joining our team at [Company_name]? / [Company_name] is looking for a [job_title]
InMail Body
Hi [Candidate_name],
I am [your name] and I'm a [your job title] at [Company_name]. I came across your profile as we're currently looking for a [job_title] with [mention specific knowledge or skills, like "an expertise in Google Adwords and PPC campaigns"] and I think you could be a good fit.
I'd like to tell you a little more about this position and learn a few things about you as well. Are you available [include date and time or timeframe]? If so, I'd be happy to set up a call. I'm also happy to coordinate or answer any questions you may have via LinkedIn, if you prefer.
I hope you have a great day,
[Your name]
Frequently asked questions
Is it unprofessional to message a recruiter on LinkedIn?

Although it might feel strange to be so direct, reaching out to recruiters on LinkedIn is completely socially acceptable. After all, that's what the platform is for — don't be shy! Ninety-three percent of hiring managers use LinkedIn to find candidates, so this is a platform you need to take advantage of.
How do you approach a potential employer?

It is generally best to aim for a discussion with the employer about possibilities rather than asking a 'yes/no' question – particularly for an employer who you are really keen on. An email approach alone is rarely enough. If phoning, give the option of making a more convenient time to talk.
What is a good recruiting message?

Recruiters can use LinkedIn messages to provide information to candidates. Here is a simple template that you can use for your LinkedIn messages. [First Name]! We are looking forward to meeting you at the interview this afternoon at [Time]. Again, here's how you can get to our office/the interview location : [Location Link]. Please feel free to reach out by text or call this number if you need any help.