How to post jobs on Trovit
Trovit is a job board aggregator that collects job listings from many websites around the world and houses them on its website within one searchable database.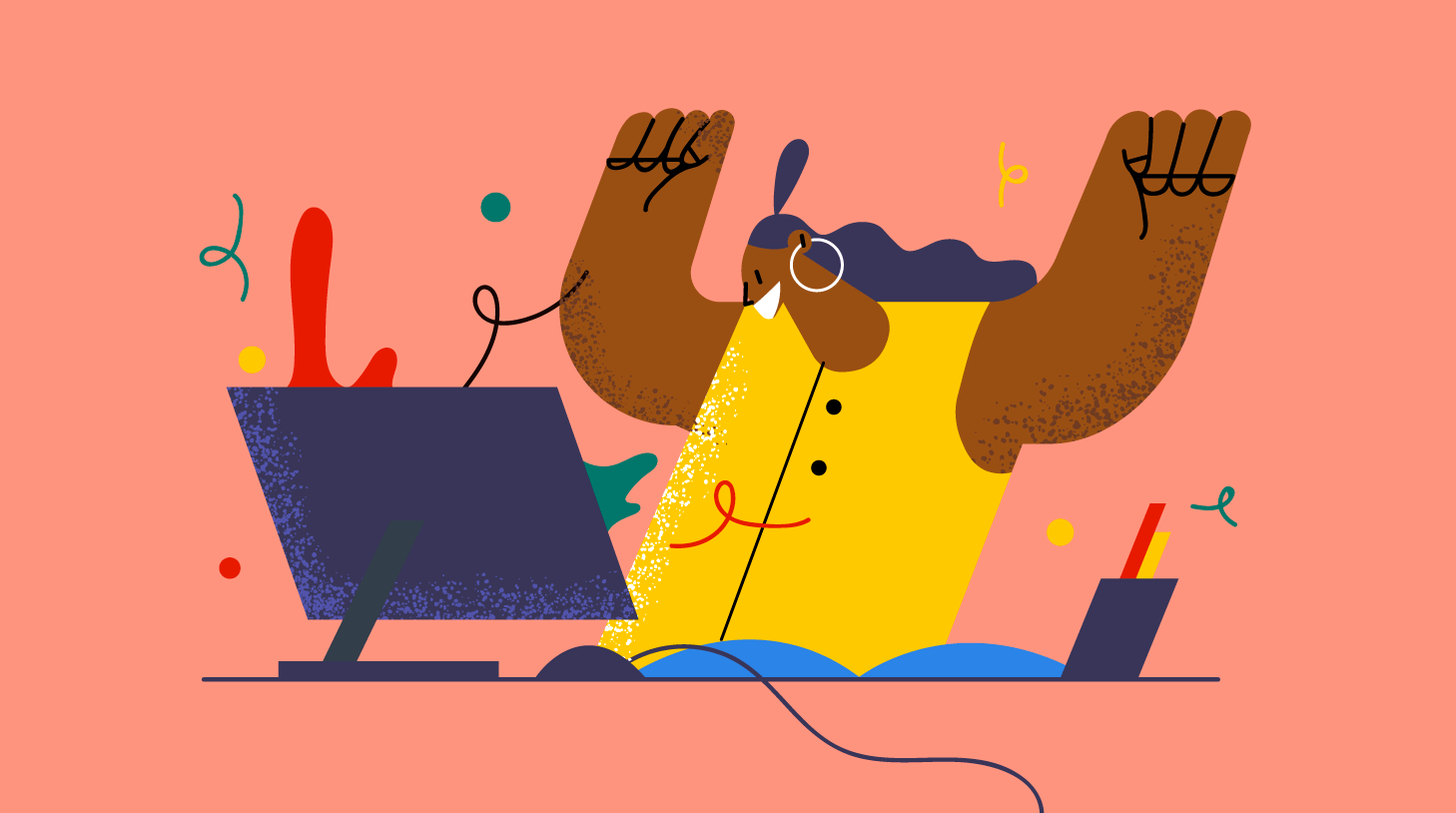 Here's what we'll cover:
What is Trovit?
Trovit is a job board aggregator, which means that instead of hosting original job listings, it collects job listings from many other websites and presents them together in a large, international database. Because of the sheer number of job boards Trovit pulls from, Trovit jobs can number more than 200 million at any given time. Job seekers can use Trovit to search across a number of job boards simultaneously.
How much does it cost to post a job on Trovit?
Because it is a job aggregator rather than a job board, employers cannot post jobs directly on Trovit. If you want your ad to appear in a Trovit job search, make sure you post it on a compatible job board or manually connect your company's job board to Trovit's database.
Trovit job posting reviews
Unlike some other job boards, Trovit is best suited for job seekers rather than recruiters or other HR staff. For this reason, reviews tend to focus on the user experience for job candidates.
On the positive side, Trovit has the advantage of size, housing millions of jobs for candidates to search through. It's also an international site, so users can sort jobs by their country of origin or where they'd like to work. Positive reviews say Trovit helped them find a job.
On the negative side, many users report spam listings and scammers on Trovit. Because of Trovit's sheer size and the fact that listings are hosted on other job boards, it can be a challenge for it to verify every single job listing that appears on its site. If you're a job seeker using Trovit, it's a good idea to use internet safety best practices and stay skeptical of any job that seems too good to be true.
How to post your job on Trovit
As we've discussed, there is no way to post a job directly on Trovit. However, there are still a few steps you can take if you want your job listing to appear in Trovit job searches.
Post your job on a compatible job board
Jobs listed on Trovit are pulled from many different job boards. If you'd like your listing to appear on Trovit, you can post it on an eligible job board such as ZipRecruiter or Jobleads. Trovit recommends searching on their website to see which job boards promote jobs in your area of interest, so that you can get a better idea of where exactly to post your listing.
Sync your native job portal with Trovit
If your organization has its own feed of job listings, you can arrange for your feed to sync with Trovit and automatically post new jobs to their site. Just follow the instructions on their Partners page. You can also use this option to promote certain jobs.
Posting to Trovit using Workable
The easiest and most effective way to make sure your job posting appears on Trovit is to use Workable. Workable allows your organization to post the same job across multiple free and paid job boards simultaneously. Posting your job with Workable saves time and maximizes candidate exposure, increasing the chances that the best candidate will come across your job listing.
Even better, Workable collects and sorts candidate responses from many websites and presents them to you in one user-friendly, searchable database. There's no easier way to find the most qualified candidates.
If you'd like to learn more about how Workable can simplify your recruitment process, click here.
Frequently asked questions about Trovit
Is Trovit free to use?
Trovit is free for anyone searching for jobs. For organizations looking to post jobs on Trovit, costs may be incurred from posting on a compatible job board or while advertising, but you don't technically have to pay in order for your job to appear on Trovit.
Is Trovit legitimate?
Yes, Trovit is a legitimate website and not a scam. That being said, watch out for fishy job listings or anyone looking for your personal information. Trovit monitors jobs posted on its site and you can report any ad or posting that looks suspicious.
I live outside the U.S. Can I find a job on Trovit?
Yes. Trovit is an international job board aggregator. On Trovit's home page, you can refine your search to your country.
How do I find a job on Trovit?
Use Trovit's search features to look for job titles you think you'd be qualified for, or browse by category or region.
Now you've got everything you need to post your job on Trovit! If you prefer a simpler way of sharing your job to job boards across the internet, contact us for a Workable demo.
Want to know more about posting jobs? Take a deep dive with our Ultimate Guide to Job Posting.