How to post jobs on Juju.com
Juju.com is a website that collects job postings from around the web and displays them all in one place for easy searching. We've got all the information you need to upload your job posting to Juju.com.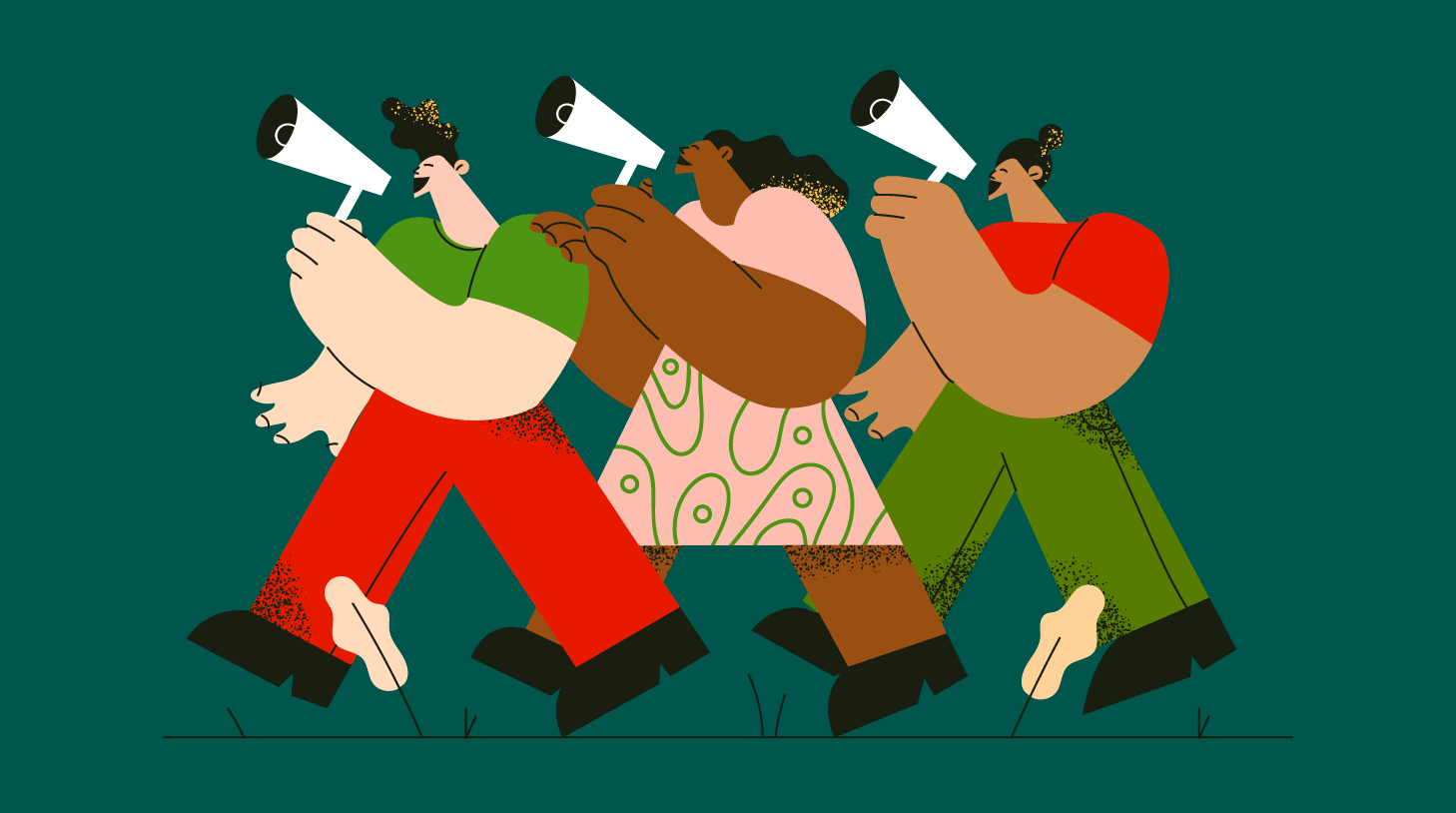 Here's what we'll cover:
What is Juju.com?
Juju.com is a job aggregator that collects job postings from many other job sites and presents them to site visitors as an easy, searchable database. Unlike some other job posting aggregators, the main source of Juju's web traffic comes by referral rather than direct search. Juju receives traffic from thousands of job candidates each month.
How much does it cost to post a job on Juju.com?
You don't have to pay to post your job on Juju. Juju jobs are job listings which are automatically pulled from other job boards like Monster and Indeed. As long as you list your job on another common job board, free or paid, your job posting should appear in searches on Juju.com
That being said, if you want to be certain that your job will show up to candidates searching on Juju, you have the option of paying to advertise your job to job seekers.
Juju.com job posting reviews
Because Juju is a less popular job board, there aren't too many reviews. Instead, here are some pros and cons of using the site.
On a positive note, Juju receives a good amount of web traffic. It allows users to search through jobs from many different job boards at once, rather than just one. That improves the chances of the right candidate coming across your job.
As for downsides, Juju is still far less popular than large job boards and even some other job post aggregators. Its web interface is dated, and just like any job post aggregator, a certain portion of the jobs listed there may be stale or expired.
How to post your job on Juju.com
As was previously mentioned, it isn't possible to post your job directly on Juju. If you want your job listing to display there, you have two options.
List your job on another job board
While it's not completely foolproof, listing your job on another job board is the best way to get your job listed on Juju for free.
Pay to advertise your job on Juju
The more reliable way to get your jobs to appear on relevant searches is to advertise your job on Juju. Sponsored posts on Juju send candidates directly to your company's career site, and they offer advertisements on a pay-per-click basis, making this a highly scalable option for companies of any size.
Posting to Juju.com using Workable
The best and most efficient way to post your job on Juju is to list it using Workable. The Workable ATS enables you to simultaneously post your job across many different job boards and job aggregators, saving you time and money. When your candidates submit their resumes, our program stores them for you in a searchable smart database that can help you prioritize the most qualified candidates.
Don't feel overwhelmed by the sheer number of job boards out there, or drown in thousands of resumes for a single position. Contact us today to learn more about how Workable can automate and simplify your hiring process.
Frequently asked questions about Juju.com
Can I post my job on Juju.com?
You can't post your job directly on Juju.com. The best way to get your job posting to appear on Juju is to post it across the web simultaneously with using Workable.
Is Juju.com a scam?
No, Juju.com is not a scam.
How can I find a job on Juju.com?
Juju.com's homepage hosts a simple search, where candidates can search by title and location, or filter by more advanced criteria. If you find a job that interests you, click on the relevant search result, and you'll be directed to the website that hosts that listing, where you can apply.
Why should I promote my job on Juju.com?
As one of the oldest job boards on the internet, Juju has credibility with search engines, and around 800K site visits to date. It remains one of the smaller players in the job aggregator space, but the site does receive regular traffic and click-throughs on job postings and links.
By posting your job to Juju.com using Workable, you access a market of potential candidates that may not be looking elsewhere. With the simplicity of posting your job synchronously across many platforms using Workable, there's no reason not to put it out there and see how it goes.
Want to know more about posting jobs? Take a deep dive with our Ultimate Guide to Job Posting.