How to post jobs on Jooble
If you're looking to post a job on Jooble, we'll share everything you need to know. Jooble is home to thousands of jobs posted by companies around the world.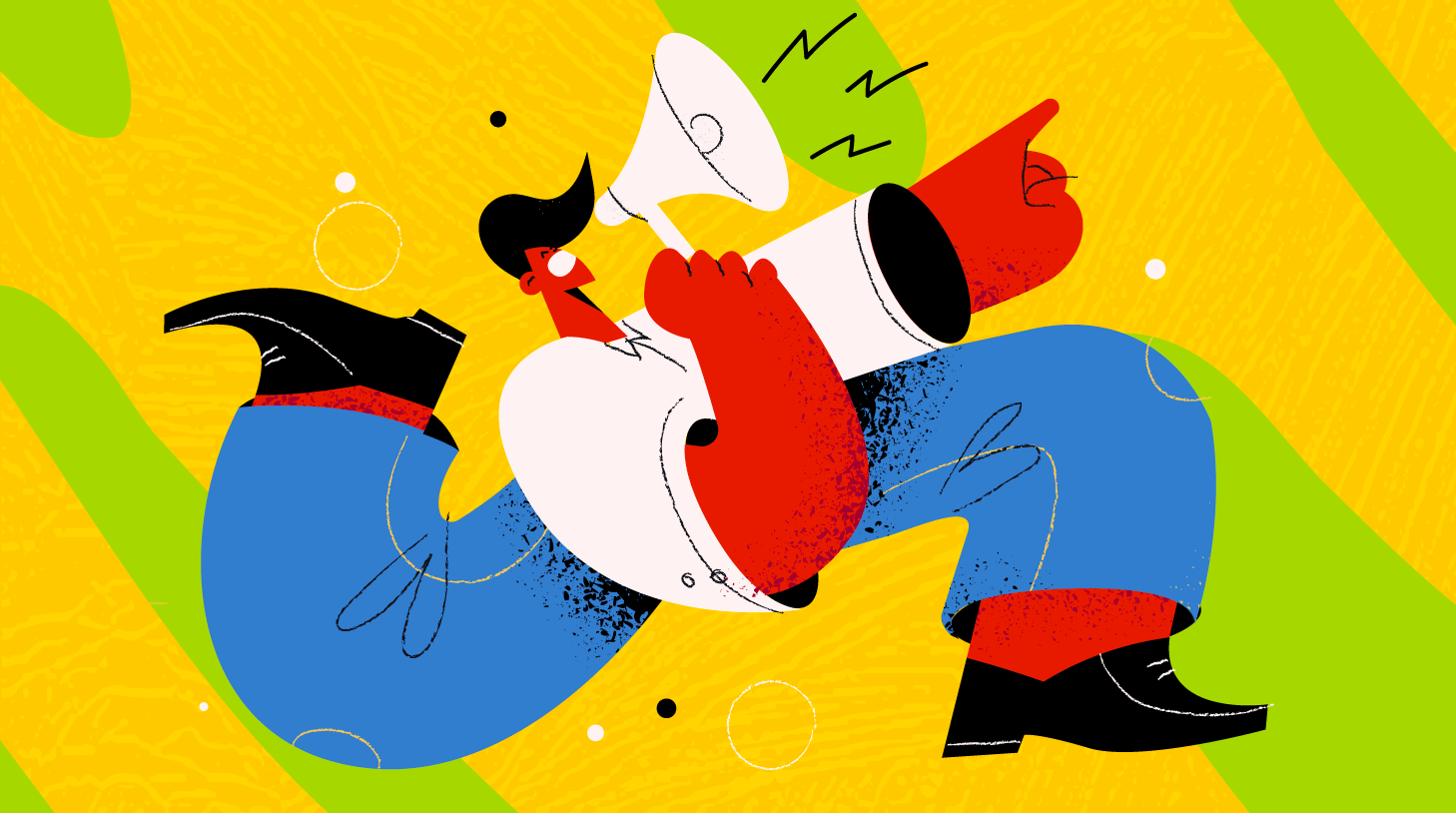 Here's what we'll cover:
What is Jooble?
Jooble is a job-post aggregator that collects job postings from many websites across the web and presents them to you in one searchable web database. For companies that hire primarily international candidates, Jooble's large percentage of international web visitors is a plus.
How much does it cost to post a job on Jooble?
Because Jooble is primarily a job vacancy aggregator, nearly all of the jobs visible to candidates on the site are taken from other job boards. There is no free option to post jobs directly on Jooble. If you want to be sure your job posting appears on Jooble, you'll want to manually post the position on another job board, and then pay Jooble to promote your posting in response to certain search keywords.
Jooble doesn't share information publicly about how much they charge for sponsored search results and email placements, but they do operate on a PPC, or pay-per-click model, similar to much other internet advertising.
Jooble job posting reviews
Reviews of Jooble seem to be mixed. On Trustpilot, where users can submit reviews of websites, Jooble has an average of 3.3 stars, with 51% of respondents rating the site as 'excellent' and 44% rating it as 'bad'.
Positive respondents say that Jooble helps them find qualified job candidates. There don't seem to be many positive reviews from job seekers themselves, and since they're the primary users of Jooble, this could be a red flag.
Negative reviewers say that Jooble overwhelms your email inbox with spam, that Jooble allows fraudulent job postings to be listed in its database, and that many of the job listings on the site are old or expired.
How to post your job on Jooble
As we discussed, there is no way to post a job directly on Jooble for free. Here are two other ways you can post your job on Jooble.
Post to another job board
One way to post your job on Jooble is to post it on another common job board like LinkedIn, Indeed, or ZipRecruiter. Jooble should update and start showing your job posting in response to relevant searches on its site.
Sponsor your job post on Jooble
The other way to post on Jooble is to pay to advertise your job on the site or to their newsletter subscribers.
Posting to Jooble using Workable
Instead of hassling with posting to job boards one by one and wondering whether your postings are reaching qualified candidates, simplify your hiring process with Workable. Workable is seamlessly integrated with more than 200 job boards, including Jooble. Workable lets you simultaneously post to multiple job boards so that you can save your time for what matters: quality face time with candidates.
Contact us today to learn more about how Workable can make your hiring process easier and more efficient.
Frequently asked questions about Jooble
Can I post my job directly to Jooble?
No.
How much does it cost to post my job on Jooble?
If you post your job on a free job board that syncs with Jooble, it doesn't cost anything to list your job posting. Otherwise, you can pay to sponsor your job listing on Jooble on a pay-per-click basis.
Is Jooble a scam?
No, Jooble appears to be legitimate and has significant traffic from job seekers. However, keep in mind that some users have concerns about email spam and stale job listings.
Is there an easier way to post my job on Jooble?
Yes! Workable is an ATS that makes it easy to post your job listing to many job boards simultaneously. Workable also lets you sort resumes from job applicants so that you can quickly find the best person to fill your role.
Now you've got everything you need to post your job on Jooble's job aggregator. If you'd like to simplify your recruiting process and easily find the best candidates, contact our team today to learn more about what Workable has to offer.
Want to know more about posting jobs? Take a deep dive with our Ultimate Guide to Job Posting.