How to create a job posting on Dice.com
Dice.com is a job board for tech professionals, connecting tech industry talent with major competitors in the tech space. It also functions as a database and networking tool for tech professionals, like a specialized version of LinkedIn.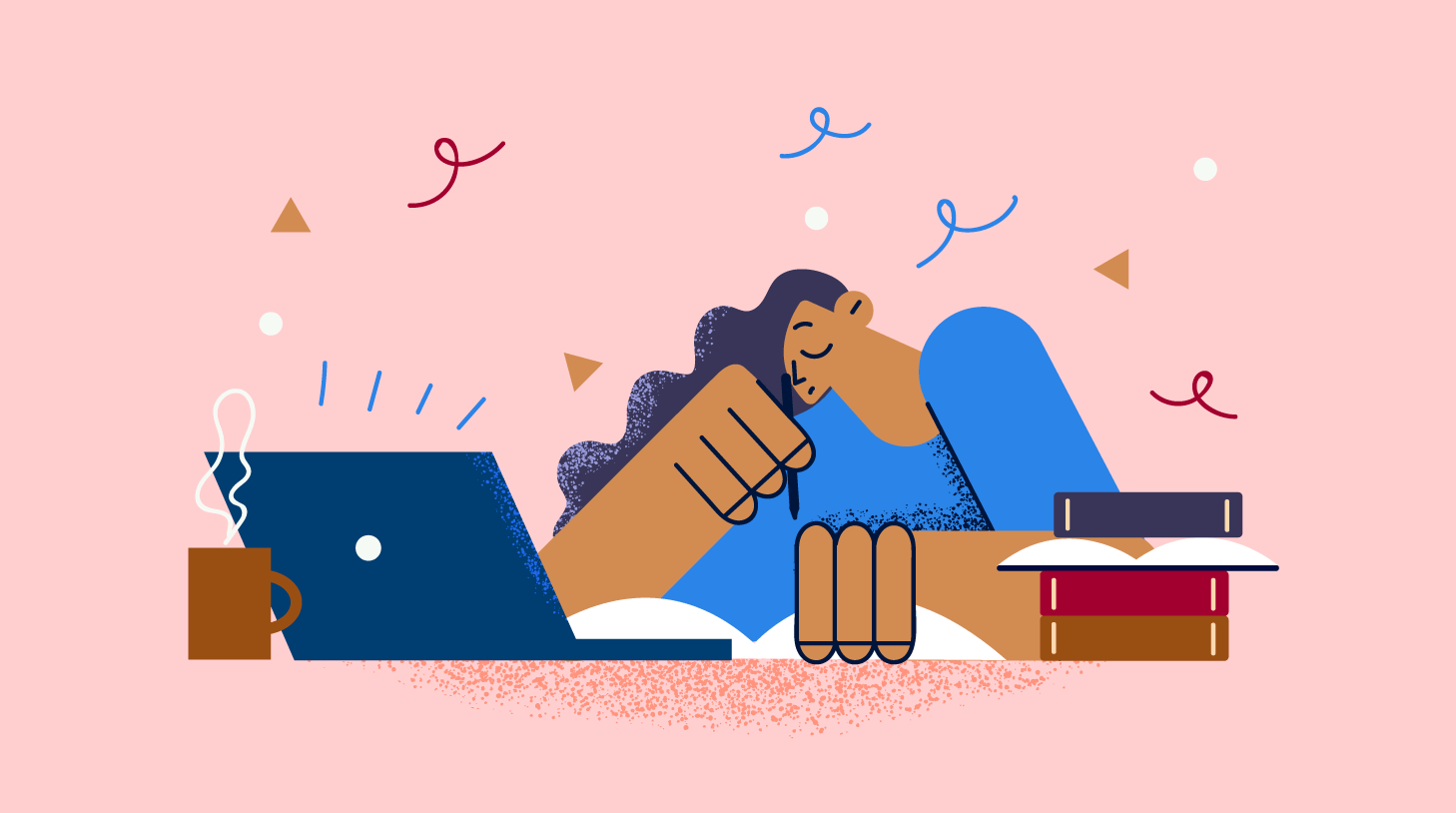 Here's what we'll cover:
What is Dice.com?
Dice.com is a job board and networking site for professionals in the tech industry. It hosts over nine million active profiles for tech professionals in the United States. For tech workers, Dice provides networking opportunities and a rich, up-to-date job board. For recruiters and companies, Dice offers access to a searchable database of tech talent.
How much does it cost to post a job on Dice.com?
Dice.com has a tiered pricing structure for employers looking to post jobs on its site. The more jobs you post, the less you pay per post. One job will cost you $395, two jobs $325 each, three jobs $305 each, and so on. They also offer special pricing for those looking to post in high volumes.
Dice.com job posting reviews
Dice.com has a reputation for being one of the best tech-specific job board and recruitment sites out there.
Positive reviews say that Dice job postings attract qualified candidates and simplify the recruiting process. Reviewers like how customizable the search features are on Dice.
Negative reviews say that the site can be buggy and difficult to use. Some find that Dice contains fake candidate listings, or incorrect candidate contact information. There's also the price point, which makes Dice cost prohibitive for some employers.
How to post your job on Dice.com
Dice job postings can be a bit tricky to get uploaded to the site. Here's what you need to do to list your job there.
Navigate to the employer portal
You'll need to log in with your employer information; if you don't have this info yet, you'll need to sign up. Once you're logged in, click Jobs and then Post a Job.
Fill out job posting information
Fill out the Dice job posting form with specific information about the position, such as title, salary, education experience, and so on. After you fill out this information, you can also link your recruiter profile to the job posting so candidates can contact you.
Post your job listing
Once you've shared information about the job and specified how candidates can apply, you'll want to make your listing public. You can click Post as Active or save the listing as a draft to come back to later. If you haven't pre-purchased any job credits, you'll have to do so before posting your job.
Posting to Dice.com using Workable
Posting your job listing directly to Dice.com can be time-consuming and complicated! Workable makes things simple with an easy-to-use Dice integration. Workable works seamlessly with over 200 job boards, including Dice, to push your job listing out to all the relevant boards. Once you start receiving responses, Workable collects and organizes candidate profiles from many sources into one searchable database, even pulling out the top candidates for you.
If you'd like to learn more about how Workable can simplify your hiring process, click here.
Frequently asked questions about Dice.com
How can I find a job on Dice.com?
If you're a job seeker, you can look at open positions on the Job Search tab. Be sure to check out their career development resources as well.
I'm not in tech. Can I still find a job on Dice.com?
Dice job postings are specific to folks in the technology industry. If you're looking for a job in a field other than tech, you'll want to check out a general job board like Indeed.
I'm a recruiter. Can I find tech talent on Dice.com?
Yes! You can search the Dice database for relevant individuals, but in order to do so you'll need an official employer account.
Do Dice job postings come from other job boards?
Only if they are cross-posted by the employer. Dice is not a job board aggregator.
Now you're all set to post your job or find suitable candidates on Dice.com. If you want to learn more about how Workable can improve your recruitment process, click here.
Want to know more about posting jobs? Take a deep dive with our Ultimate Guide to Job Posting.