Employee orientation: checklist, benefits, and best practices
Employee orientation, also known as onboarding, is the process of integrating new hires into an organization. It's not just about filling out forms and reviewing policies. It's about setting the stage for a successful, long-term relationship between the employee and the organization.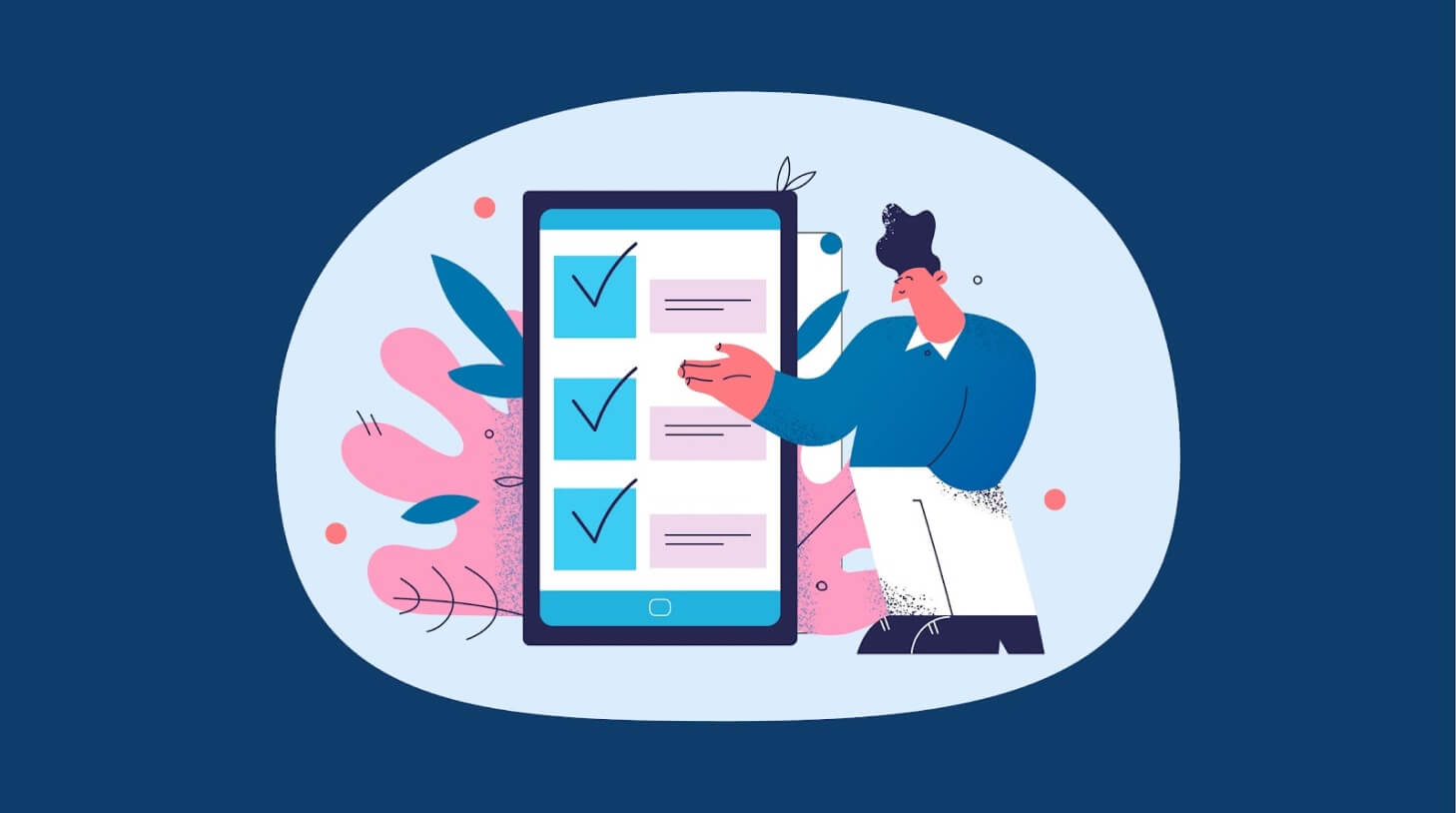 John was excited to start his new role at Alpha Corp. However, his first day was far from ideal.
He arrived at the office only to find his workstation was not set up. His computer was still in its box, and there was no sign of any office supplies. He was handed a stack of paperwork to fill out, with no guidance or context provided.
His manager was tied up in meetings all day, leaving him with no one to answer his questions or provide direction. He felt like an afterthought, rather than a valued new team member.
By the end of the day, John felt overwhelmed and unsure about his decision to join Alpha Corp.
What was missing? A concrete employee orientation plan.
What is employee orientation?
Employee orientation is a process that introduces new employees to their job, the organization, and its culture.
It is typically conducted by the human resources department or a designated orientation team and is designed to help new employees feel welcome, informed, and prepared for their new role.
During employee orientation, new hires are typically provided with information about the company's policies, procedures, and benefits, as well as any necessary training or paperwork.
The orientation process may also include introductions to key personnel, tours of the workplace, and opportunities to ask questions and clarify expectations.
The goal of employee orientation is to facilitate a smooth transition for new employees and set them up for success in their new position.
Benefits of employee orientation
It was that day when John believed that this bad onboarding experience would make him search for another job very soon. "How can I work for someone who doesn't respect me from day one?" he thought. He wished his employee orientation process was better.
Indeed, the benefits of a well-structured orientation program are numerous and backed by compelling data. According to a 2023 report by Octanner, 43% of employees said that their onboarding was completed after only one day, affecting retention rates.
Furthermore, according to research by Brandon Hall Group, there is a strong correlation between company culture metrics and the onboarding process. A significant 88% of organizations consider it crucial for employees to have faith in the organization's values and principles during onboarding.
Employee orientation offers concise and accurate information that helps the new employee feel more comfortable in their new role. By providing them with a clear understanding of their job responsibilities, expectations, and company policies, orientation encourages employee confidence and helps them adapt faster to their new job. This, in turn, contributes to a more effective and productive workforce.
Lastly, orientation promotes communication between the supervisor and the new employee, fostering a positive working relationship and setting the foundation for ongoing feedback and development.
Now that we have knowledge of all these, we can structure better strategies for onboarding new hires.
Best practices for employee orientation
Working on HR today means staying abreast of current trends. One significant trend is the shift towards hybrid onboarding, accommodating both in-person and remote employees.
This approach has become increasingly important in the wake of the global shift towards remote work.
Another trend is the increased focus on integrating company culture and values into the orientation process. This helps new hires feel connected to the company's mission from day one.
These trends can help you build an employee orientation strategy that will create a positive environment for your new hires.
Let's delve into these best practices to assist you further:
Preboard before day one: Send new hires necessary information and paperwork before their first day. This allows them to hit the ground running
Create an orientation schedule: A clear, comprehensive schedule helps new hires understand what to expect and reduces first-day jitters
Automate paperwork: Use digital tools to streamline administrative tasks, freeing up time for more valuable orientation activities
Introduce managers and colleagues: Personal introductions help new hires feel welcomed and part of the team
Be mindful of information overload: Break down information into manageable chunks to avoid overwhelming new hires
To help you implement this strategy we built an employee orientation checklist for you.
Checklist for a successful employee orientation
Prepare for the new hire: Set up their workspace, provide necessary tools, and complete any administrative tasks
Hold a formal company orientation: Discuss the company's history, values, and culture
Define job responsibilities clearly: Ensure the new hire understands their role and expectations
Provide ongoing support: Check in regularly with the new hire, provide feedback, and address any questions or concerns
Related: New employee orientation program checklist
In conclusion, effective employee orientation is more than a nice-to-have—it's a strategic necessity. By implementing these best practices and staying abreast of evolving trends, you can create orientation programs that not only welcome new hires but also set them up for long-term success. Remember, as HR professionals and SMB employers, our role in a new hire's journey is pivotal. Let's make it count.
John would be happy too.
Frequently asked questions
What is employee orientation?

Employee orientation is a process that introduces new hires to their role, the organization, and its culture. It helps new employees feel welcomed, informed, and prepared.
Why is employee orientation important?

Employee orientation fosters a smooth transition for new employees, reducing turnover and boosting productivity. It sets the foundation for a successful, long-term relationship.
How does employee orientation impact company culture?

A well-structured orientation program enables new hires to connect with the company's mission, vision, and values, fostering a strong company culture from day one.
What are the key components of a successful employee orientation?

A successful employee orientation includes preboarding, a comprehensive orientation schedule, automation of paperwork, personal introductions, and ongoing support.
How can employee orientation be improved?

Employee orientation can be improved by incorporating hybrid methods for in-person and remote employees, and by making company culture and values a core part of the process.